Swiss-made B&T APC 223 light primer strike issue
Dickson 03.15.18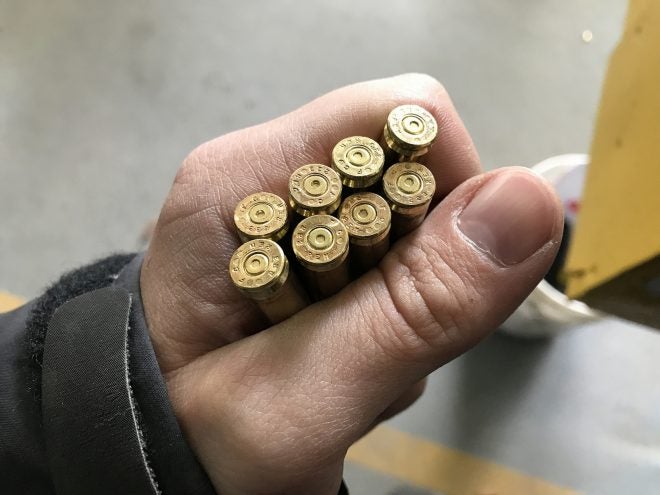 It has came to our attention that there's one frustrated owner of a $3000 B&T APC 223 rifle up in Canada. The owner bought the rifle brand new and it has always given him problem with light primer strikes. He has shot over 800 rounds with the rifle but the issue does not seem to go away. According to the owner, he tried 3 types of ammunition – American Eagle .223 black box, XM193 5.56, and XM855 5.56.
Thinking that he might have a broke trigger spring, he had swapped it out with a mil-spec AR trigger spring but it did not fix the issue.
He has since reached out to the Canadian distributor of B&T and is currently sending his rifle back for examination. It appears to be an isolated incident and we're not aware of any other APC 223 owners with this issue. We hope he will get his rifle back up and running soon.