Court Strikes Down Massachusetts Stun-Gun Ban
Russ Chastain 04.19.18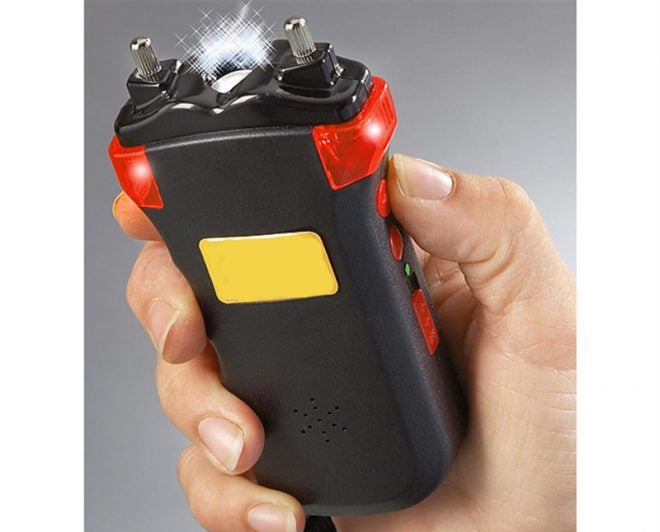 A recent Massachusetts Supreme Judicial Court case has reportedly struck down an outright ban on stun gun ownership, ruling that it violates the Second Amendment of the U.S. Constitution. This ruling does not, however, truly delete the law; instead it provides a 60-day window during which state lawmakers may rewrite the law to limit stun guns with all of the same infringements applied to firearms in that state.
The Supreme Judicial Court stayed the effect of Tuesday's ruling for 60 days, leaving the 2004 state ban in place to give the Legislature time to rewrite the law to regulate the ownership of stun guns, without banning them entirely.

"We conclude that the absolute prohibition against civilian possession of stun guns … is in violation of the Second Amendment, and we order that the count of the complaint charging the defendant with such possession be dismissed with prejudice," the justices wrote.

The defendant, Jorge Ramirez, was charged with illegal possession of a stun gun after a traffic stop in Revere in 2015. He was also later charged with possession of other firearms without the proper licenses.
In other words, the court once again fails to understand the meaning of the word, "infringed." One wonders how anyone makes it through college and law school without learning to define such a basic term.
Still, it would appear that Massachusetts residents will soon be able to legally tote stun guns, after submitting to whatever restrictions and licensing fees their overlords opt to inflict upon them.