Walther Arms Now Hiring in Arkansas
Rachel 04.27.18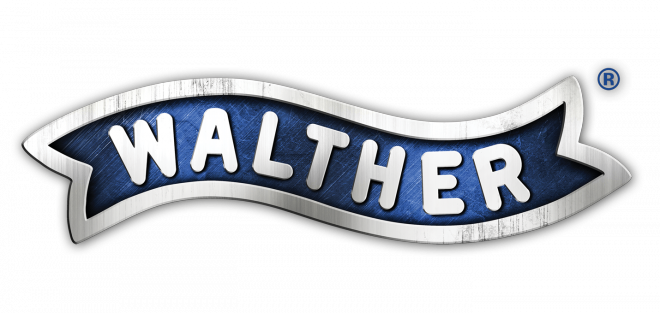 Walther Arms announced via their LinkedIn page yesterday that it has 2 positions currently available in the Arkansas area. Positions available include Marketing Manager and National Sales Manager.
Marketing Manager
Duties required for the Marketing Manager position are the overall responsibility for marketing and marketing communications for all Walther markets including consumer, law enforcement, leisure, personal defense and competition as it pertains to brand equity, positioning and overall brand awareness.
National Sales Manager
The National Sales Manager position executes Walther Arms Inc sales strategies and business plans for the distribution and buying group sales channels. Leads the development of the business relationships, identification of sales opportunities, and management of customer relationships in the current markets. Current position is highly focused on the wholesale channel.
Additional information can be found here.