Trijicon new long range scopes for PRS and Benchrest shooters
Dickson 05.14.18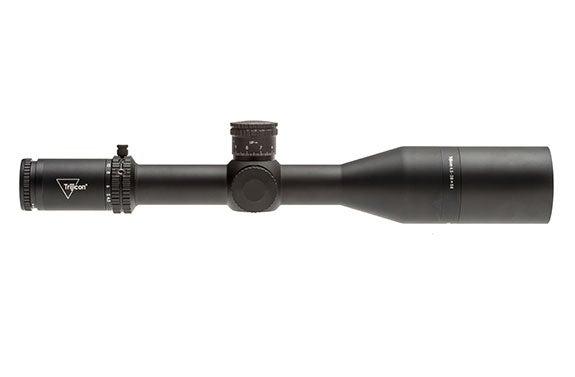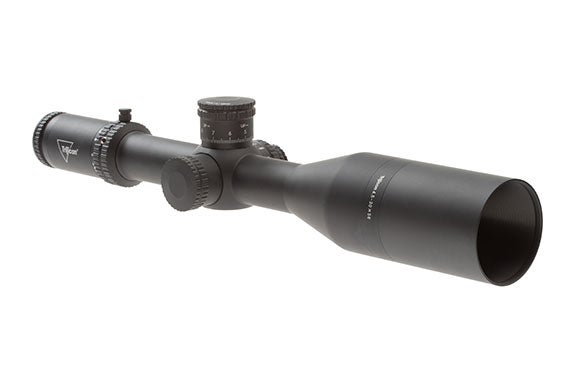 At NRA Annual Meeting 2018 last week, Trijicon quietly announced several new products designed for long range shooters. This has been in the works for several years as they're lacking new products for precision rifles as their longest distance scope was the Accupoint 5-20x50mm SFP scope.
The main focus is the Accupower 4.5-30x56mm FFP (first focal plane) red/green illuminated scope in either MOA or MRAD with a Christmas tree or Horus-style reticle. This is mainly designed for PRS (Precision Rifle Series) shooters who needs more reach than a traditional 5x zoom, 5-25x scope. With modern features such as 34mm main tube, large 56mm objective and Extra Low Dispersion (HD) glass, this is expected to perform right against other popular high-end scopes from the likes of Nightforce, Vortex and Schmidt & Bender. MSRP is listed as $2,675.00 and it's expected to ship in "Late Summer 2018".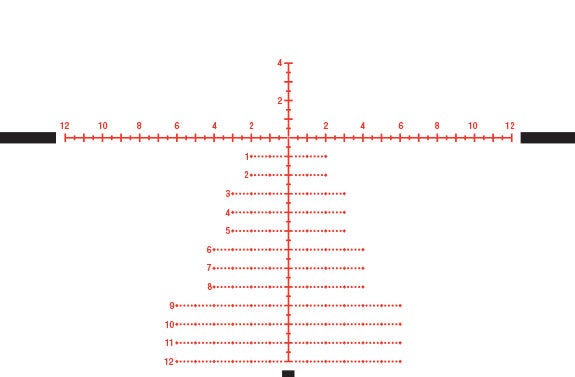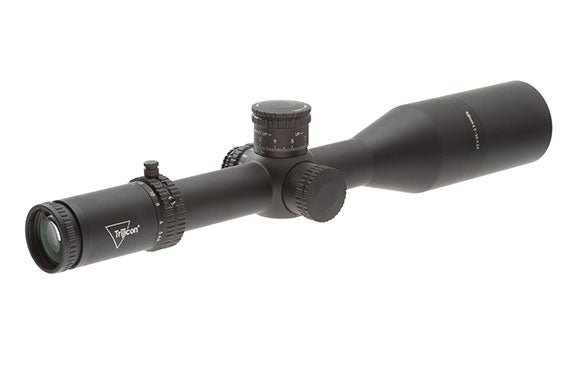 The same model in SFP (Second Focal Plane) is only $75 less so it's a no brainer to go for the FFP model.
For Benchrest shooters who need even more reach, there is the Accupower 5-50x56mm SFP red/green illuminated scope. The reticle is optimized for extreme long range shooting which is less cluttered with a floating center dot. MSRP is listed as $2700.00 and it's expected to ship in "Late Summer 2018".