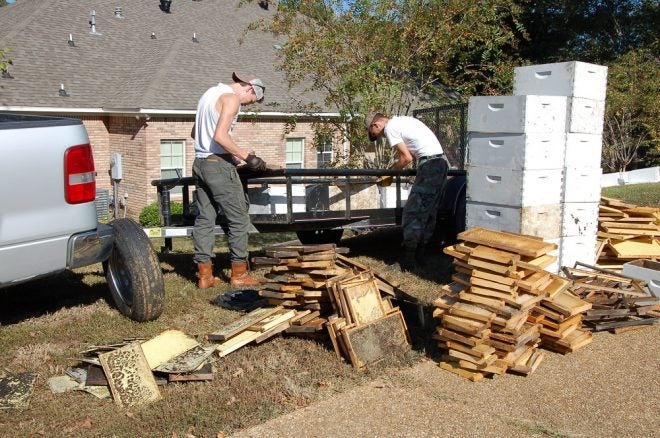 There is an element of people in this country beginning to take control of their own destinies. They are not waiting or relying on Uncle Sam to look after or supply their every need. These people have been labeled preppers and survivalists. To them it is just everyday common sense to have the self-reliant responsibility to take care of themselves.
This means to take action. It does not mean sitting around on their laurels waiting for somebody else to come take care of them. This requires a lot of common sense, a commodity that is suffering from a huge short supply in our society today. New generations of youth (because their parents don't know either) have not learned even the very basics of everyday life maintenance.
It is so bad that many of them cannot even change a light bulb, unstop a clogged toilet, change a flat tire, fix a broken hinge on a cabinet door, run a lawn mower, remove a splinter, make a bank deposit, or protect themselves against a threat or attack. Is it too late to turn these things around for ourselves, our families, and friends, or members of a prepper team? The quick answer is, NO.
As the title suggests, initiative means to do something. This takes planning first, lots of forethought, then procedure. If you are lacking skills in a particular arena, then acquire them. Take a course at a local vo-tec school. They usually offer many hobby level courses from simple mechanics, welding, electricity, carpentry, first aid, cooking, personal finance, fitness, and a score of other useful subjects. Get started. Enroll with your wife, girlfriend, or kids. Start the process.
The same goes for personal protection. Please do not buy a gun and a box of ammo only to stick them in the night stand. Find a local range offering introductory courses in firearms safety, proper shooting techniques, and then advance to defensive shooting, adding rifles and shotguns as needed. Learn about optics and their use. Know how to disassemble your firearms for a thorough cleaning and simple maintenance. Then practice regularly.
Map out plans and strategies for survival during any kind of a SHTF. Bug In or Bug Out, plan for it. Stock up and maintain your supplies and gear. Know what to do if a hurricane or tornado is coming. Plan how to evacuate from a flood or forest fire. Again, the operative term is initiative.