The Best Hands-Free Camping Gear to Get Ahead
Diana Faria 06.04.18

Any innovation that makes life a bit easier is a blessing for anyone with a long to-do list. If you've ever felt like you needed another pair of hands to get a job done, then this is the list for you. Whether you're sitting in a boat in the middle of the lake waiting for dinner or want to record your family's next camping trip, we've got a hands-free option for you. Here are the coolest gadgets you'll want to get your hands on before your next camping trip.


Holding a flashlight with one hand while gathering kindling for a fire in the other is no walk in the park (no pun intended). Light your way wherever you go with a headlamp so you can have the use of both arms to get the job done. Black Diamond's one-size-fits-all headlamp features a white LED light with seven different lighting settings including strobe, dimming and even a red light for night vision. This waterproof headlamp also offers peripheral lighting for close-range activities such as cooking and reading.
Black Diamond Spot Headlamp, Amazon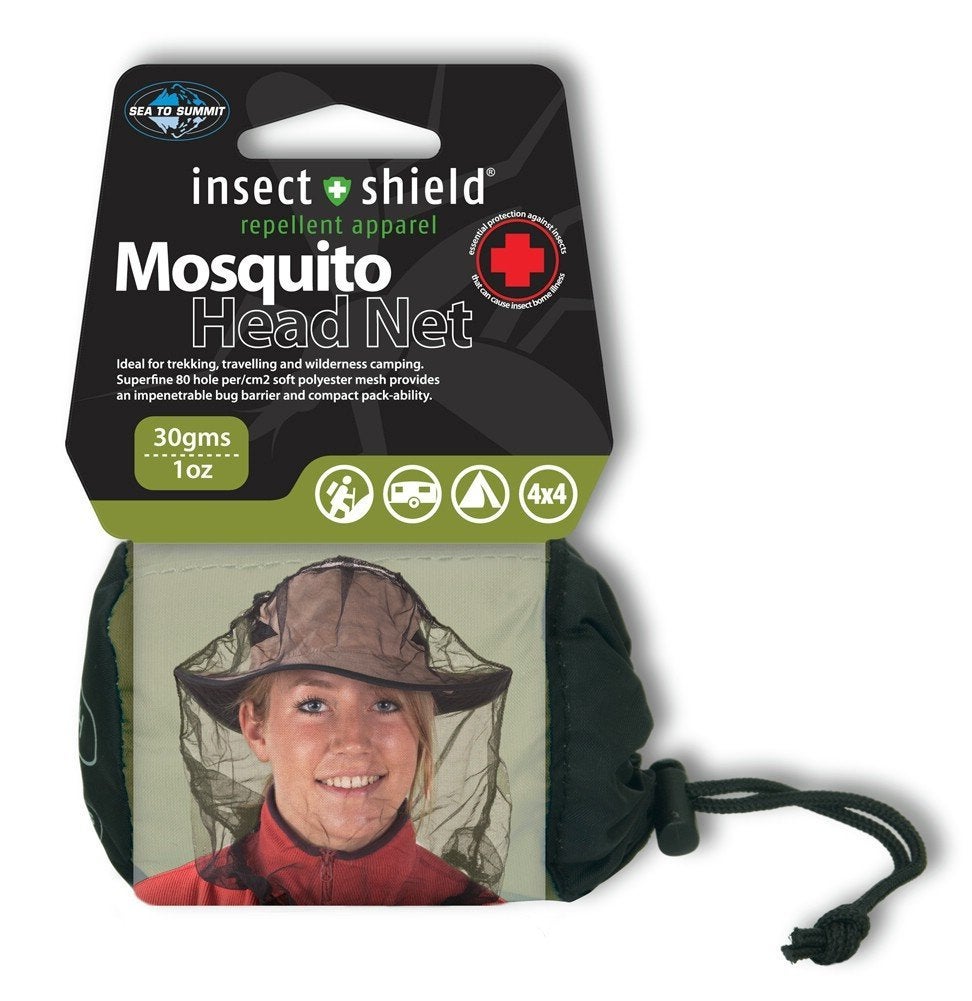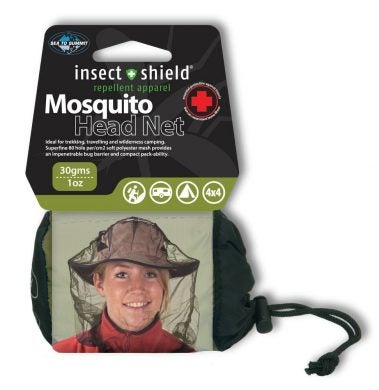 There are few things worse than unintentionally ingesting flying critters when they are coming at your face from every direction. Protect your sanity by investing in a lightweight mosquito head net to keep your face and neck bite-free. Sea to Summit's model is made of soft multifilament polyester that's been treated with Insect Shield. It's so light, you'll barely notice it's there — and it's long enough to tuck into your shirt's collar and you can use your favorite brimmed hat to keep the net from hitting your nose.
Sea to Summit Mosquito Head Net, Amazon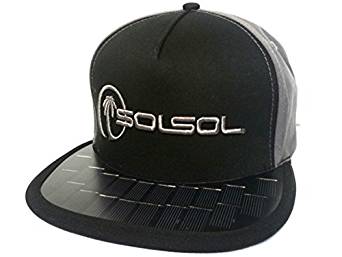 This hat makes charging devices on-the-go much easier. Charging devices while fishing on a calm lake or taking a beachside stroll is possible thanks to the panels on the hat's brim. These solar panels can power small devices including iPads, Bluetooth devices and smartphones including iPhones and Androids. While the hat does have a low efficiency compared to other panels (about 18 percent), it has the benefit of being fully portable and hands-free.
Poweraid SolSol Solar Hat, Amazon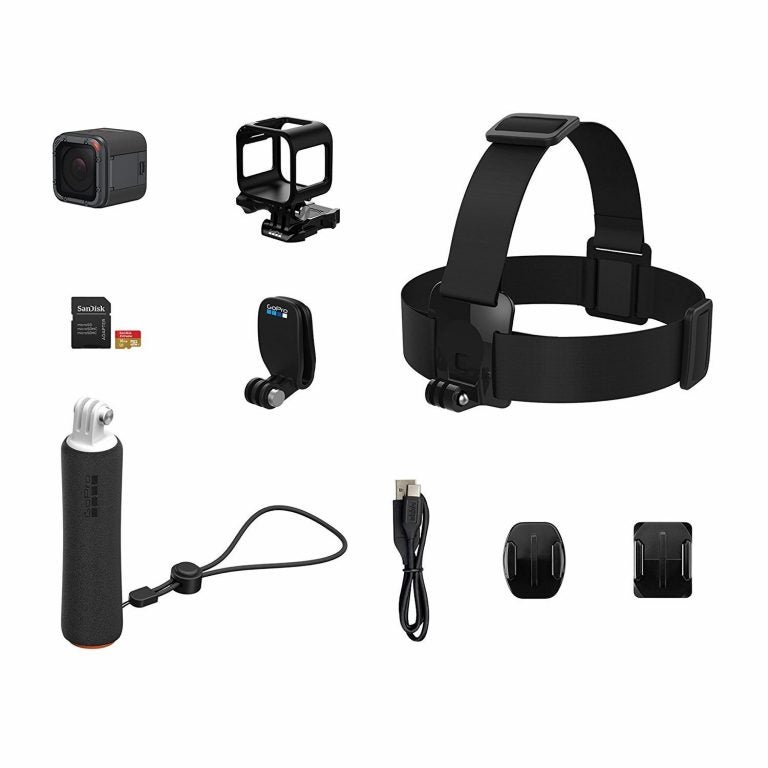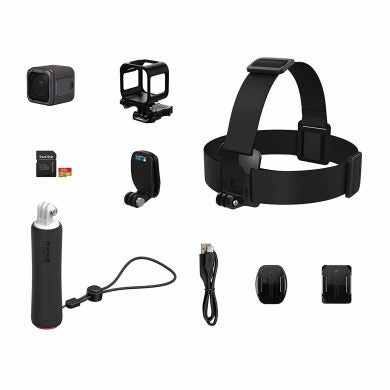 The days of running around with a giant camcorder in your hand (or around your neck) are long gone. The best way to record your family adventures is by purchasing a device that will take both excellent photographs and noise-free video. GoPro's Hero5 action bundle comes with a head strap for hands-free recording so you'll never again miss a moment of action. This waterproof ultra-wide GoPro camera shoots photos at 30 frames per second and supports 1440p, 1080p, 4K and 2.7K video. The bundle comes with a quick clip, protective case, floating handgrip, two adhesive mounts (flat and curved), and a 16 GB microSD to get you started.
GoPro Hero5 Session Action Camera Bundle, Amazon
---
This post is sponsored by Amazon and brought to you by WiseGuide. WiseGuide exists to help readers navigate the vast e-commerce marketplace. We write about things we think you'll like, introducing you to great products, services, and special deals. We'll update the links whenever possible, but please keep in mind that deals may expire and prices are subject to change. We may earn affiliate commission if you make purchases through our links. For more follow WiseGuide on Twitter @WiseGuide_.