The Essentials: Fall Fishing Gear Guide
Diana Faria 06.04.18

There is nothing quite like being on a lake (or river) on a crisp fall day when the sun is out and the fish are biting. Get the most out of your fishing expedition with the right gear. You'll want to stay warm and dry if you're going to last a full day. Here are the cool weather essentials to pack so that you can concentrate on bringing home the bass!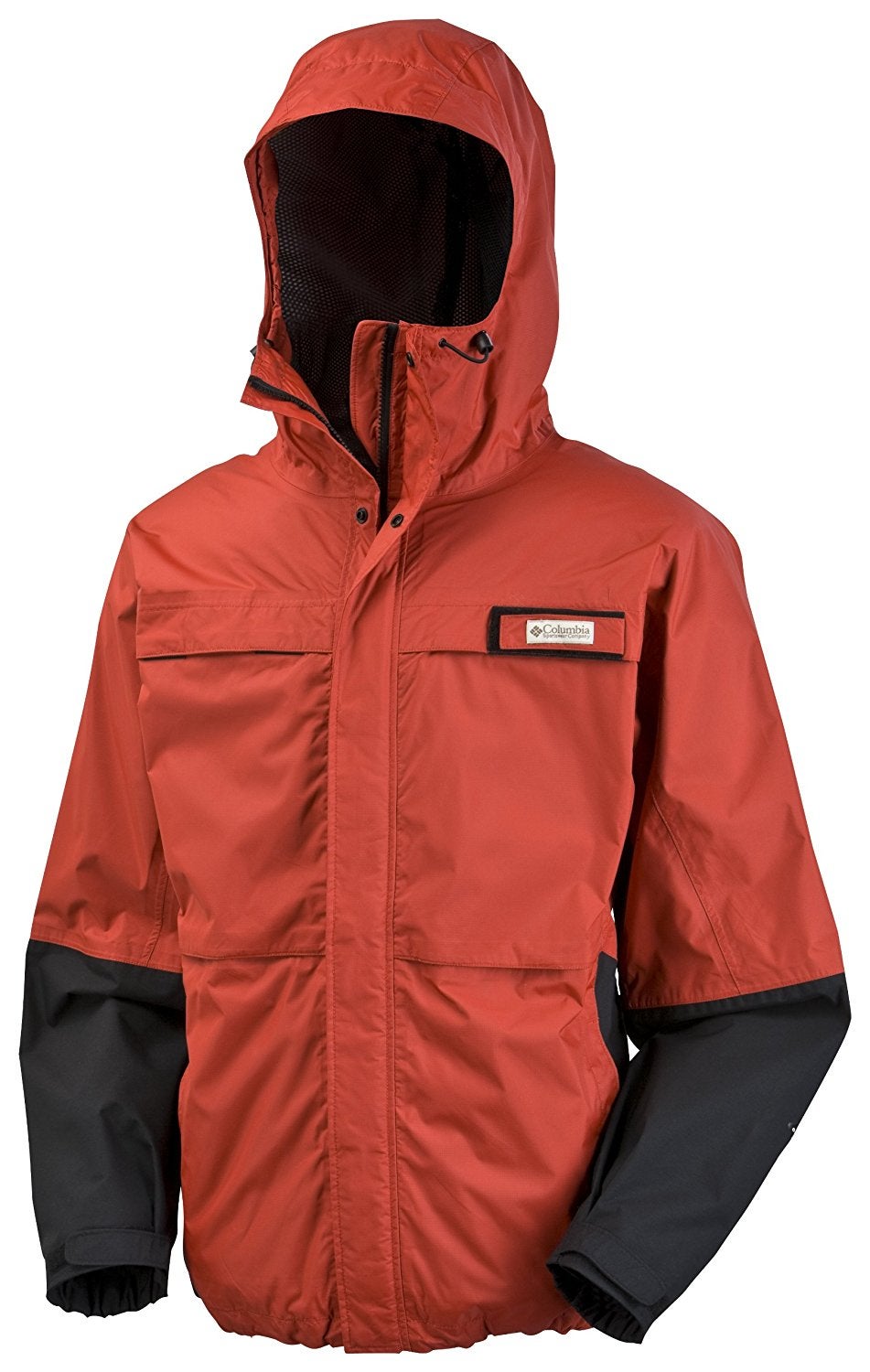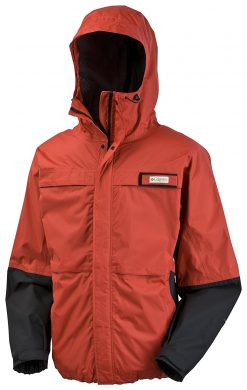 Be prepared for whatever Mother Nature throws your way by packing a lightweight jacket that will keep your warm and dry. Columbia's American Angler jacket is made of 100 percent nylon and can be folded up into a neat package for easy carrying. When the skies begin to darken, this performance fishing jacket has an adjustable hood to shield you from the elements.
Columbia PFG American Angler Jacket, Amazon


A high-quality bib will keep you dry and make cleanup a breeze. Made of breathable, waterproof nylon, this Columbia bib will keep your legs and core warm even as the weather cools. It is fully seam-sealed for maximum protection and, best of all, can be tossed in your washing machine for easy cleaning.
Columbia American Angler Bib, Amazon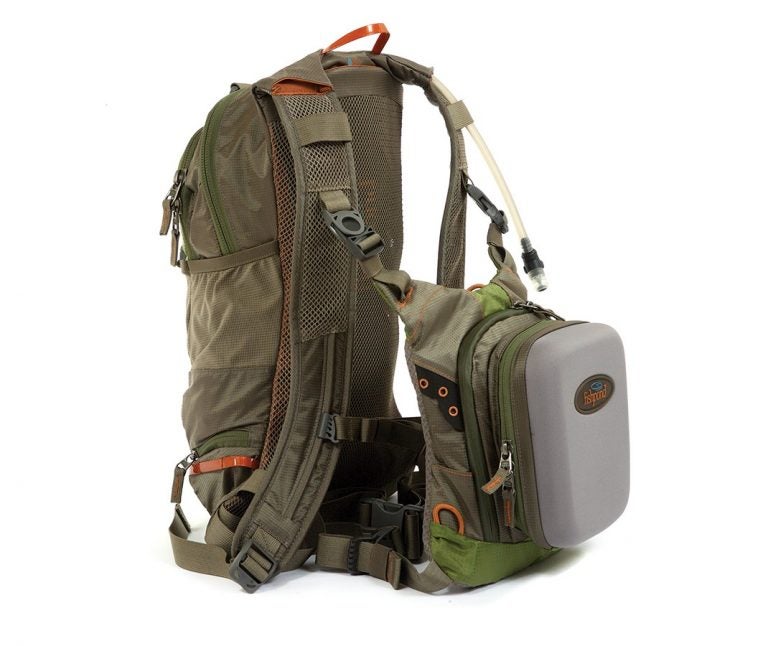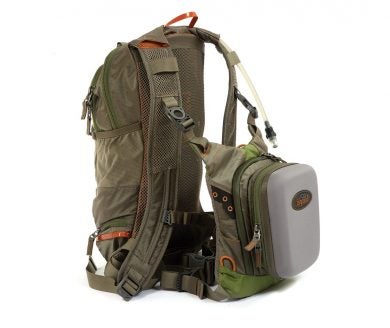 When it comes to fishing, your average backpack just won't do; that one big pocket will actually do you a disservice when you're trying to locate a specific lure. The Fishpond Oxbow backpack has a ton of pockets in different sizes to make organization easy there's even a pack that can be buckled against your chest, or onto the back of the bag when not in use. Made of recycled products, this backpack features contoured padded shoulder straps and a mesh back panel for breathable comfort, it also comes with its very own hydration pack.
Fishpond Oxbow Chest/Backpack, Amazon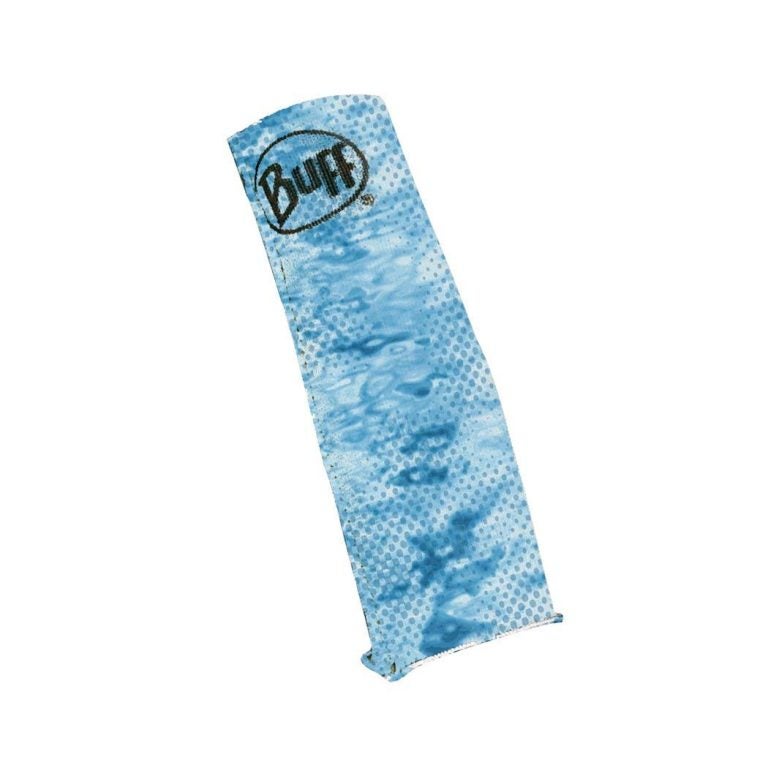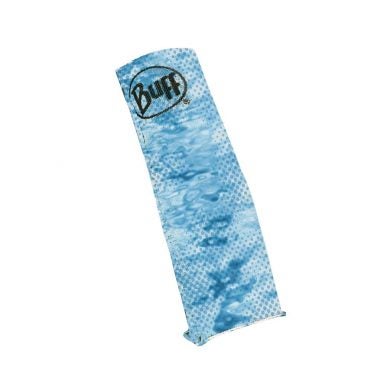 Avid fishers know the pain of having their lines constantly rub and even cut their fingers. Instead of trying to wrap them with flimsy tape or bandages, opt for these finger guards to keep your digits injury-free. These flexible guards slide onto either your middle or index finger and are made of lightweight poly-lycra fabric with Kevlar threads so the seams will stay intact.
Buff Pro Series Finger Guards, Amazon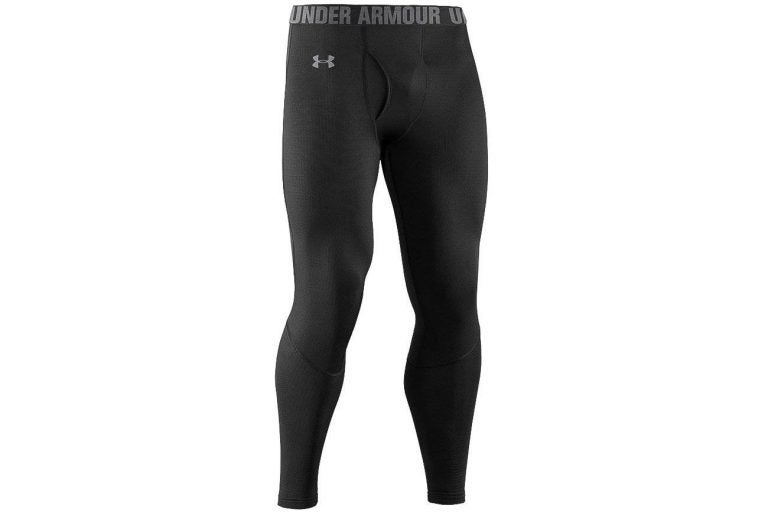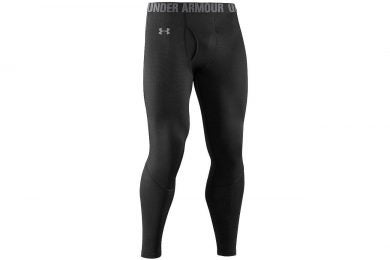 Fall is the best season to catch certain species of fish such as trout, salmon and northern pike. A pair of Under Armour leggings will go a long way towards ensuring your fishing trip is as comfortable as possible, especially in brisk temperatures. If you're fly fishing in frigid waters, these fitted leggings under a pair of tough jeans and waders will keep your body temperature warm without becoming hot and sweaty.
UA ColdGear Infrared Tactical Fitted Leggings, Amazon
---
This post is sponsored by Amazon and brought to you by WiseGuide. WiseGuide exists to help readers navigate the vast e-commerce marketplace. We write about things we think you'll like, introducing you to great products, services, and special deals. We'll update the links whenever possible, but please keep in mind that deals may expire and prices are subject to change. We may earn affiliate commission if you make purchases through our links. For more follow WiseGuide on Twitter @WiseGuide_.