'Assault Weapons' No Longer Legal in Boulder, Colorado
Rachel 06.07.18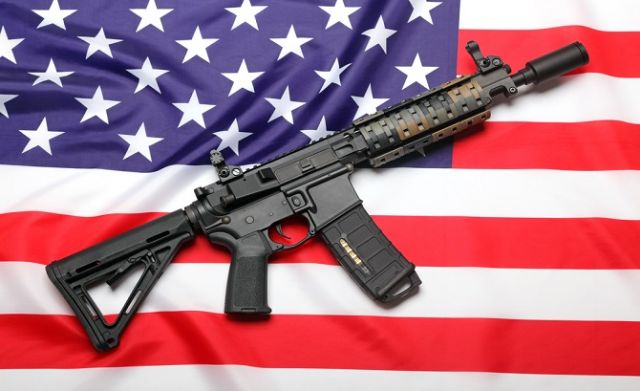 With emotions and political tensions running high after the February 14th shooting at Marjory Stoneman Douglas High School in Parkland, Florida, many concerned citizens called on a nationwide ban of 'high capacity assault weapons' like the AR-15. While no bans have been issued federally, many cities have taken the initiative to begin their own gun bans, notably Deerfield, Illinois made it illegal to own an AR-15 style "assault weapon" with violations reaching as high as $1,000 per day, per violation. Now it seems that Boulder, Colorado has followed suit by unanimously passing Ordnance 8245, banning not only Modern Sporting Rifles, but also bump-fire stocks and high capacity magazines capable of holding more than 21 rounds at a time.
Ordinance 8245 bans:

(a) All semiautomatic action rifles with a detachable magazine with a capacity of twenty-one or more rounds.
(b) All semiautomatic shotguns with a folding stock or a magazine capacity of more than six rounds or both.
(c) All semiautomatic pistols that are modifications of rifles having the same make, caliber, and action design but a short barrel or modifications of automatic weapons originally designed to accept magazines with a capacity of twenty-one or more rounds.
(d) Any firearm which has been modified to be operable as an assault weapon as defined herein.
(e) Any part or combination of parts designed or intended to convert a firearm into an assault weapon, including a detachable magazine with a capacity of twenty-one or more rounds, or any combination of parts from which an assault weapon may be readily assembled if those parts are in the possession or under the control of the same person.

Persons acquiring an assault weapon by inheritance, bequest, or succession shall, within ninety days of acquiring title, do one of the following: Modify the assault weapon to render it permanently inoperable; Surrender the assault weapon to the Boulder Police Department for destruction; Transfer the assault weapon to a firearms dealer who is properly licensed under federal, state and local laws; or Permanently remove the assault weapon from the City of Boulder.
Lawsuits A-Plenty After Boulder Approves Ordnance 8245
Local attorneys threatened lawsuits based on unconstitutional rulings, even as the counsel was voting to ban the weapons and accessories. Jon Caldara, president of Independence Institute, has even taken a unique approach to his lawsuit against the city. He claims that Boulder has long been a city of tolerance, opening it's doors to all races, creeds, genders, and sexual preferences. However, he feels that the city is bullying gun owners into compliance. Caldara claims:
(Ordnance 8245) goes against everything Boulder claims to stand for. This is an attack on a political minority that the Boulder elite finds dirty, ignorant and dangerous. The message is pretty clear: 'We don't want your type in our lily-white, elitist town, so we will bully you out. We will separate you. We will force you to self-identify. You have to pay to go to the police and get a permission slip and be on a watch list just because of who you are and what we believe.' That's hateful, and it's bigotry.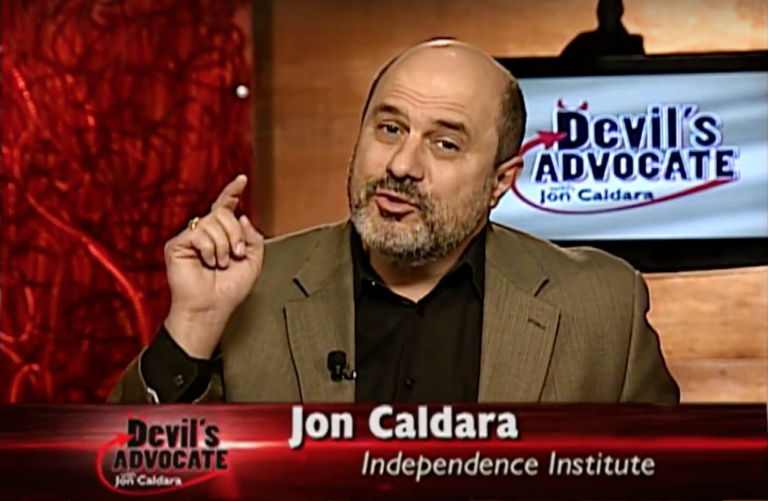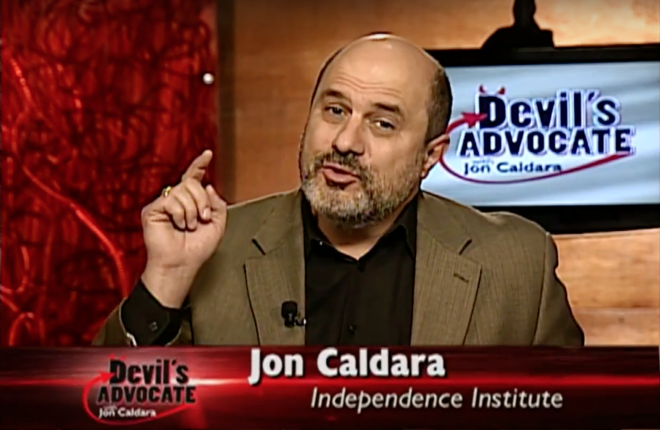 Caldara is the host of "Devil's Advocate" on a local Colorado public television station and has been very vocal regarding current 2A events across the state.
One thing's for sure – the citizens of Boulder are not going to take the ban lying down and have already taken action to reverse the City Council's ruling. Click here to read more about Ordinance 8245. Click here to read more about Caldara vs. City of Boulder.