Smith & Wesson's Sales are Hurting Compared to Last Year
Adam Scepaniak 07.02.18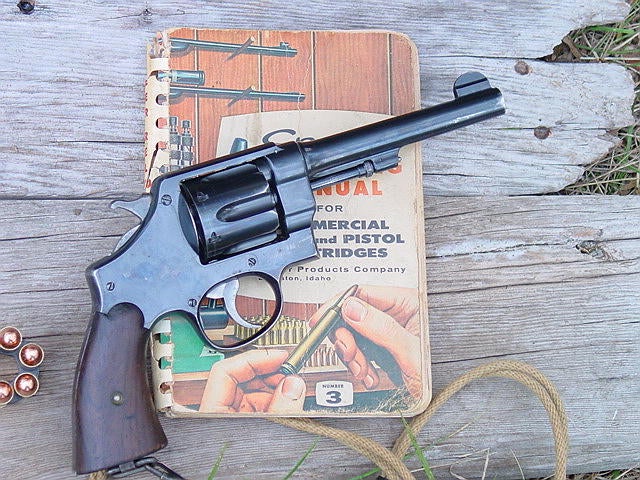 American Outdoor Brands, which owns Smith & Wesson, Crimson Trace, Gemtech and dozens of other companies, stated last Wednesday, June 20th that sales are down significantly. Not only are sales down, but profits are much worse than last year as well. The quarterly and year-to-date sales and profit figures can be read below:
Quarterly Sales dropped 25% (in comparison to 4th quarter of last year)
Quarterly Profit dropped 70% (in comparison to 4th quarter of last year)
2018 Sales down 33% from last year
2018 Profit down 84% from last year
Annually they have to file a report with the Securities and Exchange Commission (SEC). Upon hearing news of this report along with the sales and profit figures, shares for American Outdoor Brands (AOBC) dropped 6% alone. Smith & Wesson is not the only one feeling the pain of lack-luster sales this year. At the close of trading on Wednesday, June 20th there were multiple large companies seeing a drop in their stock prices.
American Outdoor Brands [AOBC] (Smith & Wesson, Crimson Trace, Gemtech) – DOWN 6%
Vista Outdoor [VSTO] (Savage Arms, Federal Premium Ammunition) – DOWN 2%
Sturm, Ruger & Co., Inc. [RGR] – DOWN 5%
Smith & Wesson had a few reasons postulated as to why they are experiencing a downturn in sales. They stated it is mainly from "social activists" who "cause us to incur substantial costs" and this can "result in consumer boycotts of our products." The over-politicizing of firearms from some extremely unfortunate incidents like the Parkland school shooting, and many consumers relaxing their spending habits under a conservative president have also contributed to flat sales.
The CEO of Smith & Wesson, James Debney, remains optimistic of the industry and their company looking forward to the future:
We do believe it will return to slow growth over time, but there are still some market contractions we see on the horizon.
While the money never lies, many consumers feel that this might be a "normal" or "traditional" year in sales for firearms and related goods. What is your perspective on the market currently? Are big companies like Smith & Wesson, Crimson Trace and Vista Outdoor doing something wrong that landed them in this situation? Or is the market really that bad? Let us know in the comments below!