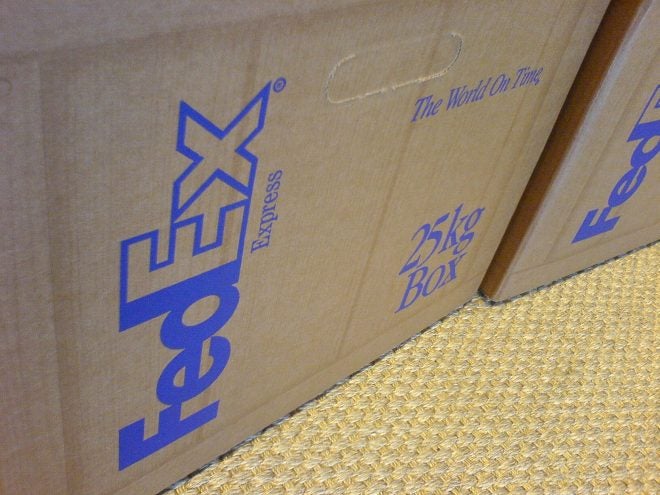 Recently the state of South Dakota sued Wayfair.com over sales they completed in South Dakota online, but did not pay sales taxes for. This case rose its way up through the courts until it eventually landed in the Supreme Court. Finally, this last Thursday, June 21st the Supreme Court ruled in favor of South Dakota with a 5-4 decision stating Wayfair.com did need to pay sales taxes to South Dakota even though their sales were online.
It is important to note that Wayfair did not do anything illegal until the decision from this case came down. Internet retailers of all goods, including firearms, have never needed to pay state sales taxes if they did not have a brick 'n mortar location in a given state or their sales were below a certain threshold.
So how does this affect gun owners?
Coming into the 21st century and more consumers buying their ammunition, firearms and related goods online more brick 'n mortar retailers have seen a steep drop in sales. Your local mom 'n pop down the street can sell guns and ammo for the exact same price as internet retailers, but more and more consumers refuse to patronize them over the sales tax. This recent Supreme Court ruling looks to level the playing field between internet retailers who are paying no taxes with their out of state sales while profiting heavily, and your local mom 'n pop gun shop down the street.
This ruling overturns a decision from 1992 which is ultimately outdated and created a profitable and tax safe haven for online retailers. Supreme Court Justice Anthony Kennedy had these words to share on the ruling:
The Internet's prevalence and power have changed the dynamics of the national economy. The expansion of e-commerce has also increased the revenue shortfall faced by States seeking to collect their sales and use taxes.
While this might spell "bad news" for online retailers, what it effectively does is create a level playing field and generate more taxes for all states. At the moment, there are already 31 states that levy taxes from online retailers with 19 states that do not. What the Supreme Court ruling does not do is provide much direction or clarity for how all retailers should act or pay taxes in the future. This is something that Wayfair requested and many retailers would appreciate.
It is always my bias, personal belief that you should shop local and support small business. With this new Supreme Court ruling, will you be spending more of your hard-earned dollars at your local gun shop? Let us know what your thoughts are in the comments below!