Review: RM .380 by Remington
Ben Cole 07.05.18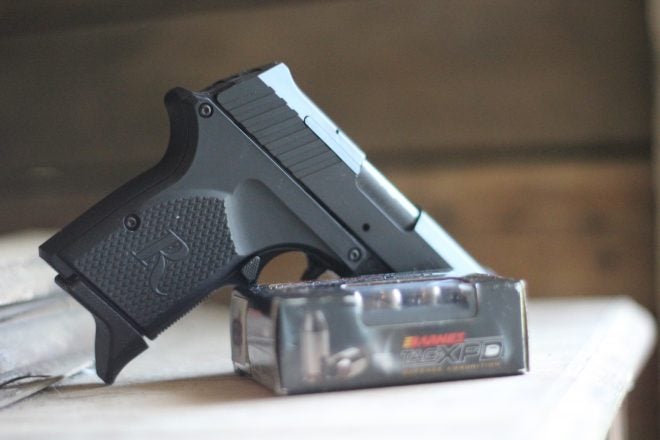 Remington has been a reliable gun manufacturer for decades. After successfully hunting with their rifles for years, I decided to give their RM .380 a try for personal protection.
The RM.380 is very streamline and small, which is perfect for conceal carry but gave the impression that it would be tough to grip for someone with large hands but is also very affordable.
It has an all metal frame, fully functioning slide stop, DAO trigger, checkered front strap and undercut trigger guard, as well as an ambidextrous magazine release that makes for quicker reloading despite hand use.  After looking over the gun it was time for the range to see exactly how it would handle.
For this I used Barnes Tac-XPD 80 grn, which had stellar performance.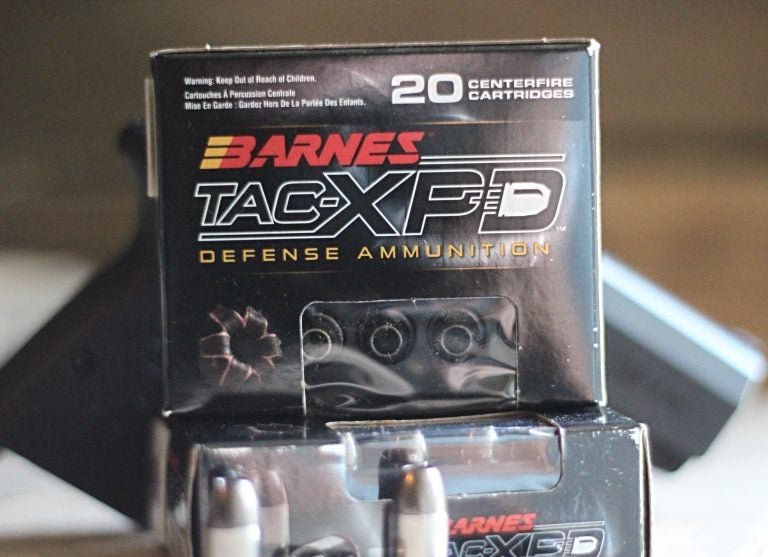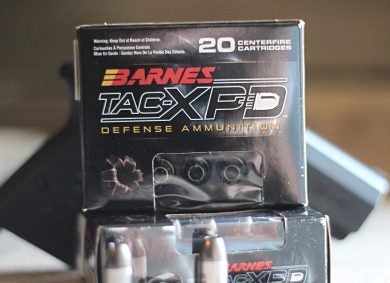 As lead burned down range the realization was apparent that this is a smooth shooting pistol, even though there is a long trigger pull. Speaking of trigger pull, having a longer pull for a consealed carry gun is very safe for people that haven't had an abundance of experience at the range.
With 100 plus rounds fired there wasn't a single issue nor any discomfort while firing. Although this gun is small and compact, it was very comfortable to shoot repeatedly even for someone with large hands.
SPECS:
Caliber: .380
Barrel Length: 2.9"
Mag Capacity: 6
Weight: 12.2 oz
Trigger Pull: 10 lb
Overall Length: 5.7"
Overall Width: .95"
Rating :****
After spending several hours shooting this gun Its apparent that even with the long trigger pull it's design, consealability, and function are outstanding. With all factors considered as well as an MSRP of $436 this pistol is a good choice for beginners as well as advanced shooters for concealed carry.