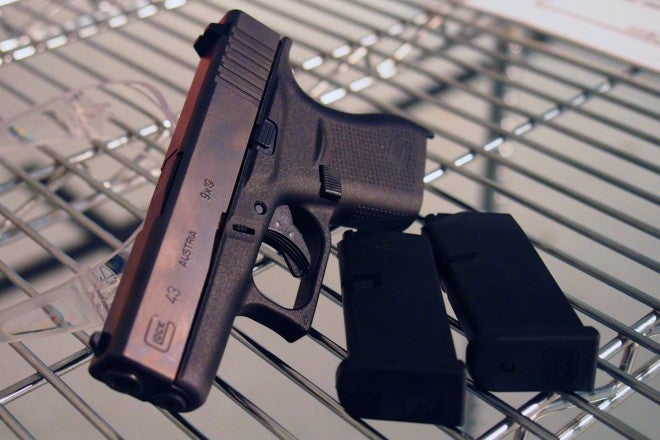 Red dot sights on pistols are all the rage, now, not just for competition but for carry guns, as well. These are our picks for the top 5 pistol red dot sights of 2018.
Trijicon RMR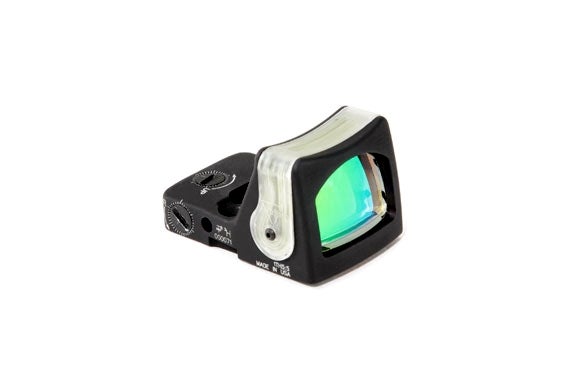 This optic is very popular, and you can't argue with that. They have around 3 models with one being a dual illumination. Some are actual dots and some are triangles, so it's up to you to pick which one you want. These are known for the durability as they should be, and if you're ok with the smaller glass size then you'll get the benefit of a clear, bomb-proof pistol optic that's easily concealable. The Trijicon RDS is $400 and up, with most in the $550 to $600 range
Leupold Deltapoint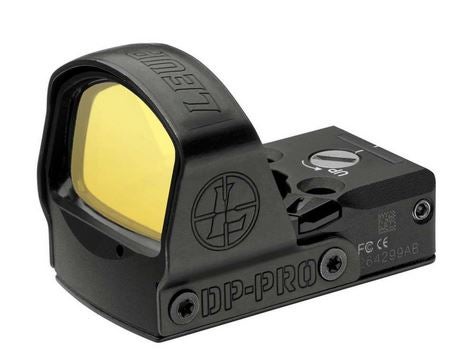 These have been around a few years now and have a very good rating. They have to bigger glass area which is nice. Also this is a top change battery meaning, the sight stays on the gun when the battery is changed. Also it has a Motion Sensor Technology which will help save battery life. The sight is waterproof to 30+ feet, so in the rain all will be fine! Add in Leupold's quality and warranty, and you have a great sight in the $470 to $525 range.
CMore RTS2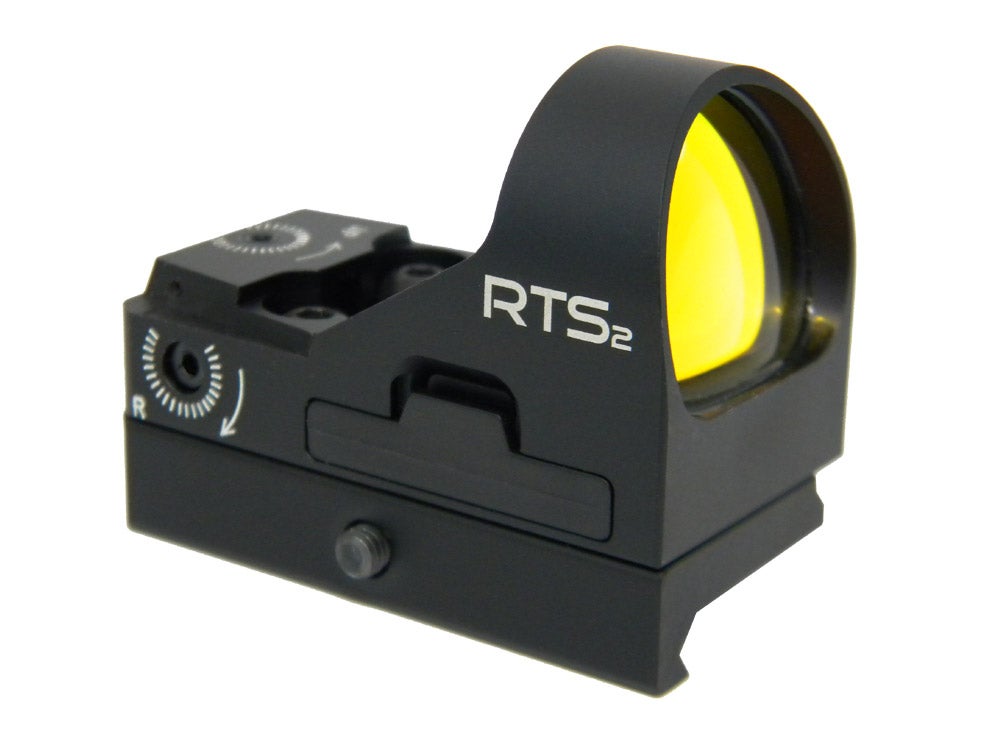 These sights have been around forever and at one time they were the "Go-To" dot for most of the shooters. They were the first to have the battery change so you didn't have to remove the sight. They have a slide tray on the right side that will pull out; put in the new battery and push it back in and you are ready to go with no re-zeroing of the dot. These hold up well over years of usage, and we can personally testify that the warranty and support are top-notch. These sell for $389 to $419
Sig Sauer Romeo 1
These sights are only a few years old, but they are starting to gain the trust and make their way onto ranges. SIG has really stepped up its game on all its optics, and the Romeo is no exception. These are not even in the same league as the older optics from Sig. The Romeo has a manual brightness setting with their Motion Activated Illumination system. These sell from around $269 to $359.
Holosun HE508T-GR Elite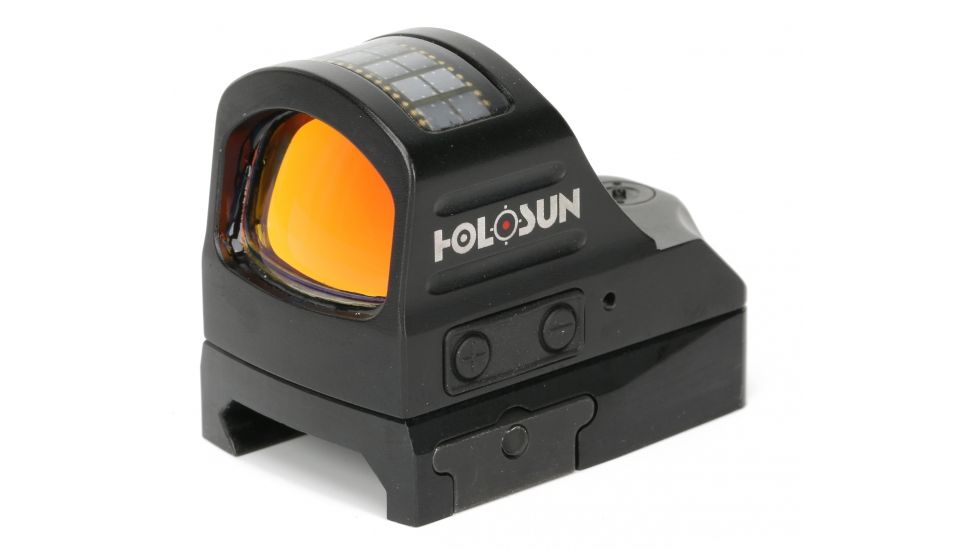 A real newcomer to the range but showing up more and more. We like the solar charger option for back up if the battery goes on you. You have a choice of dot options and the claim the battery will run for 10 years; not too sure about that but time will tell. These sell around the $400 range.