The Glock match came and went too soon! It is such a good time two days is never enough to spend there shooting and talking to old friends and making new ones. We got there early, in fact so early we were the first ones and couldn't drive in as the GSSF RSO's were all getting their safety speech.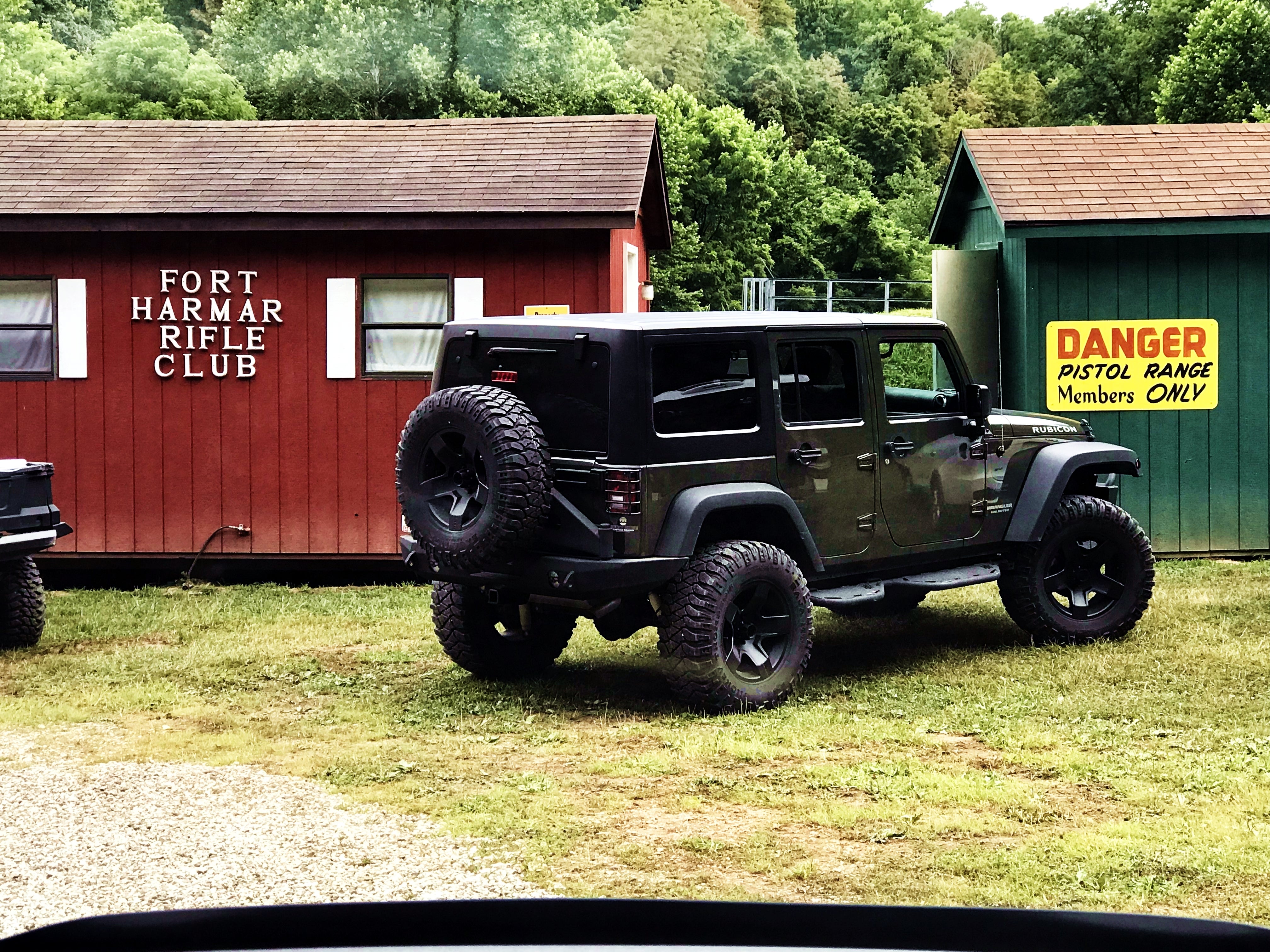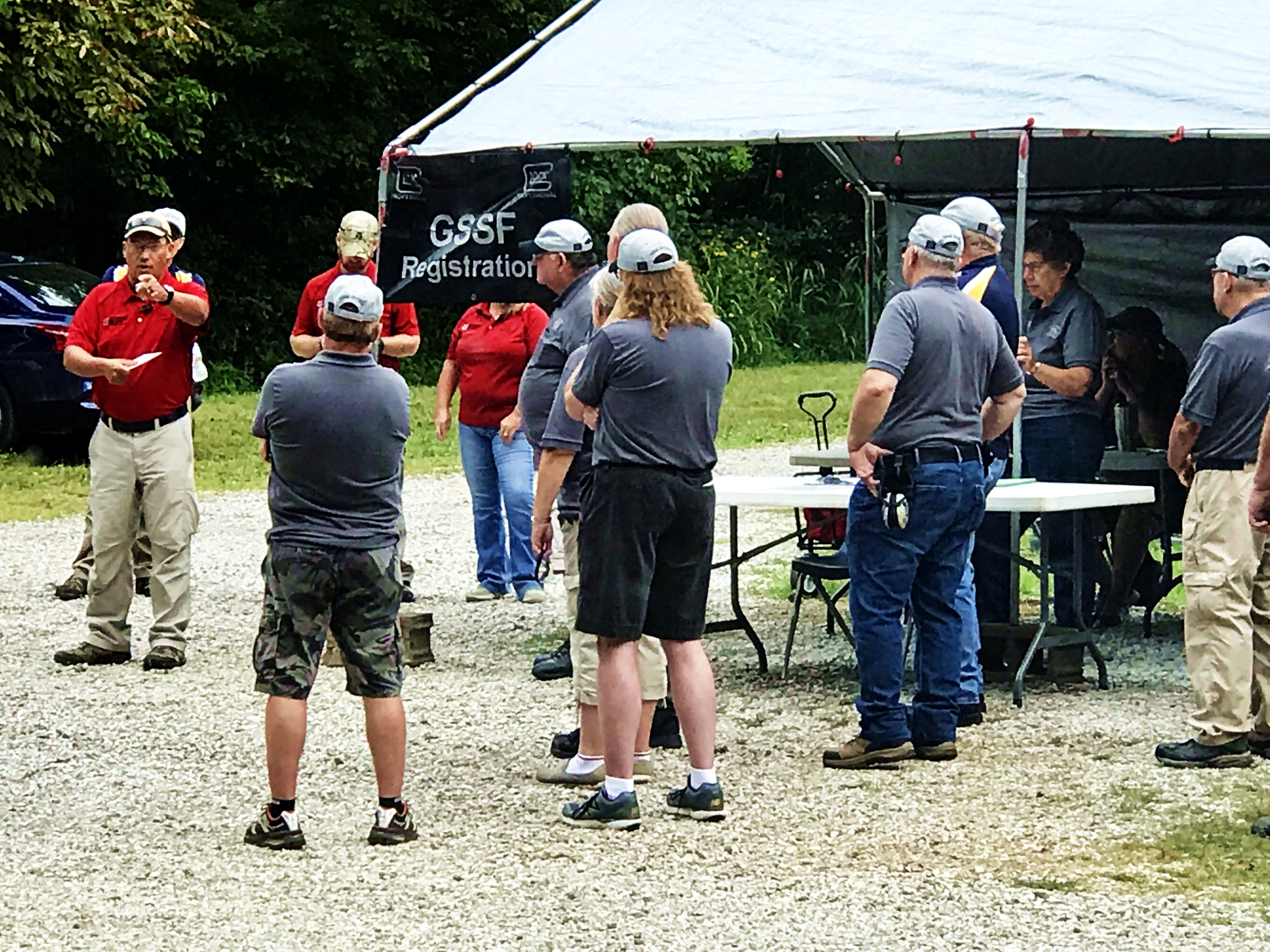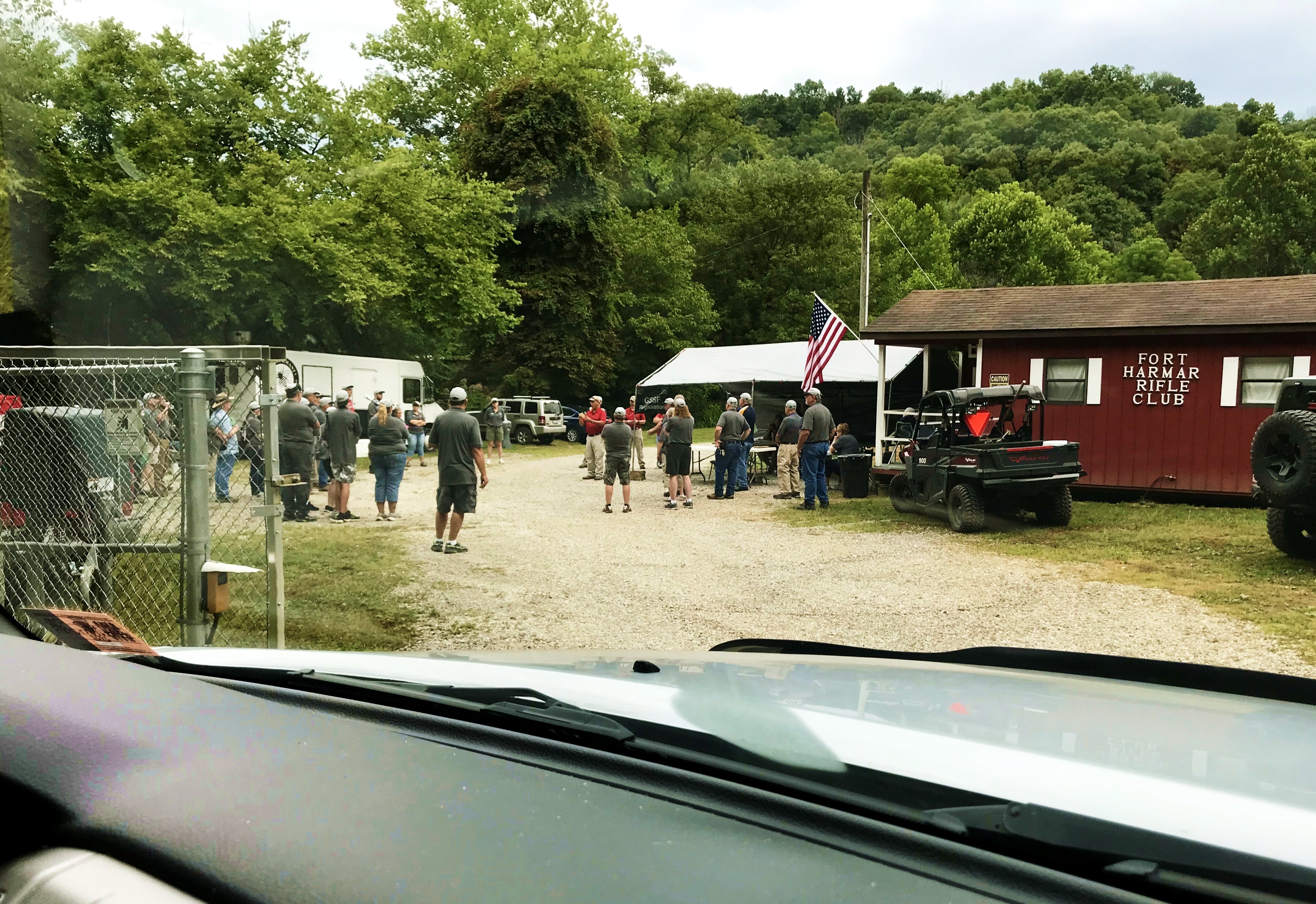 Last year had almost 600 shooters, I think the final count was 589, this year they hoped for 600 plus. I think it ended up with right around 400 this year. No matter how many are here it always runs smooth and the good people at Fort Harmar Rifle Club are top notch and great to work with!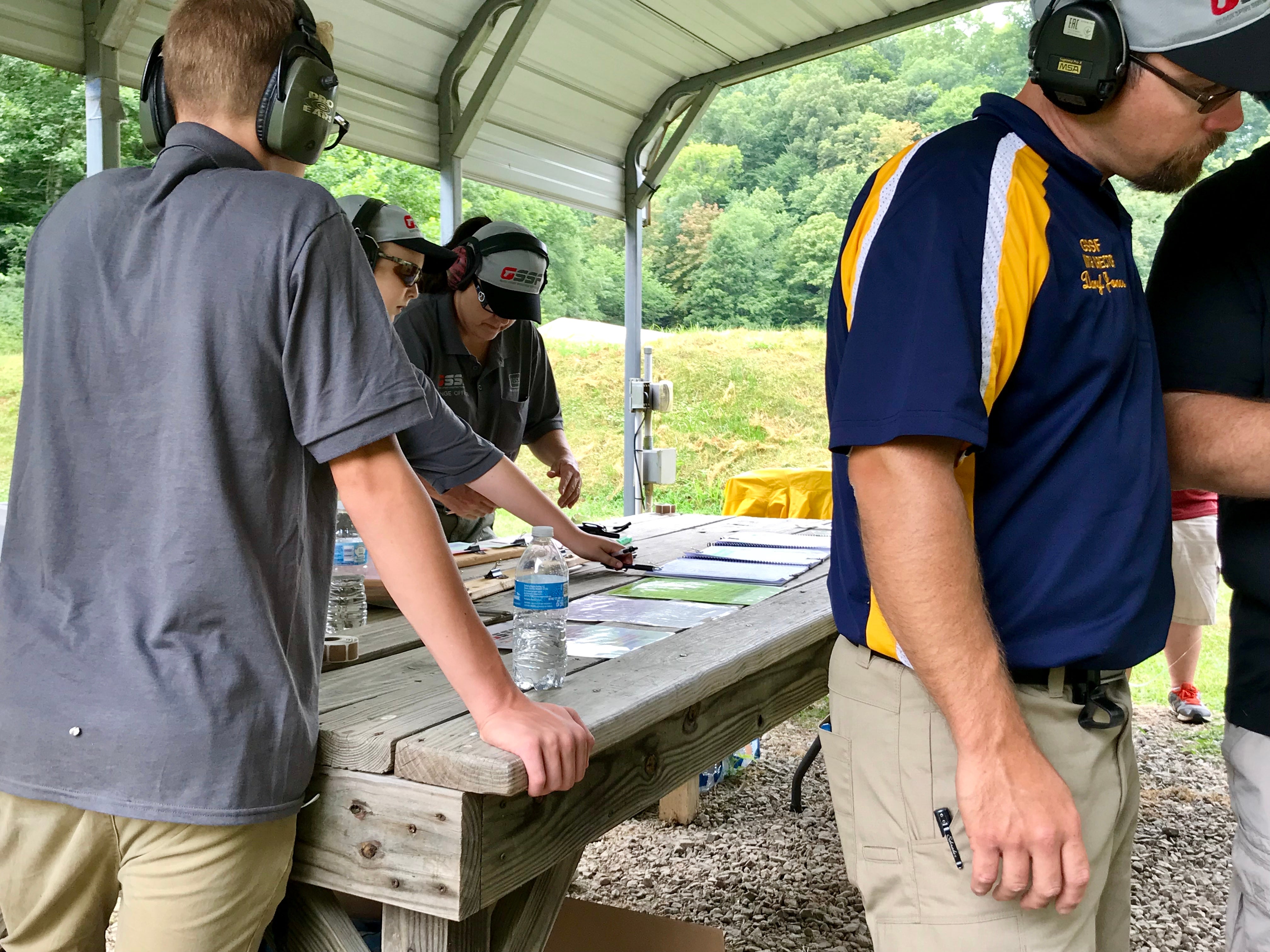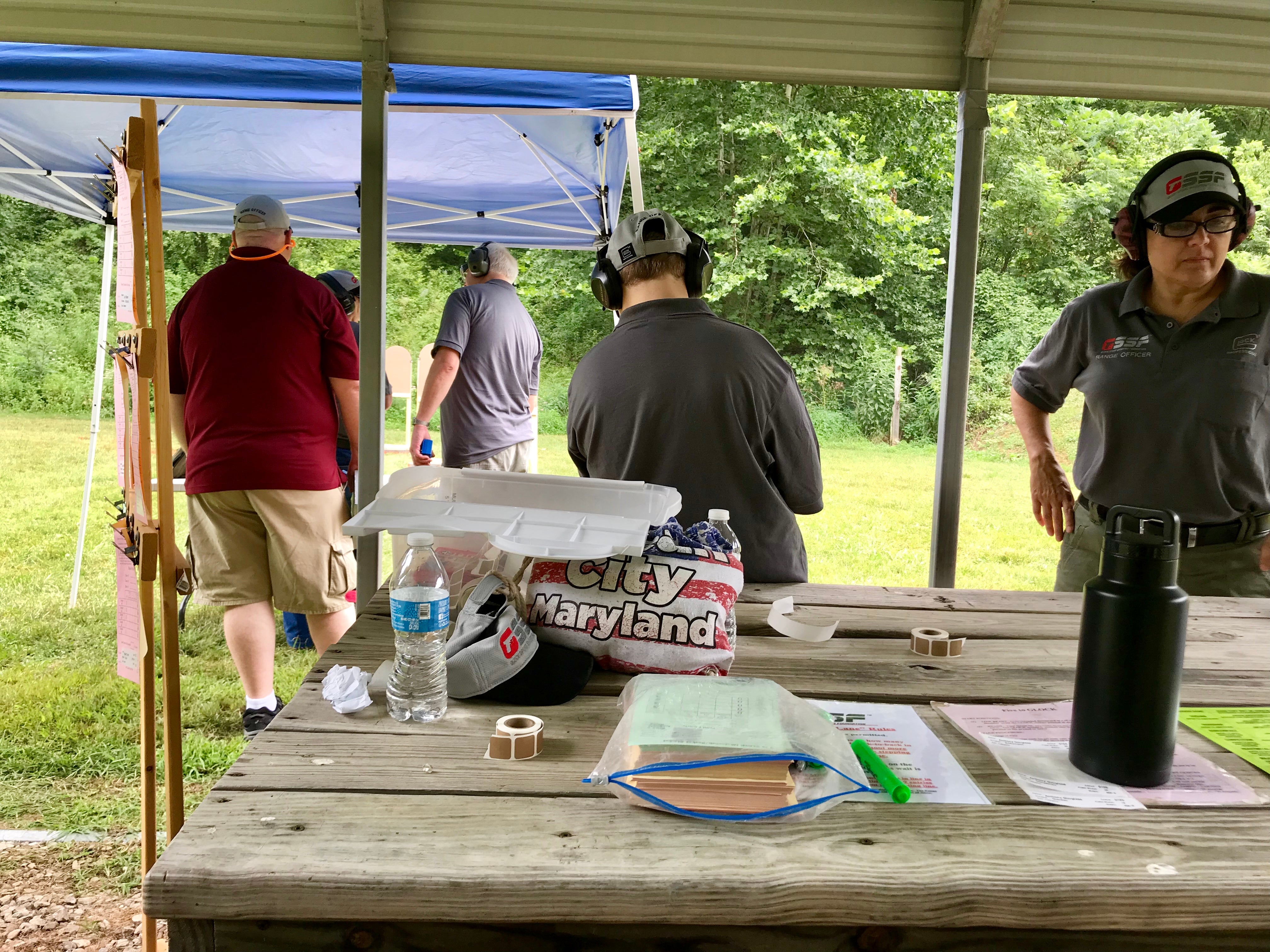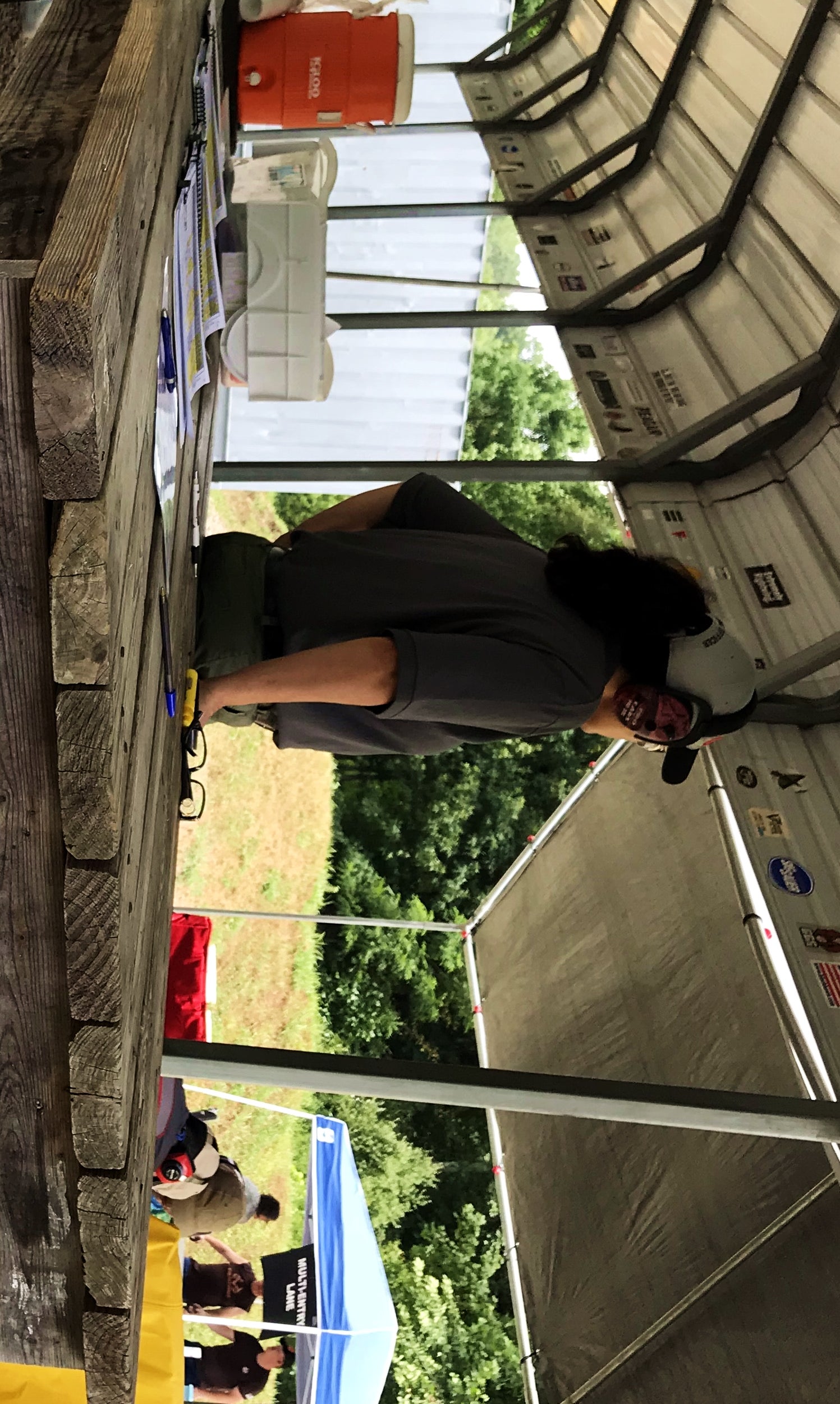 It was 78 degrees with a nice wind blowing almost all day long, completely unexpected in the 3rd week of July!  They had coolers of Gatorade from all the shooters at each stage of the match, plus a favorite is always the $1.00 practice bay to make sure your sights, red dots are set. I took two guns this year both equipped with my sponsor Johnny Glocks Custom Triggers. You can read about him also not only in articles I wrote for AOD but also in RECOIL here: http://www.recoilweb.com/johnny-custom-glocks-the-glock-whisperer-135606.html
One is my current full race gun and the second is the Glock I won from this same match last year. My new completely custom build from Johnny I will have in Aug when he makes his yearly visit to my home shop to personally tune up my guns and deliverer the new one!
At this time I am waiting for the results of the match but I was told they are sure I set the single stage run on the plates, so I will have to wait. I would have rather heard then say "You may have set the record for the entire 4 stings of plates"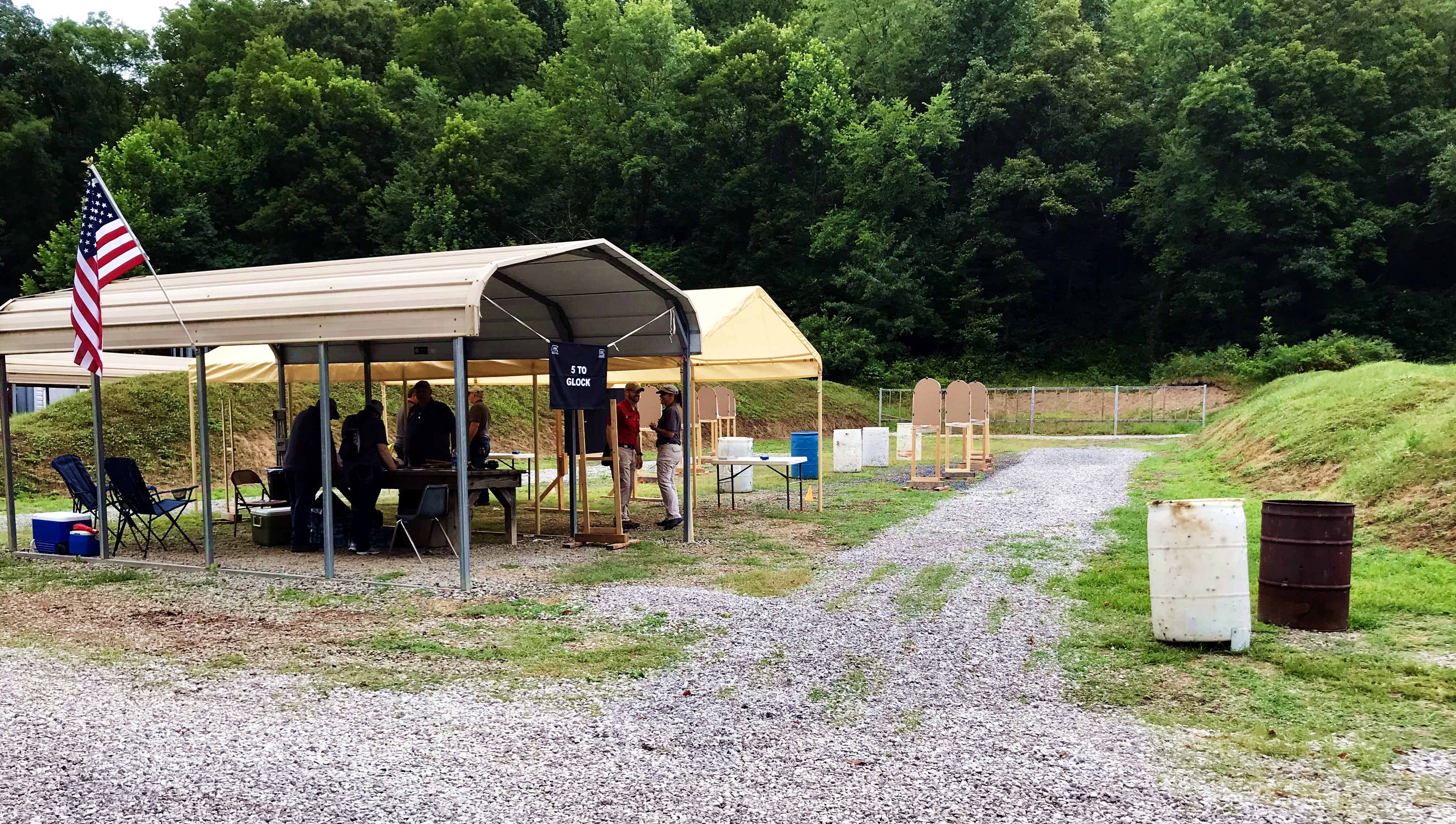 This is not a match like IDPA or USPSA or 3 Gun, there is no running and it is geared to get YOU into shooting your Glock, I like it because it is such a big match with hundreds of shooters and falls in between all my other matches and I never turn down a match that I can make. Plus it's nice to win new Glocks! The friend I rode with didn't any photos while I was shooting or not any at all that I know of, all of my photos are from within the first hour it opened before 80% of the shooters for the first day got there! But none the less here are a few I took.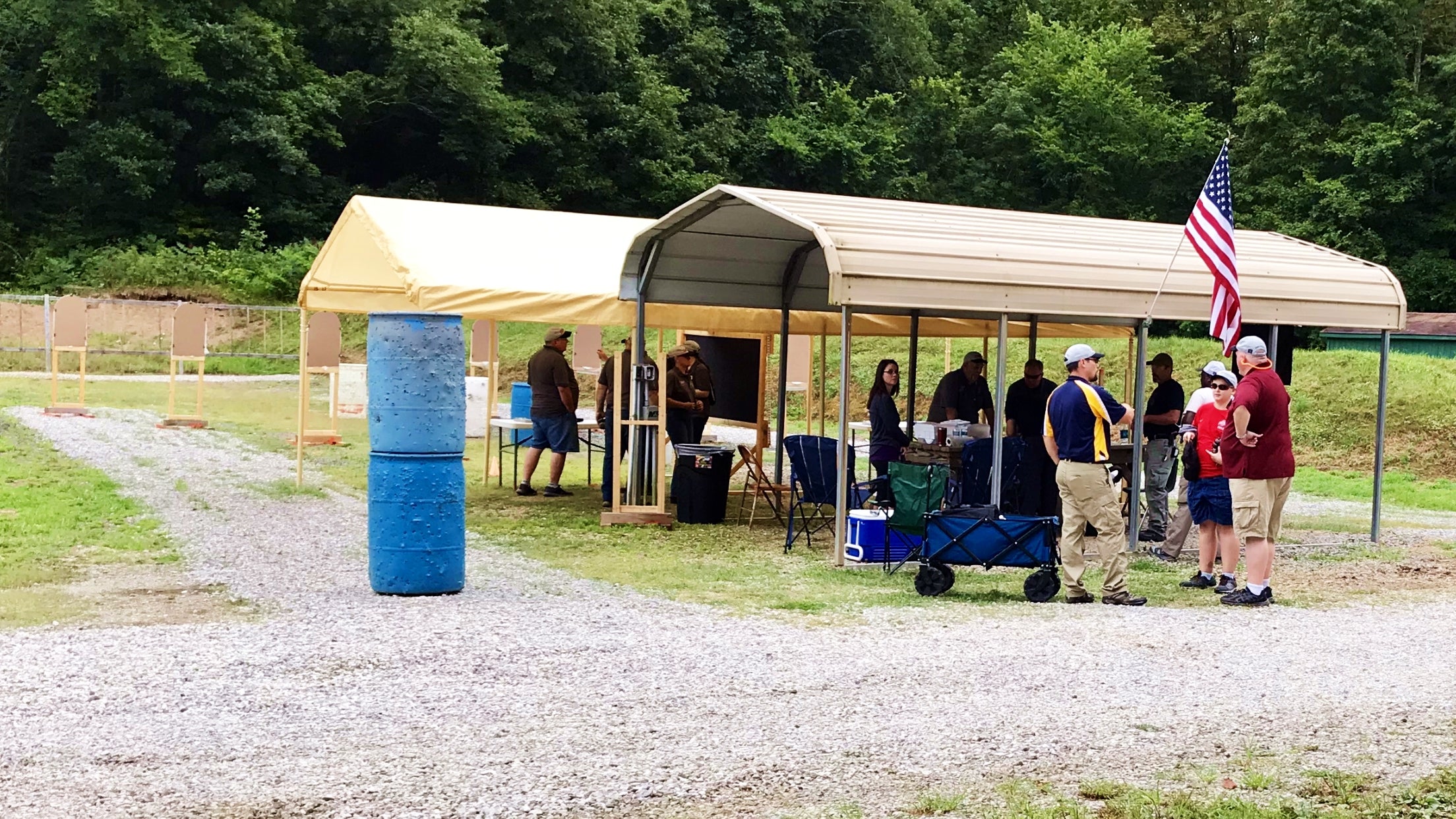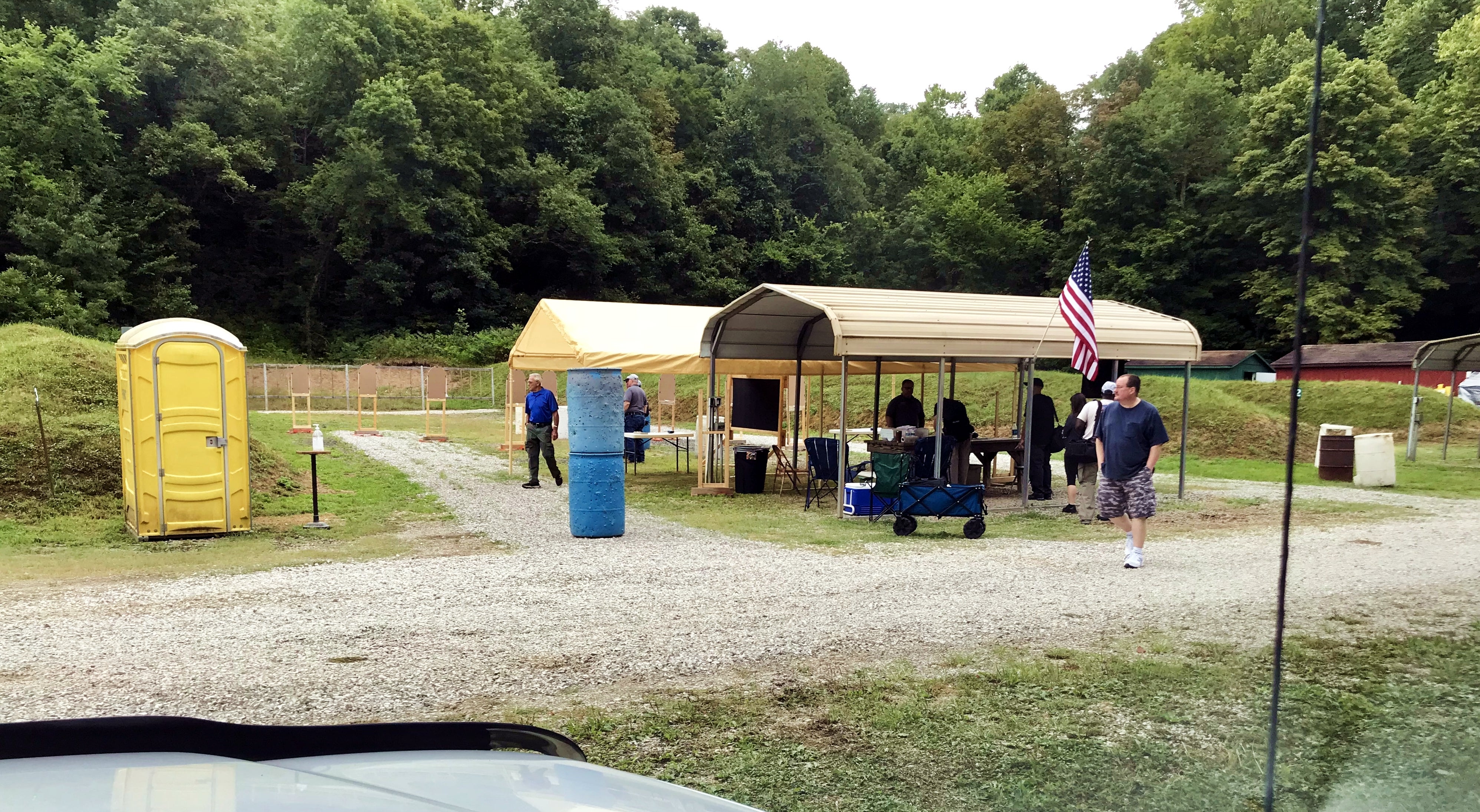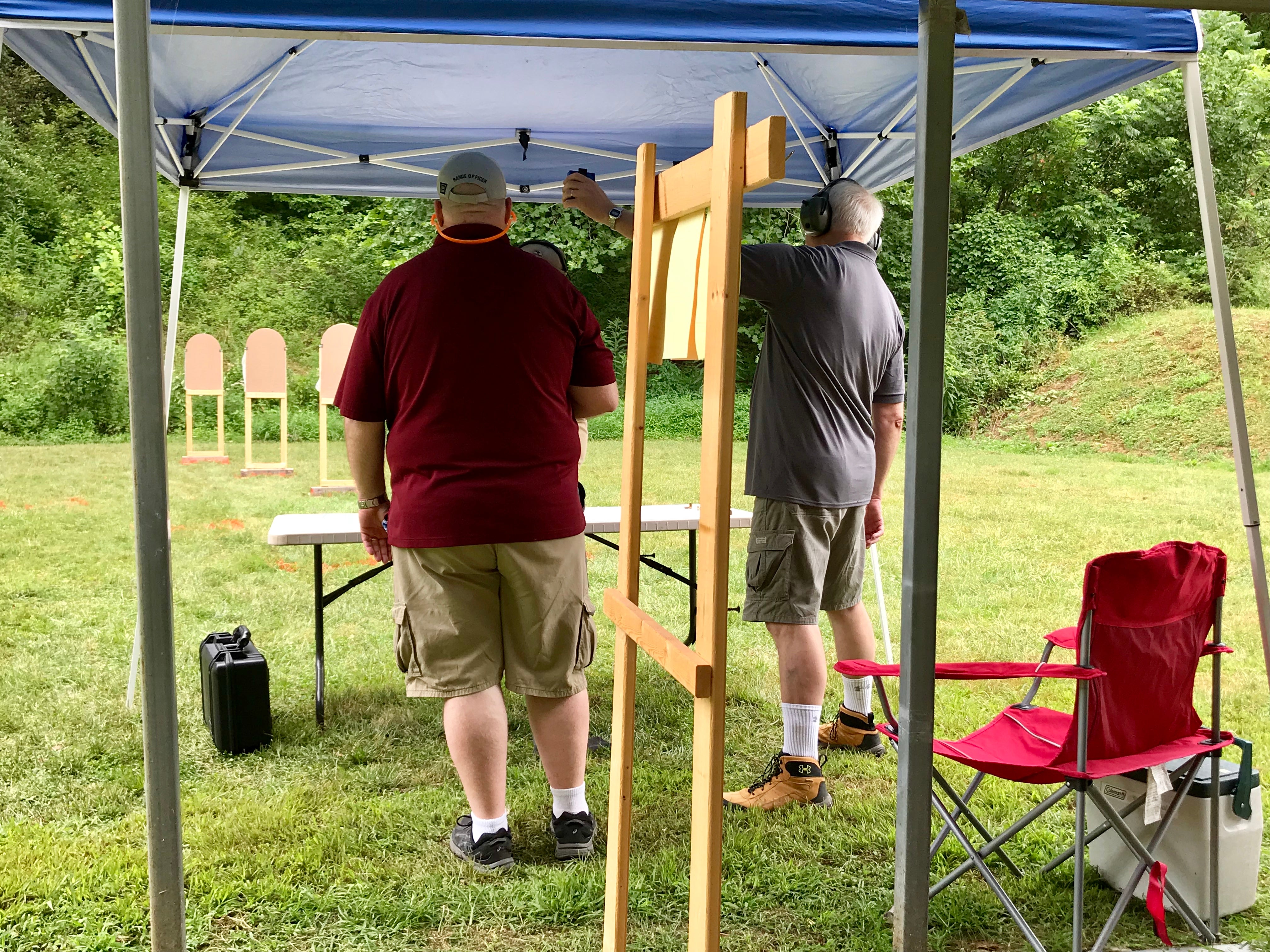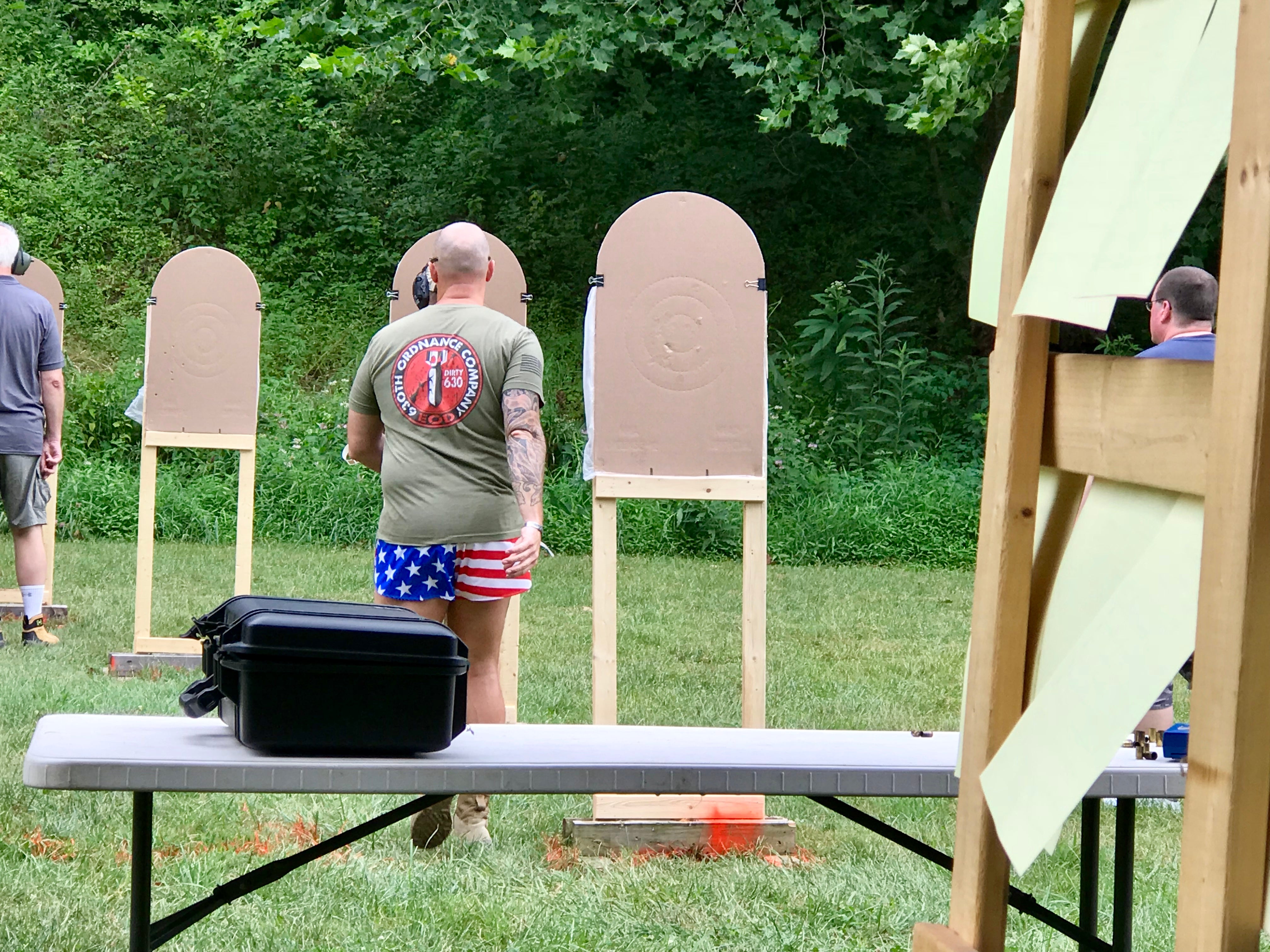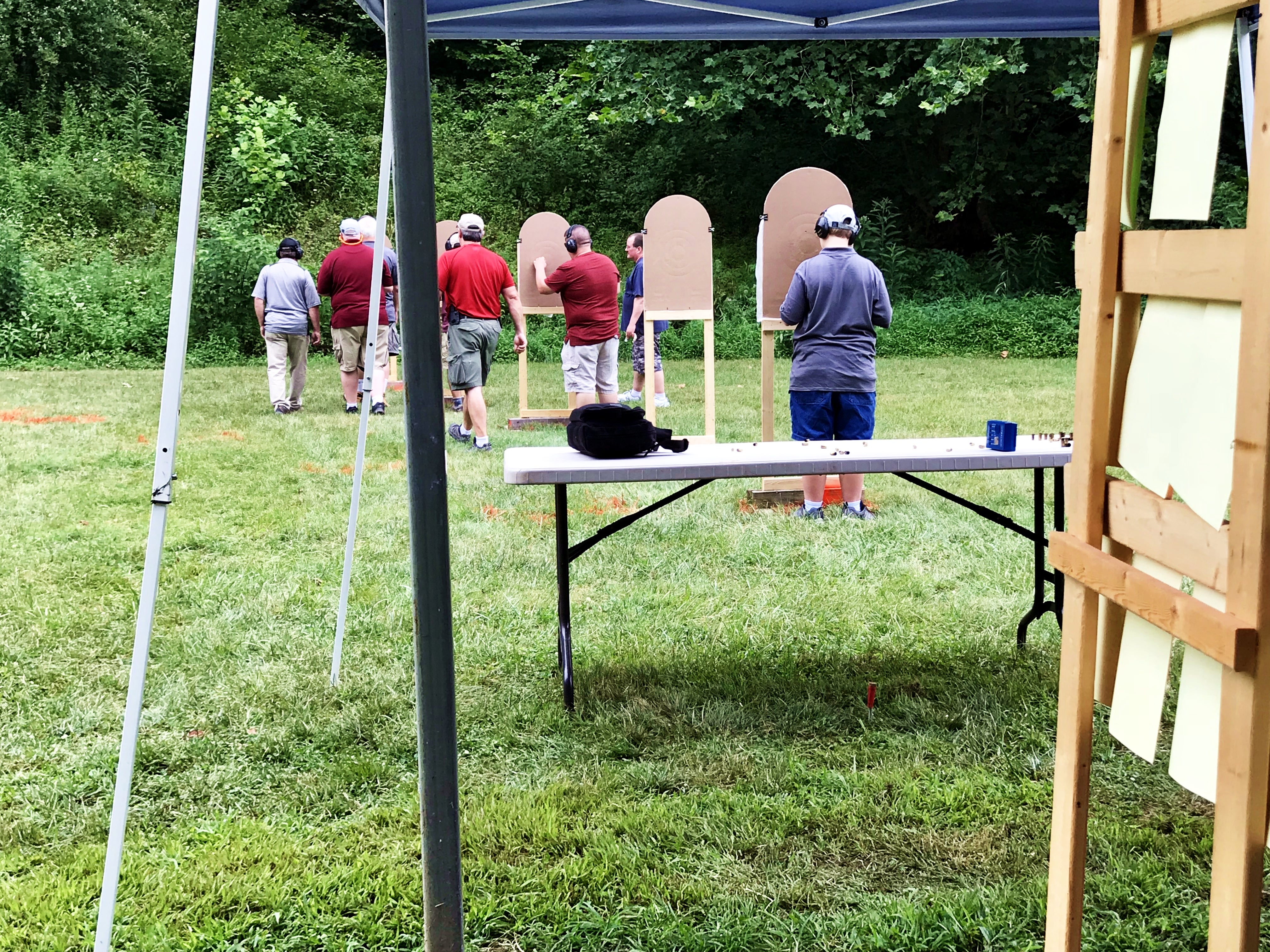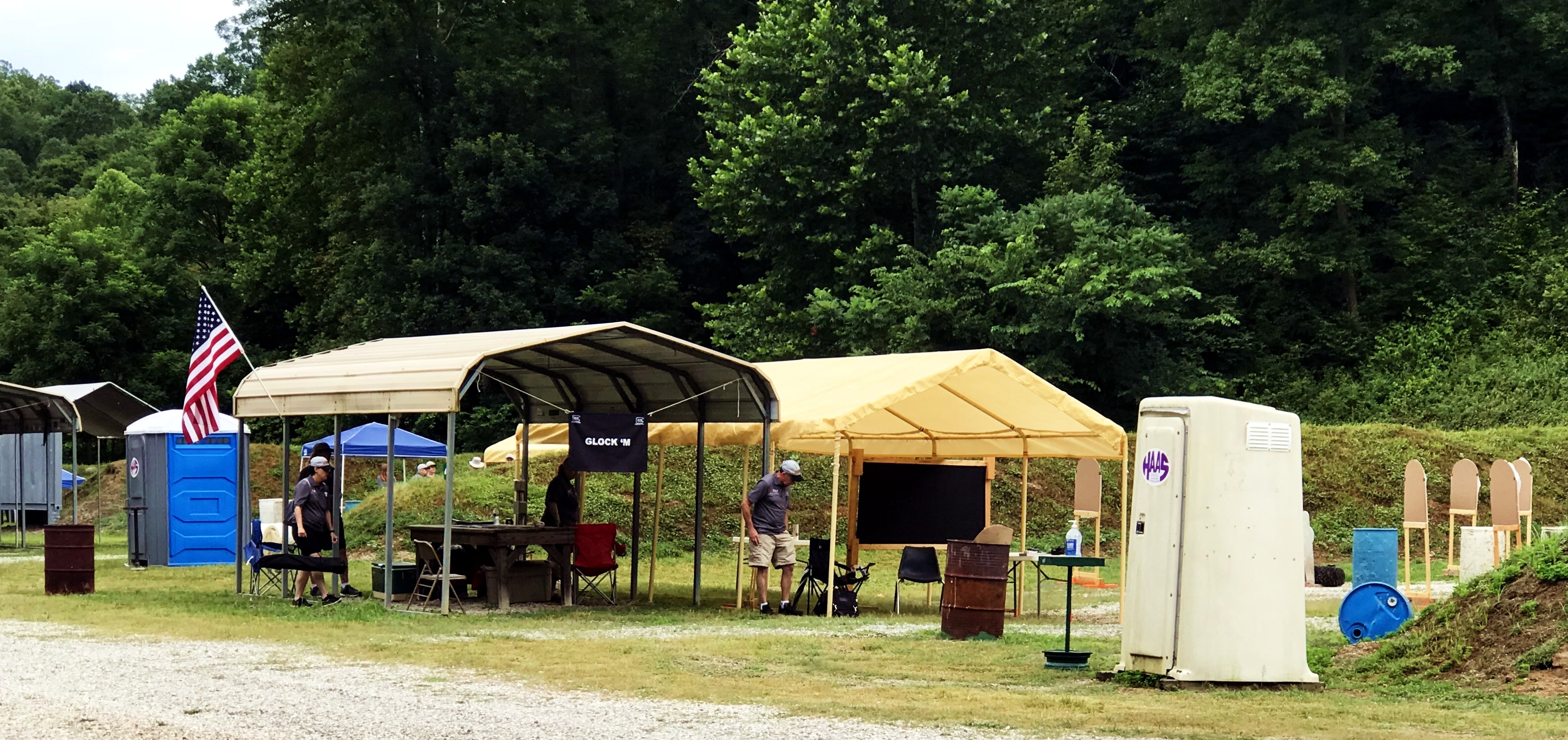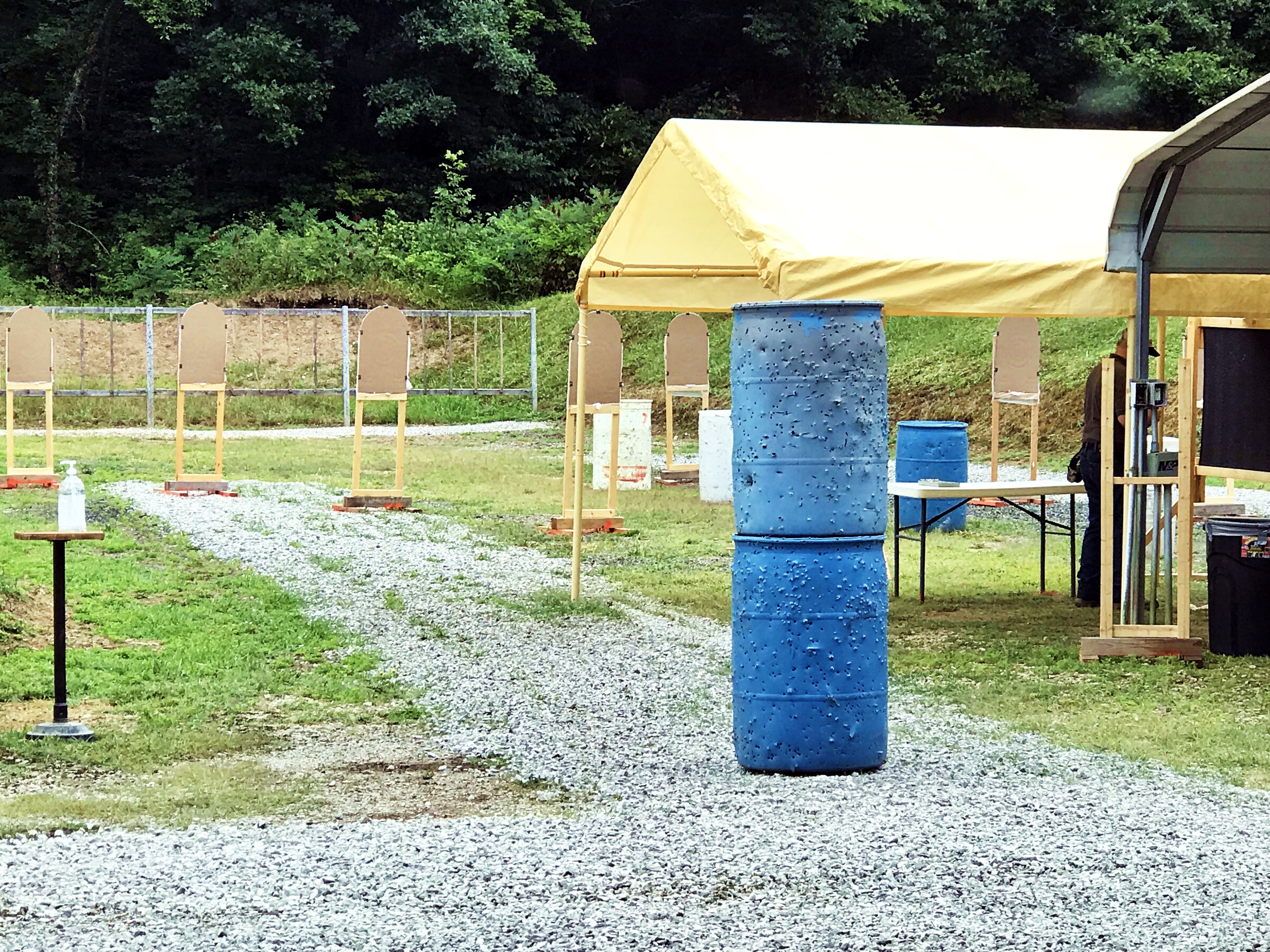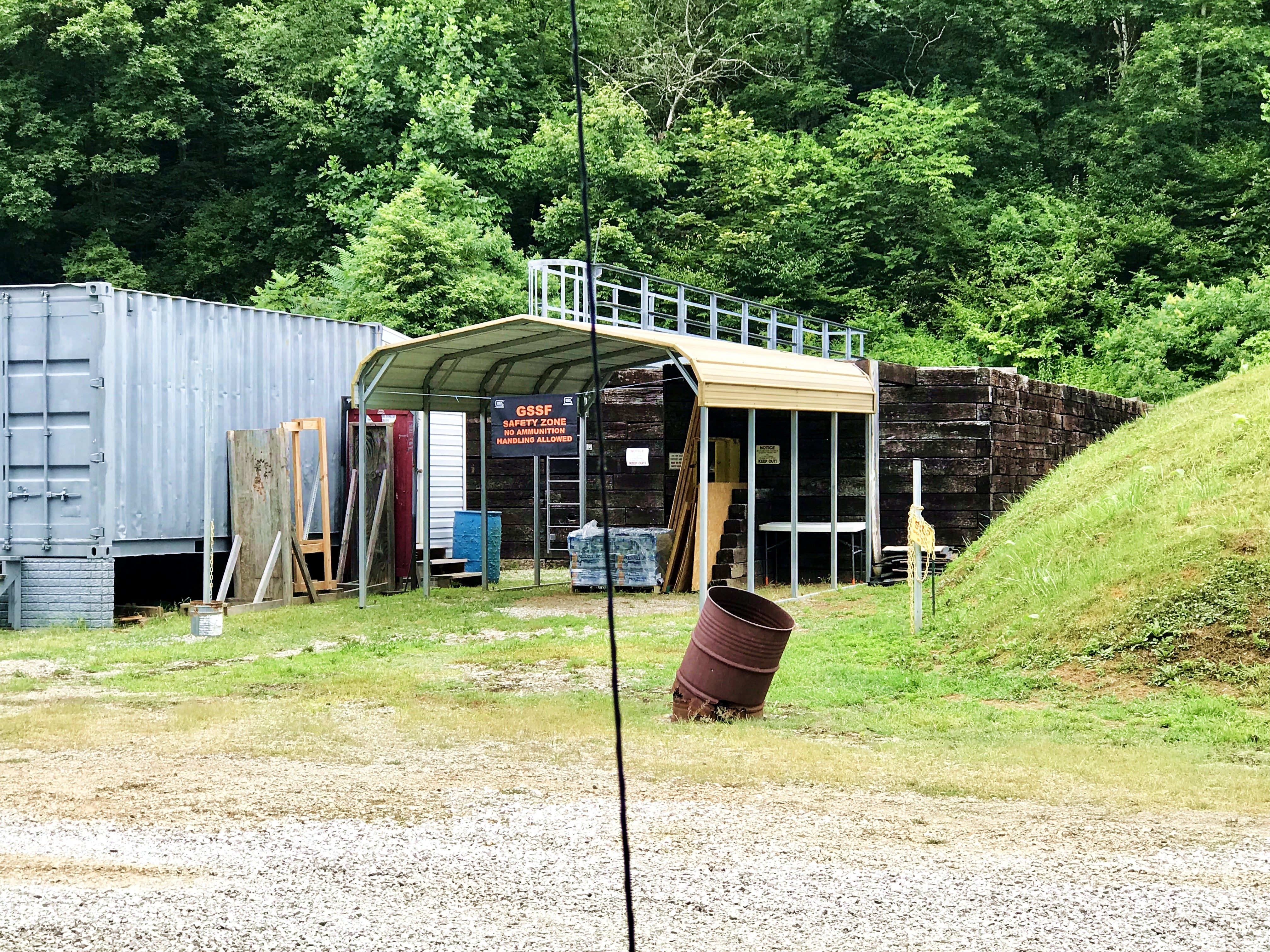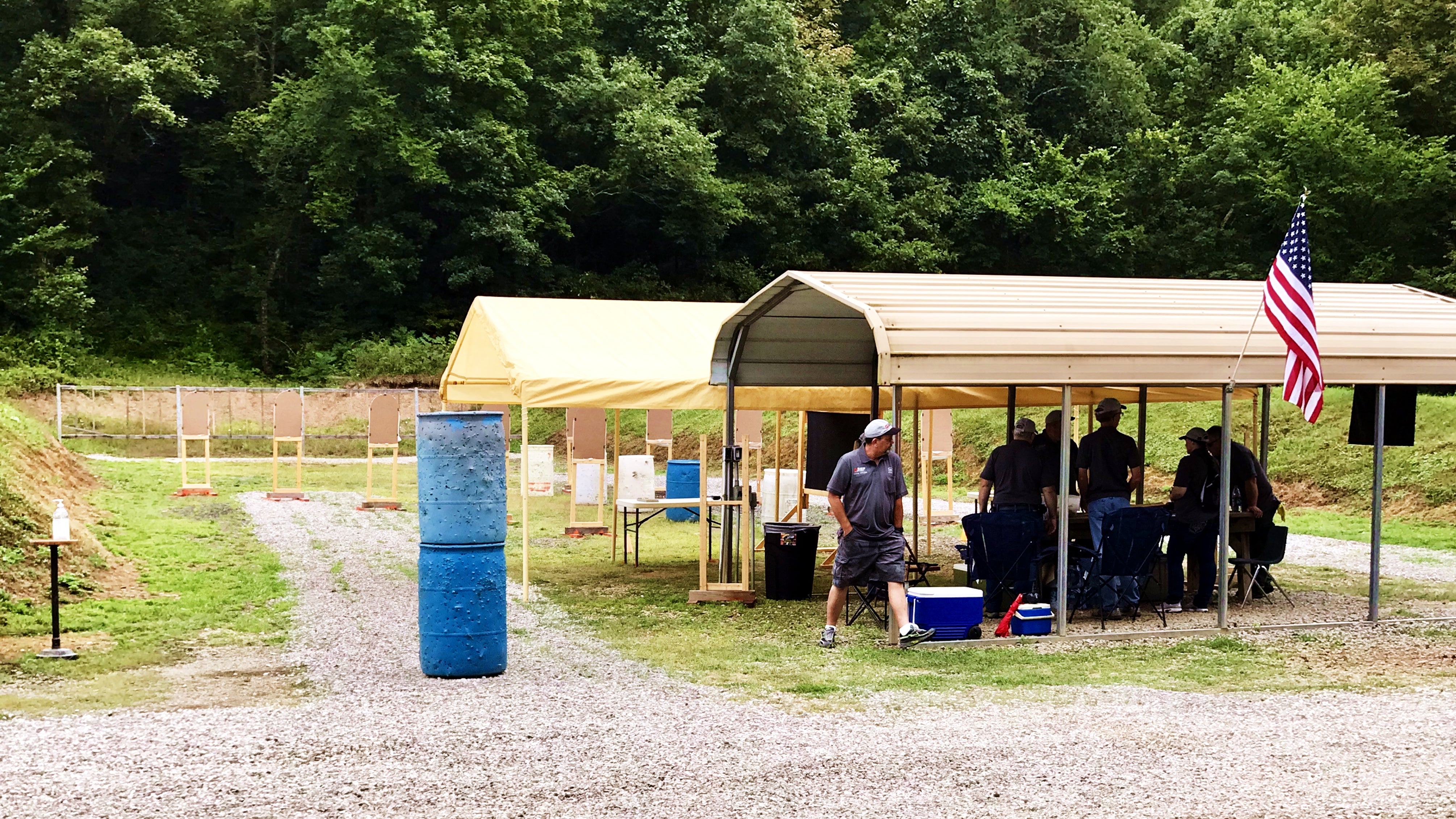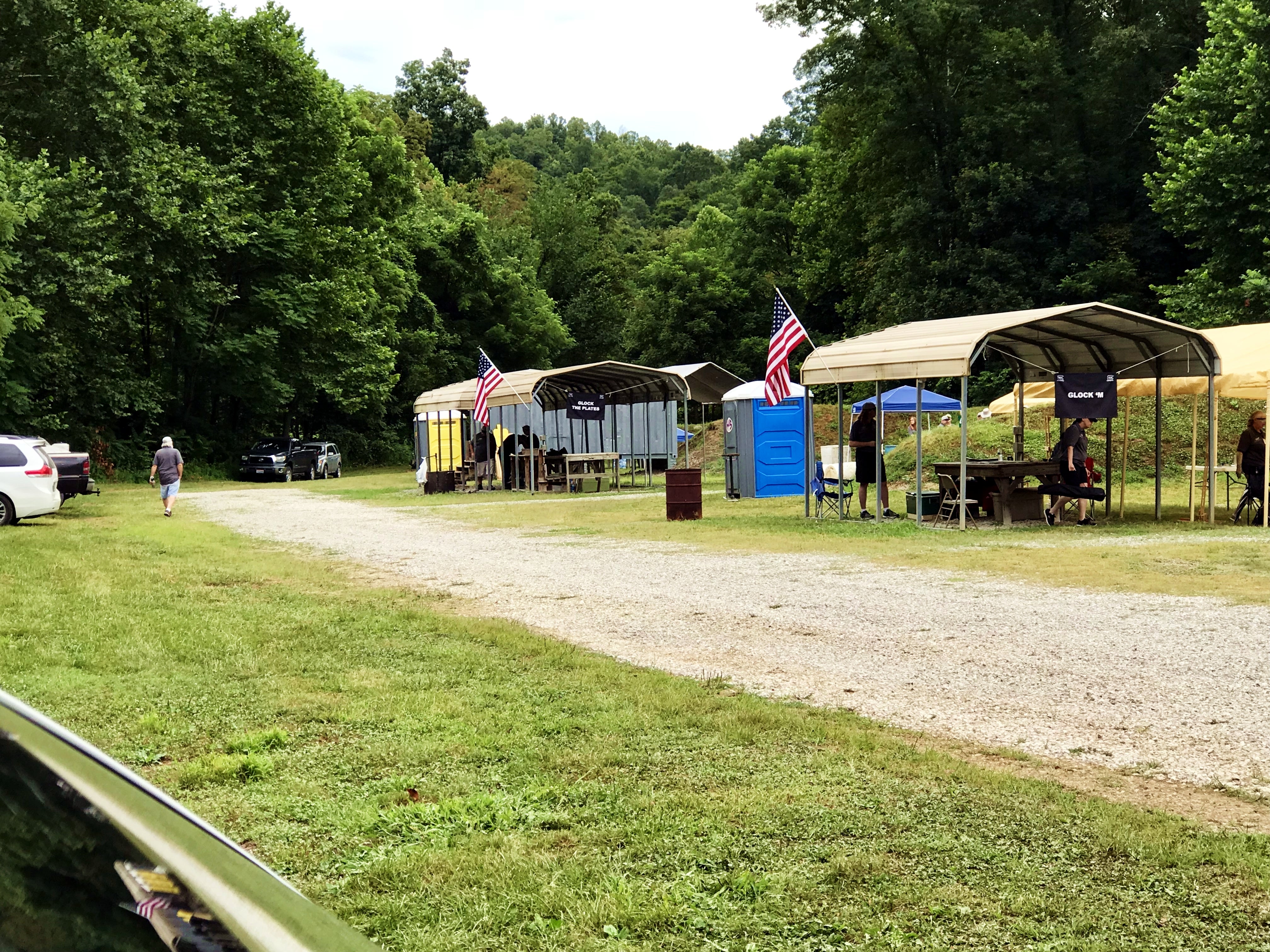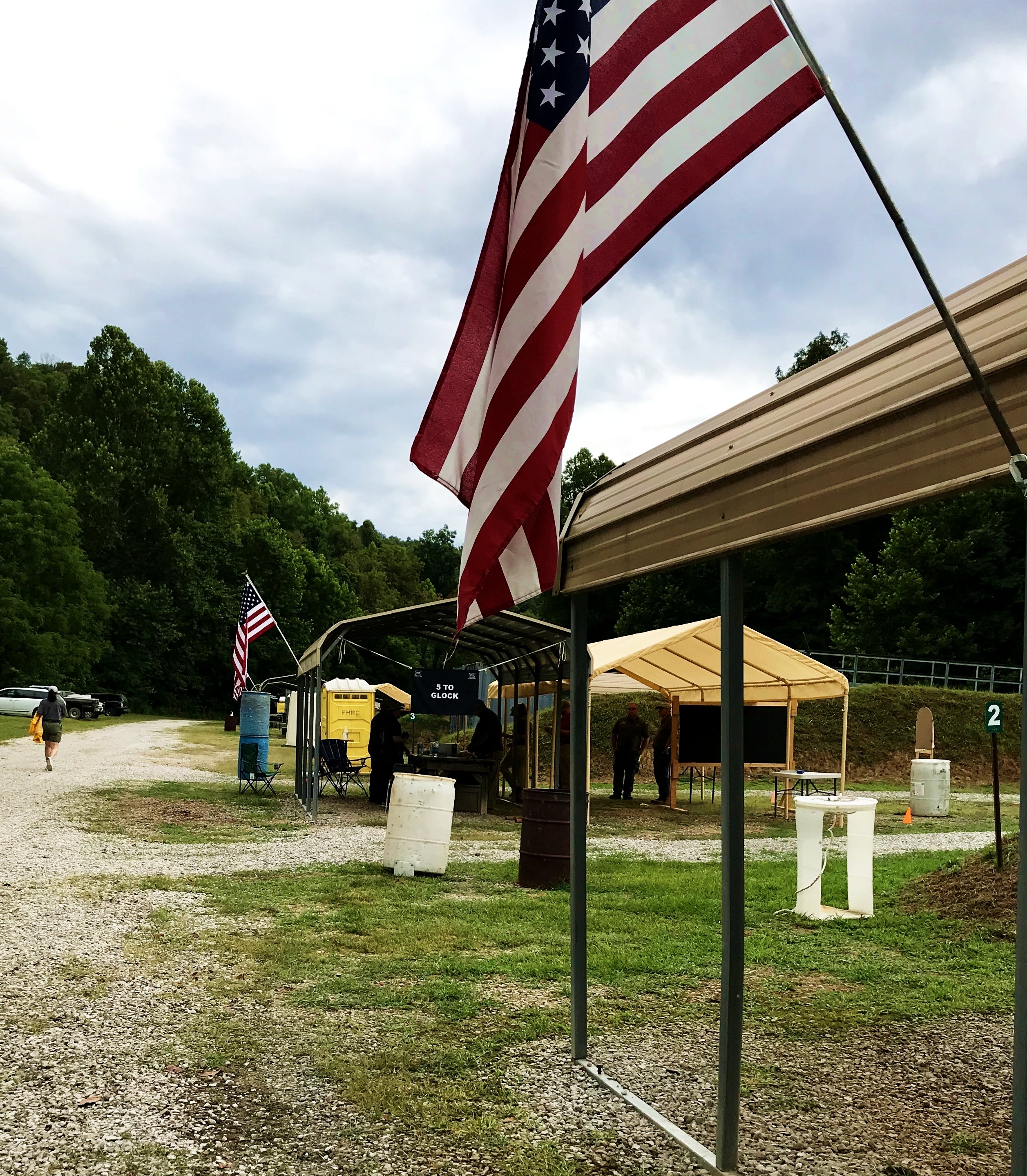 Look at the GSSF website here: www.gssfonline.com and see if there is a match new you, if you own a Glock sign up and just go have some fun!!!
Stay safe, grab your Glock and go have a blast
Gunner