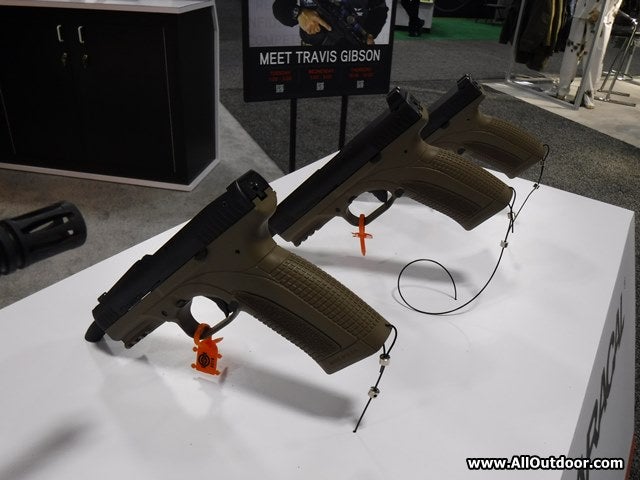 Imagine someone breaking into your home, you retrieve a firearm, shoot the intruder, then the police enter the home and shoot you. That is what happened in Aurora, Colorado on July 30, 2018.
After the shooting, the police searched the home and found another person dead from gunshots.  There was also a child in the home who had serious, but non-life threatening injuries.
Police: Man killed in home by Aurora PD Monday morning had fatally shot intruder minutes earlier.
AURORA, Colo. – Police confirmed Monday afternoon that the man they shot and killed early Monday morning is believed to have shot and killed another man who had broken into his home minutes earlier.

The police shooting happened around 1:30 a.m. at a home near E. Montview Boulevard and Iola Street. Officers had been called the house on reports that a man had broken into the home.

"Officers arrived to a very chaotic and violent scene," Aurora Police Chief Nick Metz wrote in a news release issued Monday afternoon.
Opinion
It would be easy to jump to conclusions and point our finger at the homeowner, or at the police officer.
Did the police enter the home, then shoot whoever was holding a gun without warning?
How long had the officer been with the department?
Had the officer been part of other shootings?
Did the officer give a verbal warning before shooting?
There are so many questions, which will hopefully be answered.
One thing is for sure, this is not how defending your home is supposed to turn out. Our home is our castle. We should be able to defend our castle without the police entering the home and shooting the first person they see holding a firearm.