Texas Sees Rising Interest From School Staff in Arming Themselves
Jon Stokes 08.13.18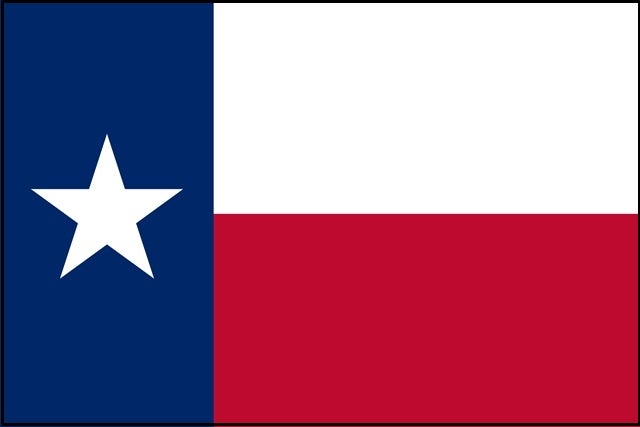 Texas has an armed school marshall program that currently sees 71 specially trained staffers carrying on school grounds. KXAN reports that interest in the program is surging, as more staffers are going through the certification program.
The 80-hour required training consists of hands-on scenario exercises in a school setting with simulated firearms. In order to participate in the course, these prospective students must be an employee of a Texas school district, they must have their license to carry and they must undergo a psychological evaluation.

TCOLE says the training is about preparing armed district employees for a real-life active shooter situation on a school campus.

"The last thing you want to do is put somebody in a position where they're faced with an intense, critical situation that they've never faced before or even something remotely close to it," explained Kim Vickers, TCOLE's executive director.

Course trainers said this training forces the prospective school marshals to look at their campuses through a different lens.
More states are going to get on this bandwagon, no doubt.
I'm in Texas, and I have three school-age kids here that go to a public charter school. If we're gonna do this, I'm glad the training is this hardcore. I also agree with the official in the article who said we need more mental health resources in the schools. Indeed, the mental health stuff is the first line of defense, and active shooter training is the last line of defense.