EGW or Evolution Gun Works – Ruger 10/22 Rail System
Ron Gunner 08.27.18

So you have a Ruger 10/22 and you really want an advantage at a short range match and you buy a 25 or more power scope with a 50mm or bigger objective! You mount it on your 10/22 only to find it will not adjust the reticle down far enough! I have seen this in person and I can show you a great solution made by EGW or Evolution Gun Works out of Quakertown, Pennsylvania.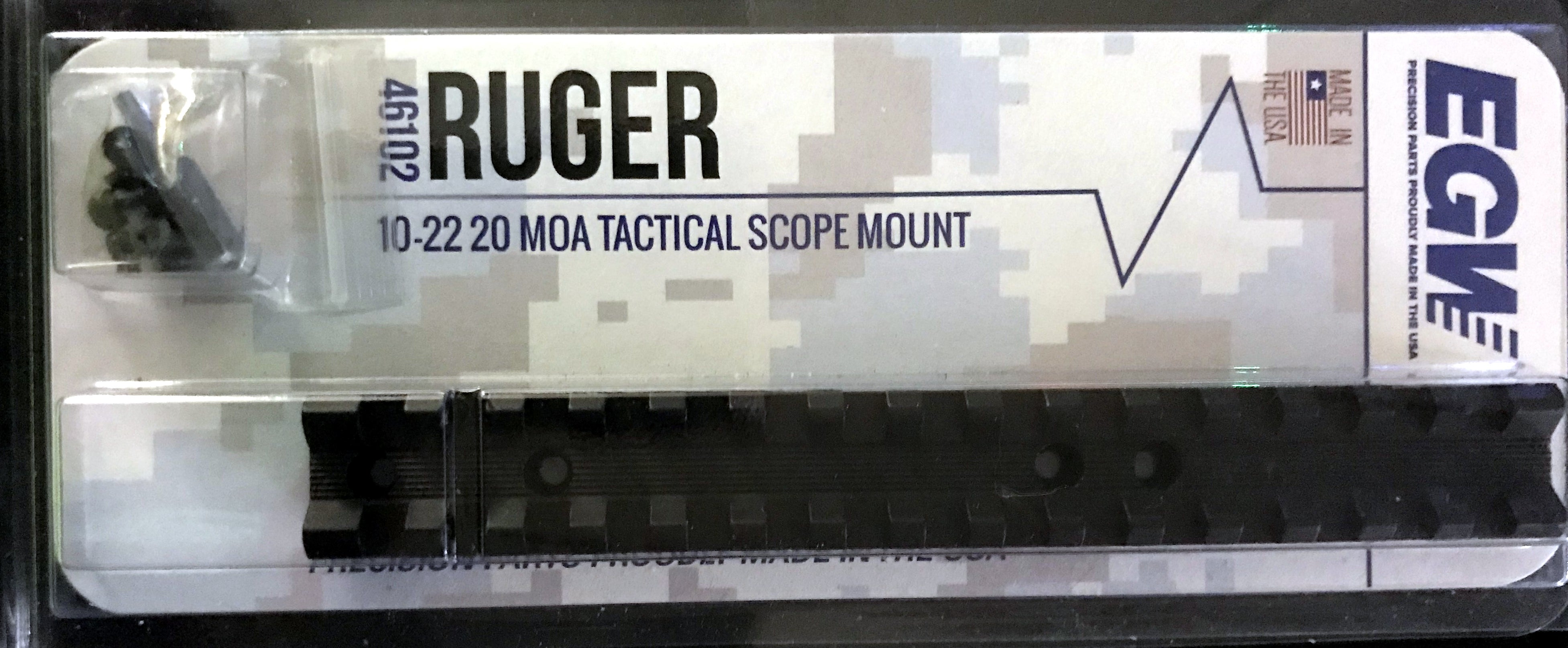 EGW makes a bunch of parts in their manufacturing facility in PA but the one that impressed me was the 10/22 MOA Tactical Scope mount. The 20moa model worked great and fixed the problem with adjustment to spare!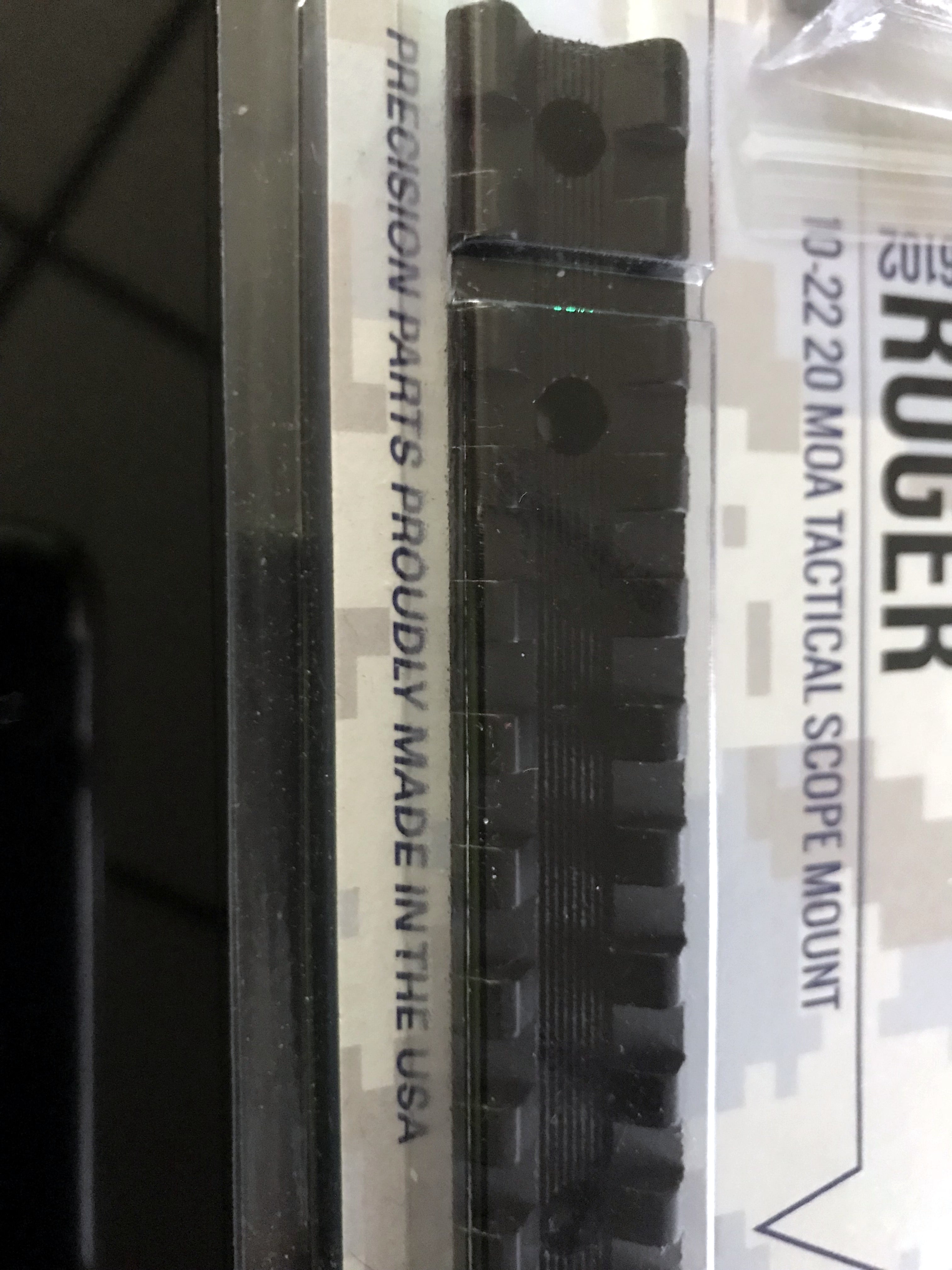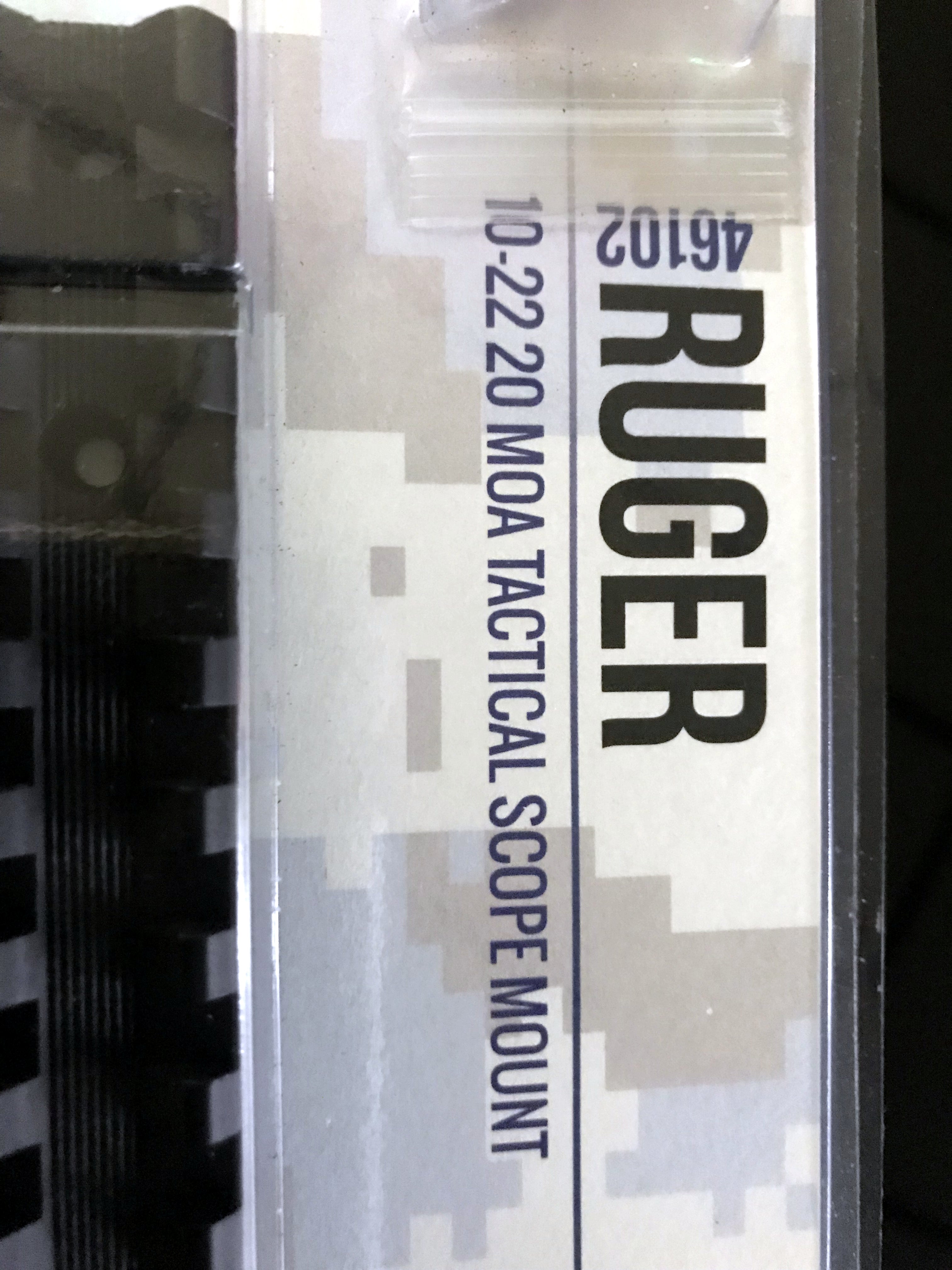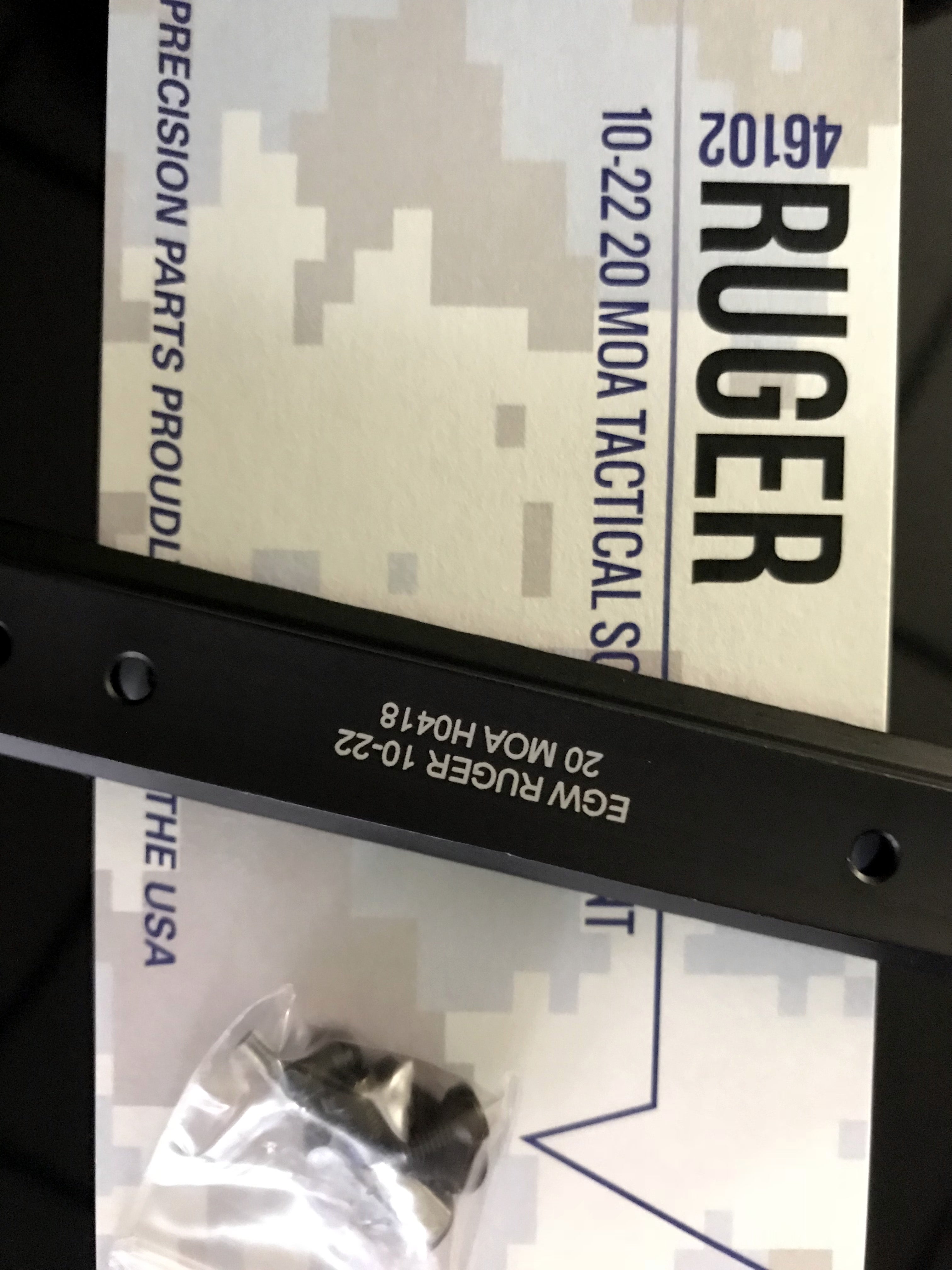 SHOP NOW
A good friend of mine who was a professional league "Bench Rest Shooter" for over 20 years talked me into shooting a local 22LR Benchrest match each month in the area of our homes. I have a few 10/22's setup for bench shooting but just normal 3X9 power scopes. I do have one Leupold 12 power scope, straight 12 and he said that will work BUT you need the most power you can get and still be able to adjust the parallax under 50 yards.
So I go and get a 8X36 with a 56mm objective, it works great other than with that big of objective and power, I ran out of adjustment for the reticle to drop. Doing a search I found EGW, I ended up getting 3 of these scope mounts in 20moa two in black and one in a silver color. The EGW mounting system was an instant and high quality solution!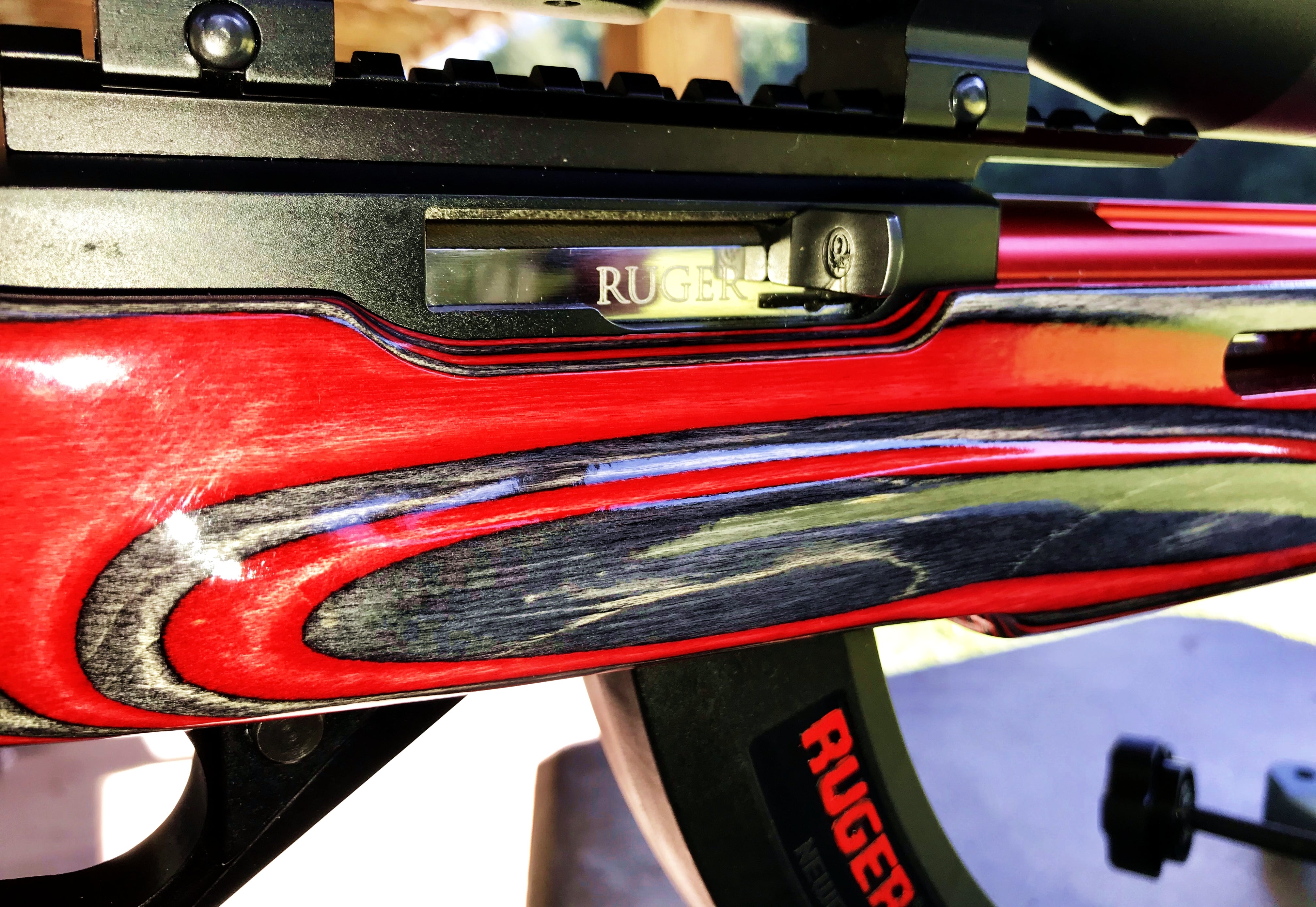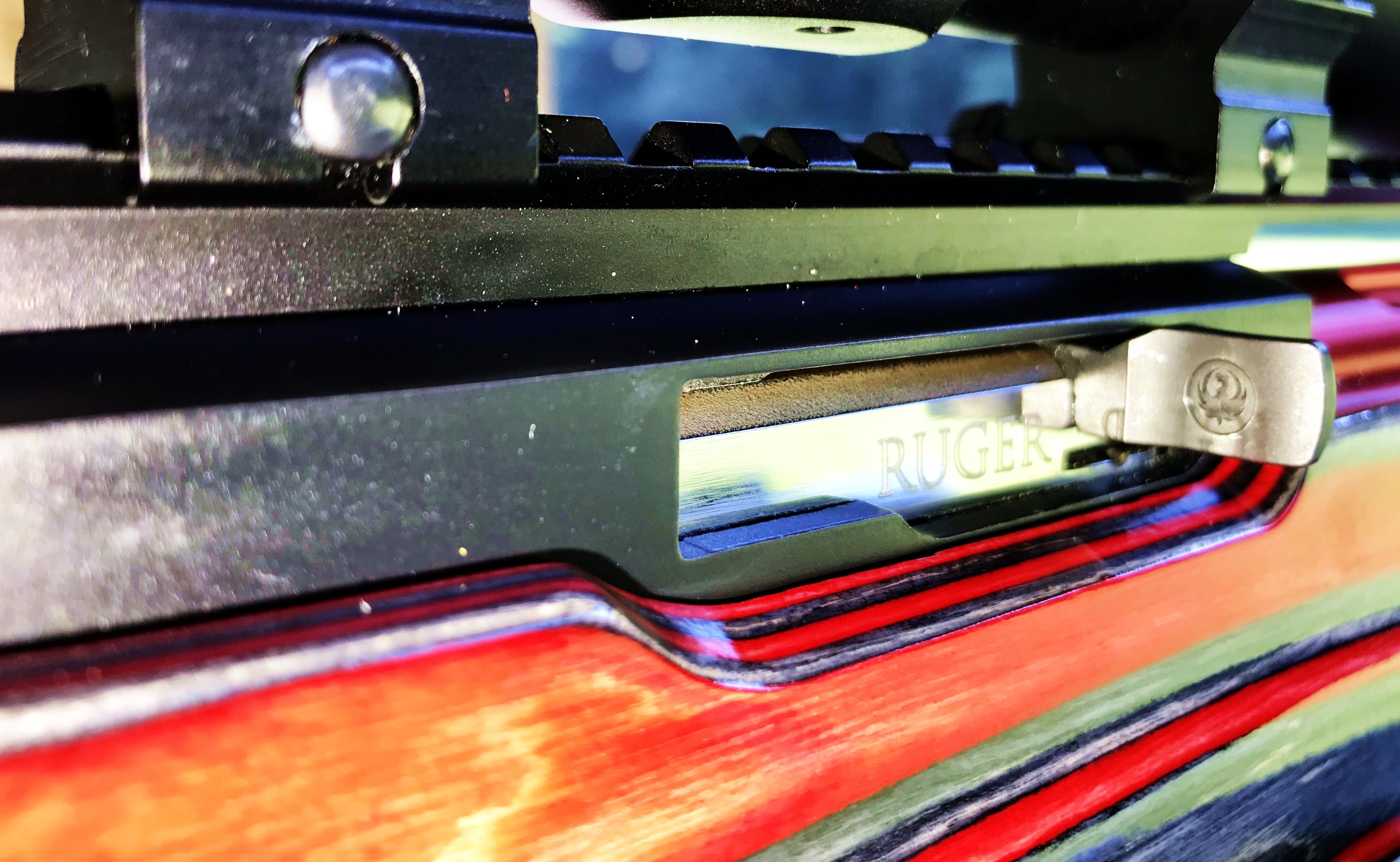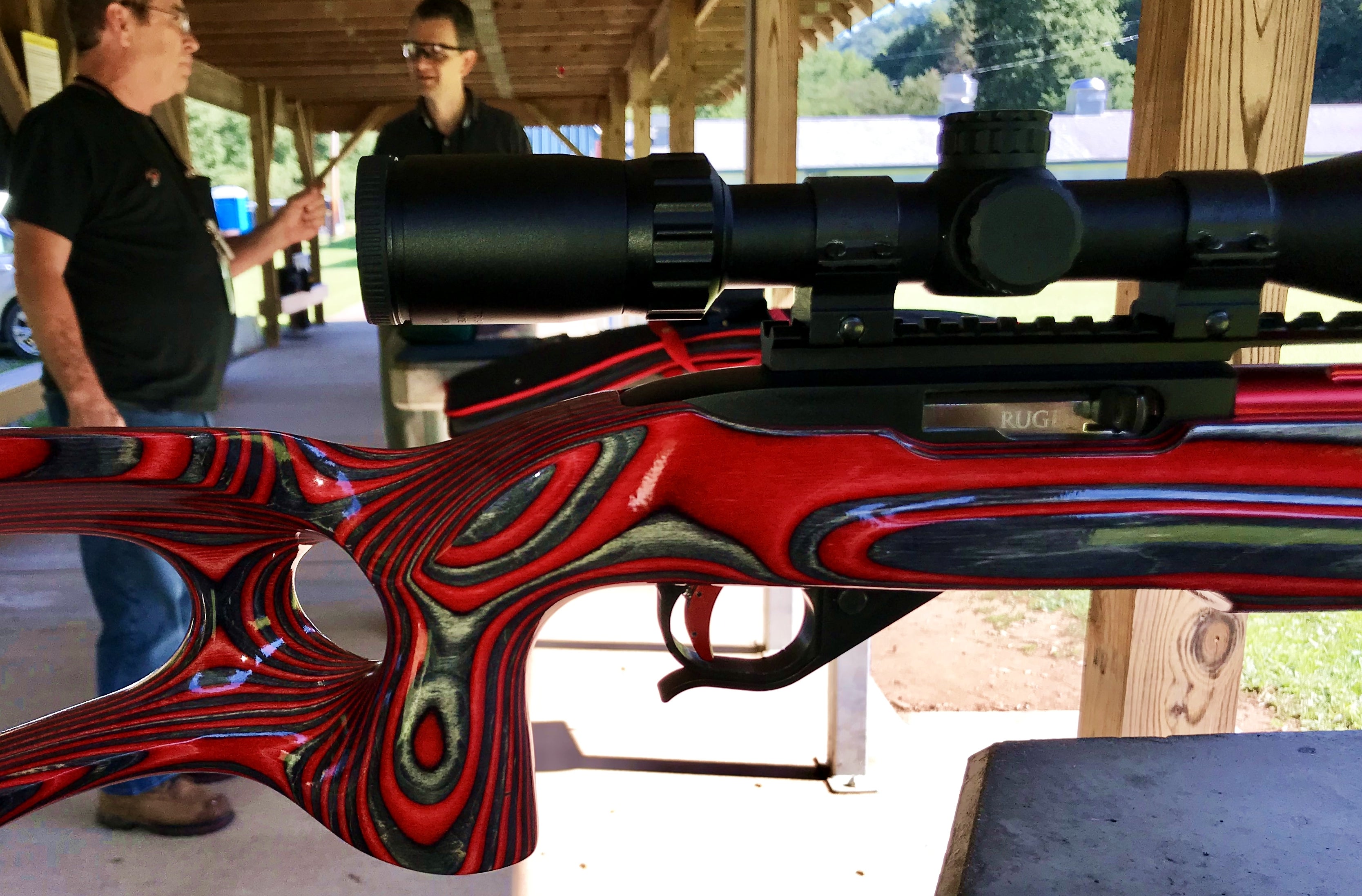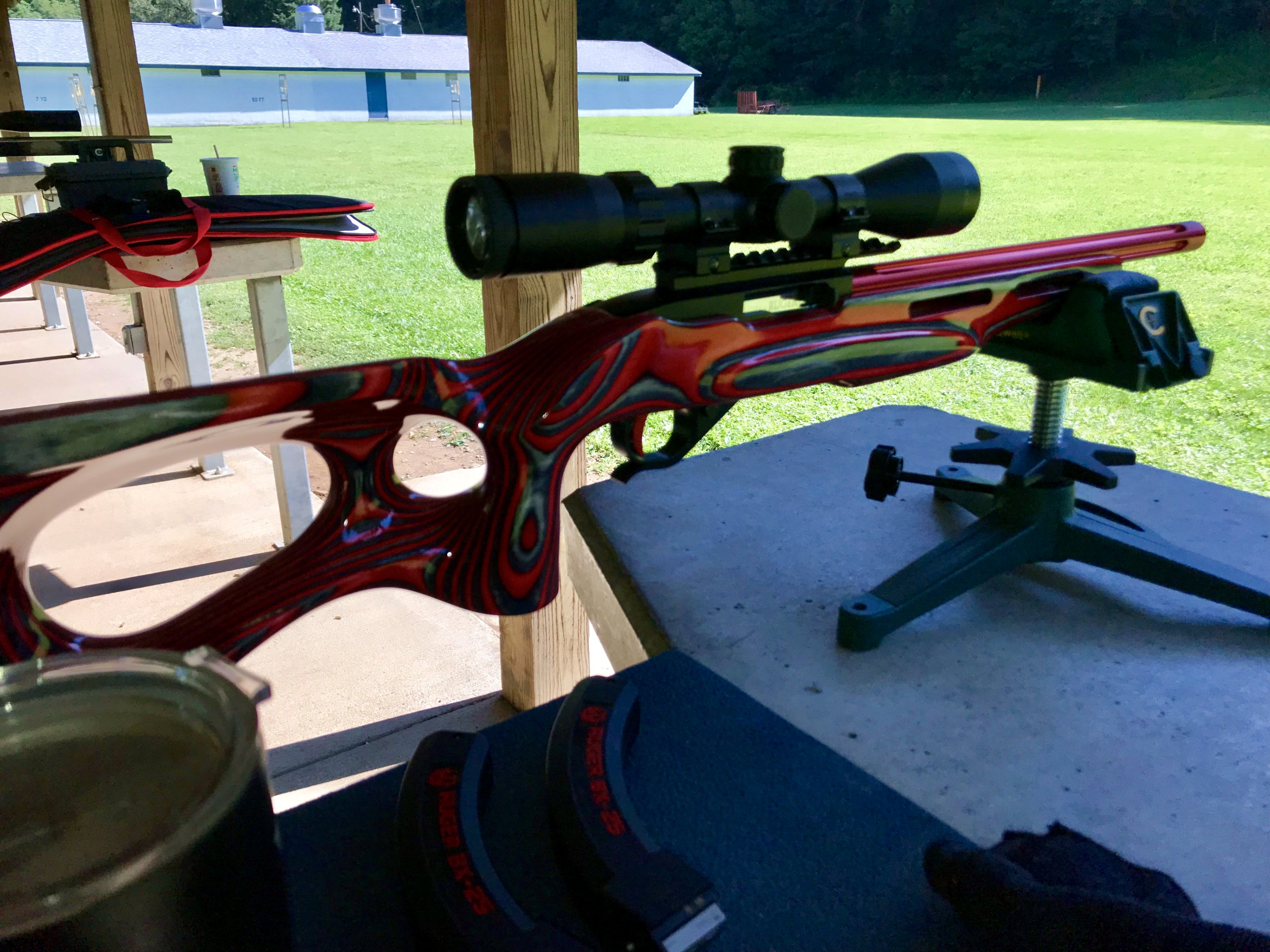 EGW's quality of these is top notch, the finish is perfect! They include the mounting screws and the bit needed for installation. The customer service is above the board with super fast replies and shipping was two days. The fit is perfect and once installed looks like it was built on the receiver. They take just a couple minutes to install and remember to use the blue loctite on the provided screws. Torque the screws to 20 inch pounds for perfect installation per EGW's recommendation.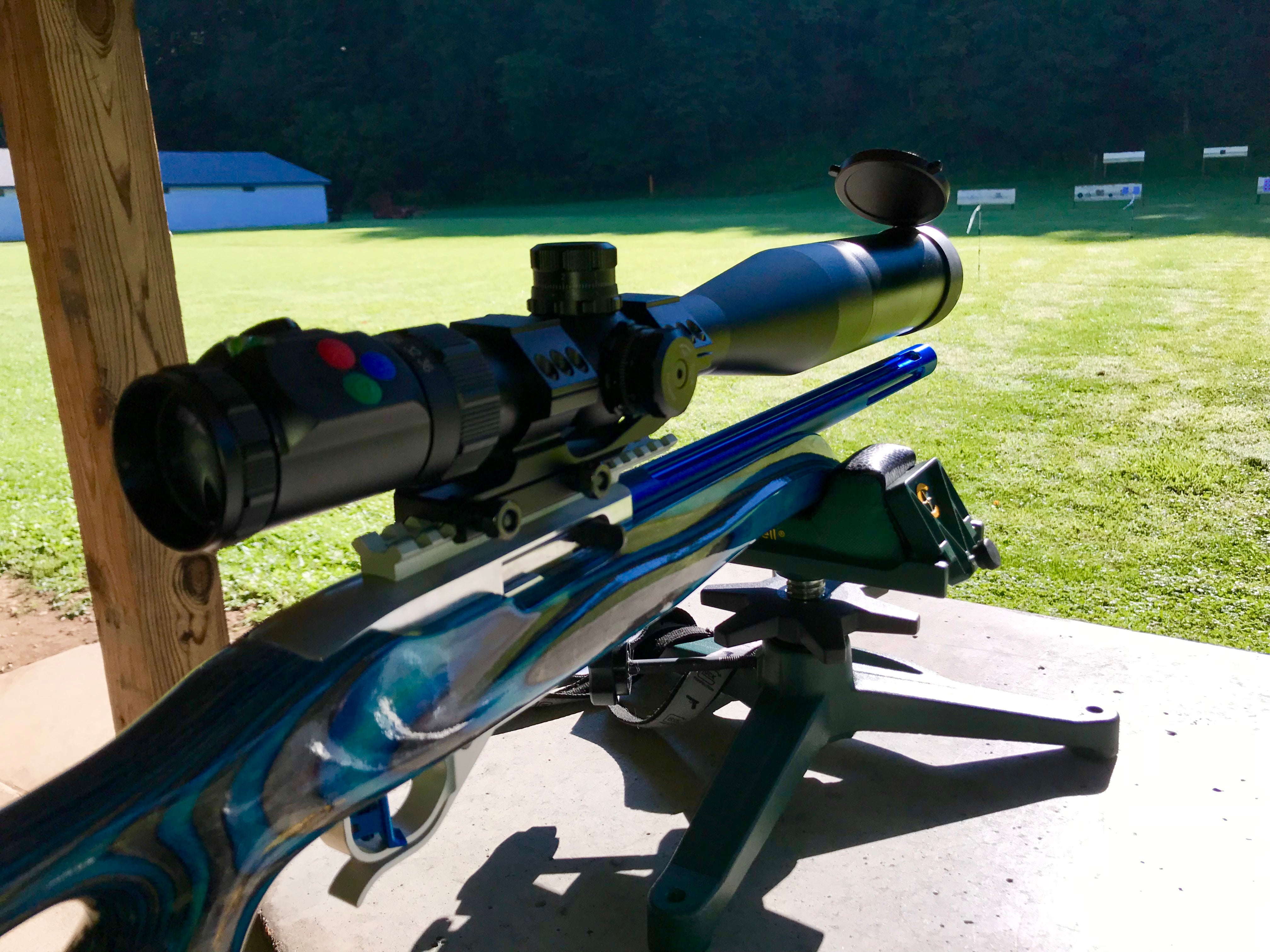 The Silver option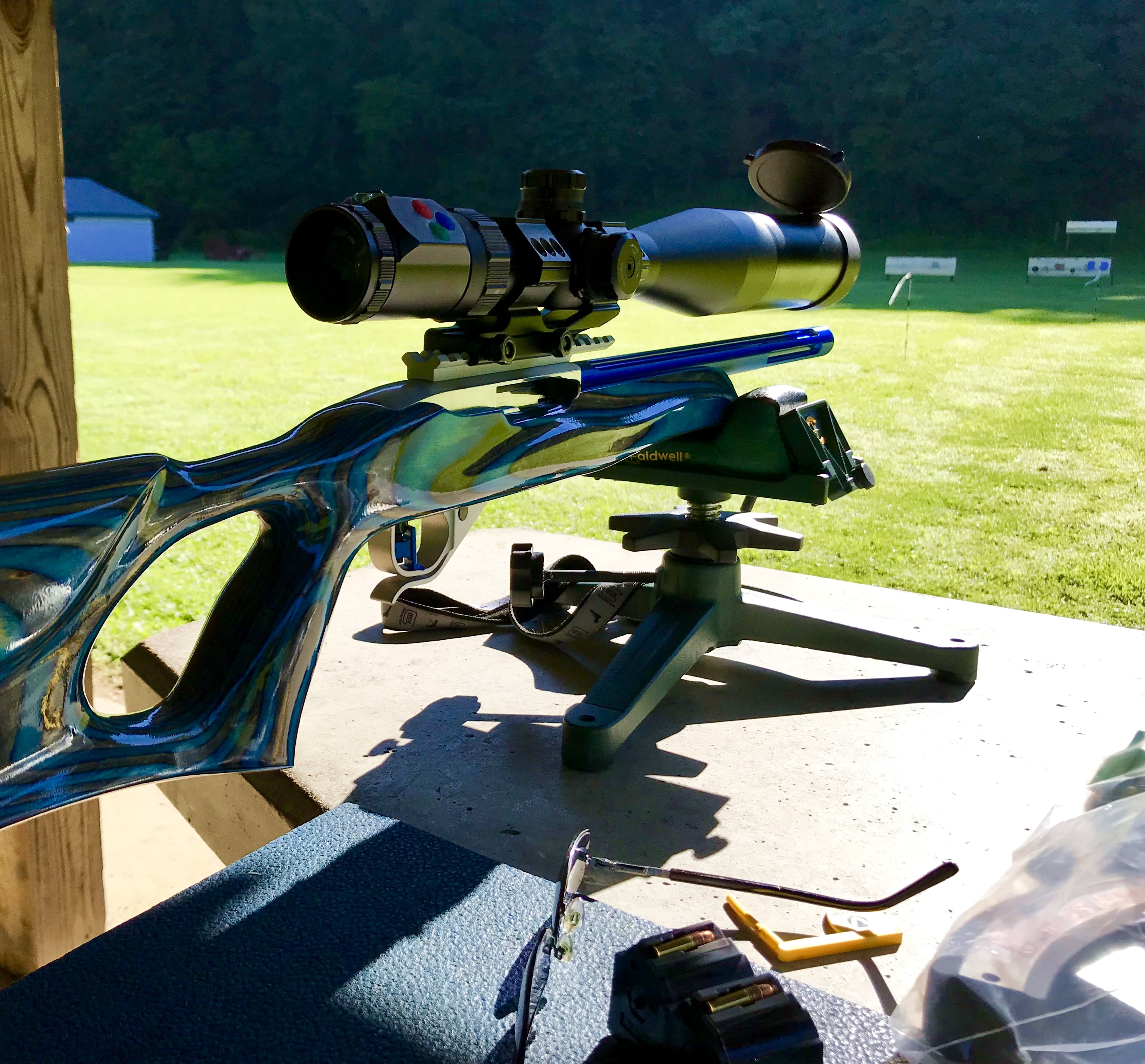 Check them out at:
www.egwguns.com
to see what they have that
YOU
need!
Stay safe and hope to see you out there!
Ron G