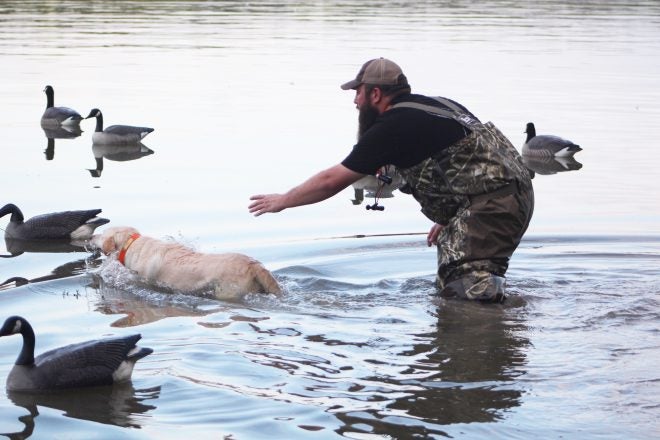 After a long hot summer, the clucks of Canada geese begin to fill the morning sky as they approach our decoy spread. On this particular morning we all rondeviewed at a local public boat ramp around three o'clock to beguin our Greco through the stump filled waters with high hopes of putting meet in our freezers. I was accompanied by Jarred Force, Jessie Force, Zach Childers, Cole Wilson, Devin Davis, Tristan McCurley and his father.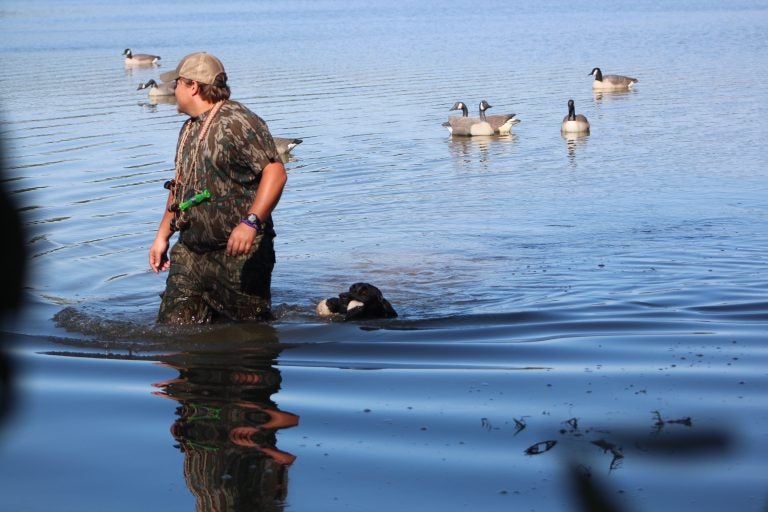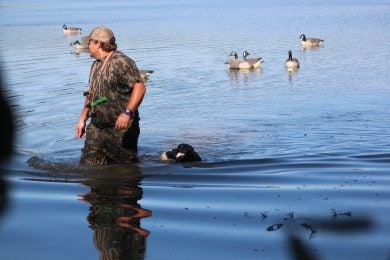 After a short boat ride, winding through a creek channel, we arrived at the spot where Cole and Zack had seen a lot of birds the day prior. With the sun beginning to rise and final touches were done to the blinds and decoy spread, everyone tucked into the boats waiting for the first flock to arrive. As we sat there laughing at Devin's jokes the sound of geese clucking erupted in the distance. They hadn't been spotted yet but were on their way. As they made a pass over the decoys, too high to shoot, everyone called in unison to persuade them to turn back to us. Quickly the realization was made they these birds were on a mission heading elsewhere to feed.
It wasnt long long before a small group decided to vomit into the spread. Since everyone was rusty and excited we only managed to drop one bird out of the group, but we were all excited about not being skunked on public land. With the morning rocking on several more groups passed by without stopping in, they were either too high or too far away for en ethical shot.  Shortly after there was one group that flew too low and way to close to pass up. As they passed over our blinds Jared said, " let's kill these birds". Everyone erupted from the blind dropping several birds from the group. I have to say the using my Remington Versa Max paired with a Patternmaster Code Black and Kent Bismuth was a very deadly combo.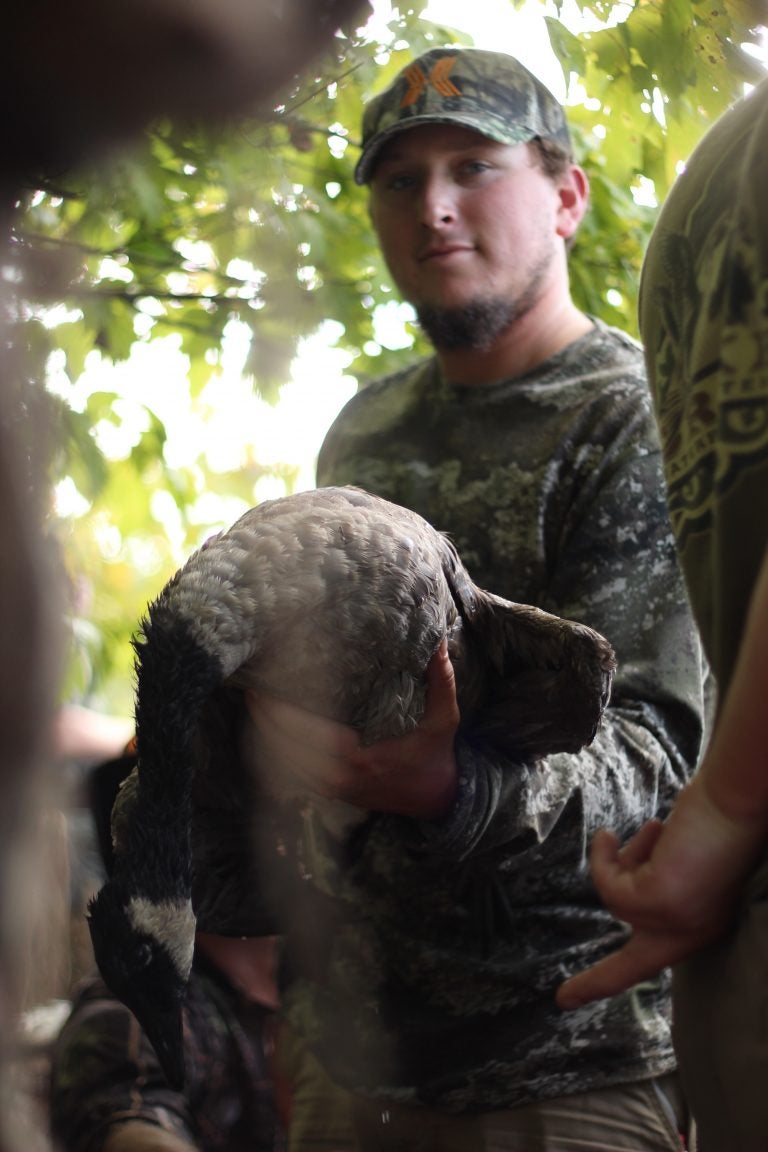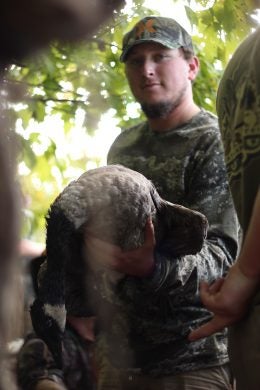 I had spent some time patterning my gun with this exact combo and found that Kent Bismuth was not only well worth the money but held a very tight pattern when shot through the Patternmaster tube. The great thing about a Patternmaster tube is that the shot string isn't near as long as using a conventional choke. In fact the majority of your shot will hit the target, which results in a huge reduction of crippled birds. With that being said, Kent Bismuth is hands down my favorite ammunition on the market. It's a lot more dense than steel and delivered punishing blows to fowl. After seeing big Canada's drop with Bismuth #4 shot, Its clear that this ammunition does exactly what they say it will. With this knowledge in mind I couldn't help but be excited about the accuracy of this combo.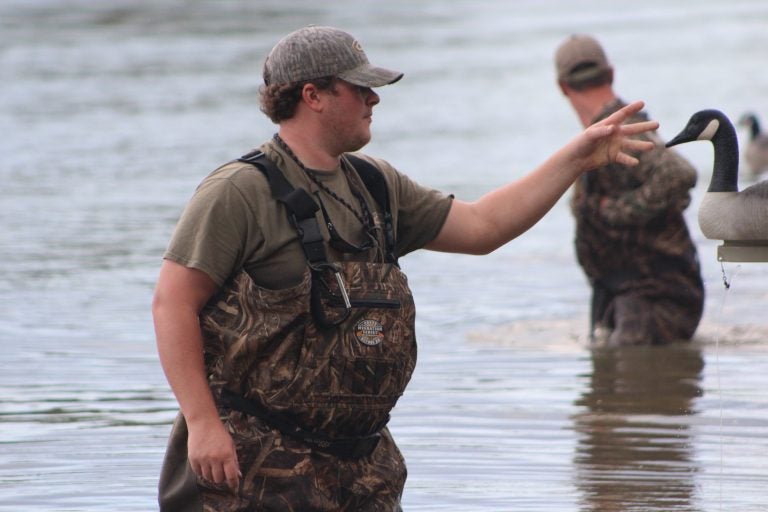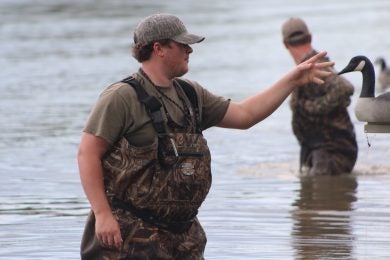 As the morning grew to a close we ended up shooting several more birds to complete a one man limit. Now to most this isn't stellar but I will gladly take any success afield. You know, having friends that share the same passions as you are hard to come by. This group of guys are truly great people and we always have a great time chasing fowl whether we kill or not.