APA Archery Mamba 32 TF Review
Ben Cole 09.06.18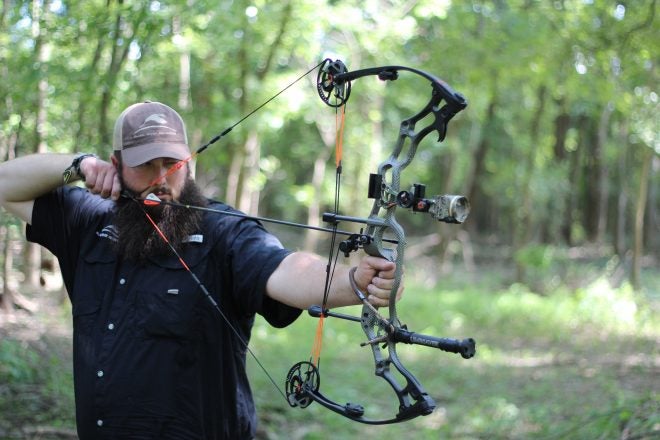 Hunting for whitetail deer with a bow can be very challenging. It takes weeks and weeks of practice and fine tuning to be accurate. However it can sometimes take years to be successful which is why I love hunting this way.
Over the years I have always shot whatever bow I could find at a decent price without regard to brand. Learning quickly that not all bows are made the same and quality is everything. Recently I picked up an APA Mamba 32 TF which is loaded with features not seen on others. Features such as a knife or broad head sharpener, knock tool, rubberized coating, twin flex limb technology, carry handle, MX cams, broadhead tool and a handy pin that, when placed in the cam after drawing back a small amount, is equivalent to putting the bow in a press. Wow, this is impressive but how does it shoot?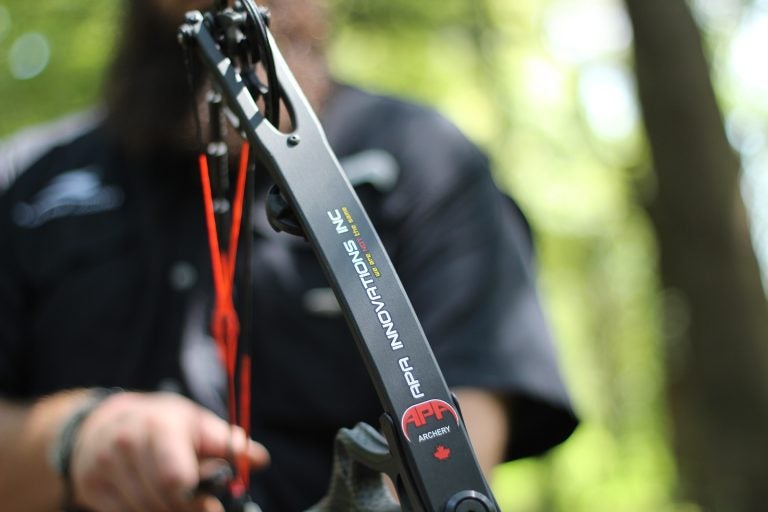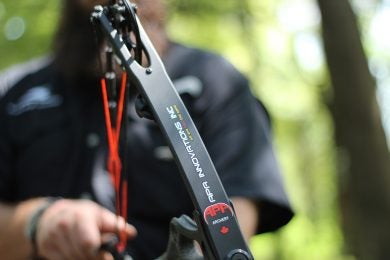 After visiting my local archery shot to have the pep set right I took the first shot followed by several others. At first I noticed that it was extremely quiet, even in an indoor facility, and a silky smooth draw that I have yet to experience. Pleased with the finding I headed home to shoot more at my own target.
Upon arrival, several arrows were shot through the bow at an unpresidented speed, showing off their top notch engineering. Over the next several weeks I spent every afternoon shooting to see if I could find anything I didn't like or flaw that wasn't noticeable at first. With that being said nothing was found nor do I have any complains about these bows, in fact I strongly recommend trying one for yourself.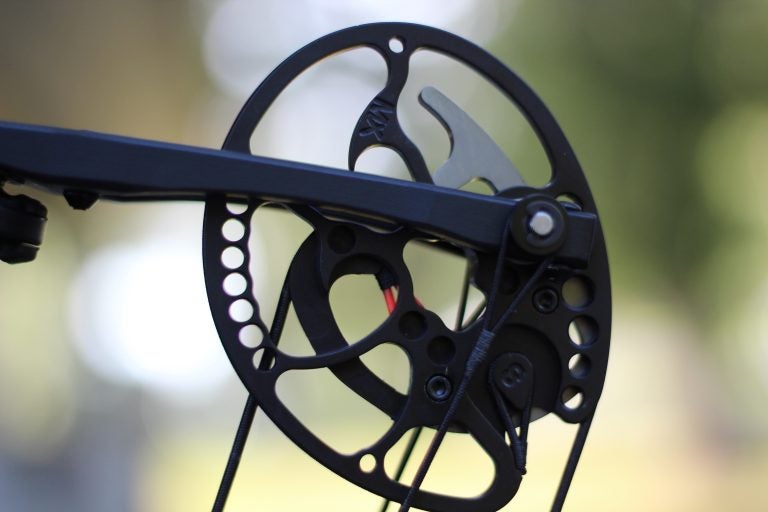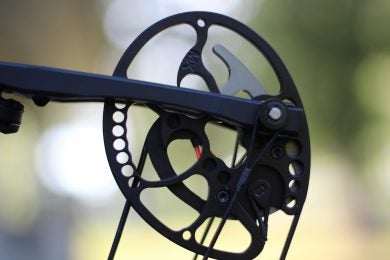 Having the right gear is crucial when the time comes to draw back on any game. APA has stepped up to meet the demand for products that simply work flawlessly day in and day out. I will utilize this bow  while hunting for seasons to come and will write about it again when an animal is harvested.