Elite Duck Calls Review
Ben Cole 09.06.18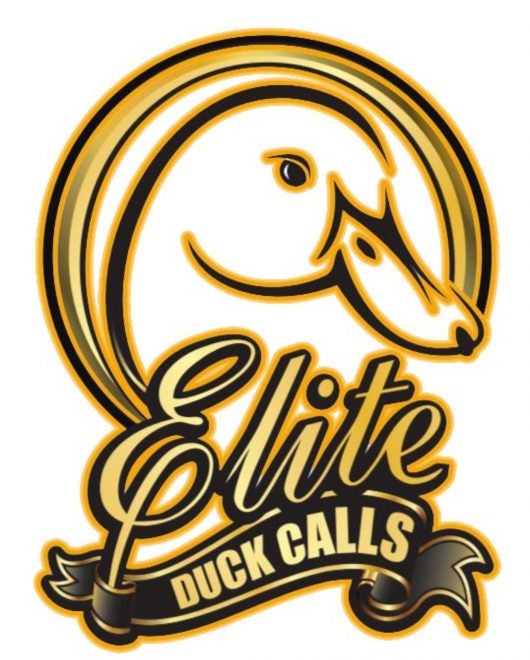 Hunting waterfowl is something that has been a passion of mine for a little over two decades now. Growing up we really didn't know the value of a good duck call nor had the experience to effectively use one.
Several years ago I met Brad Allen, three time world champion duck caller as well as owner of Elite, through our mutual friend Greg Camp. After spending time talking with Brad it was clear that he didn't simply make duck calls, he has a passion for making calls that have years of calling experience behind them. Not to mention the instructional video, The Art of Flight Control, which takes you through every step in becoming successful with a duck call. Brad grew up hunting along the infamous Cache river that is located in the heart beat of mallard country. He has spent many years perfecting his calling skills that ultimately lead him to the championship. Needless to say, he knows how to work ducks and knows what tones are befiticial.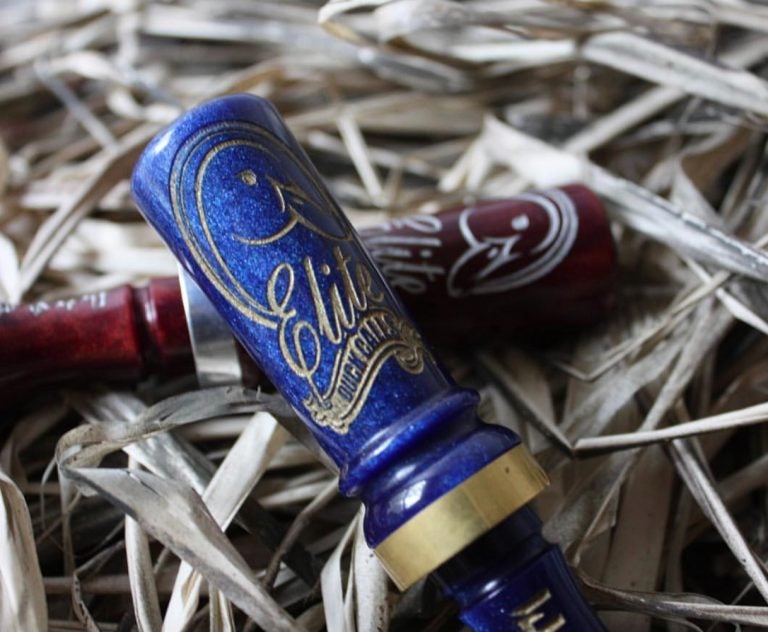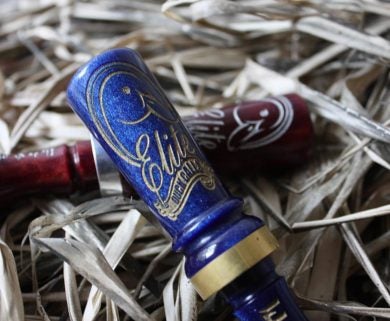 Over the past couple of seasons I have personally used these and found that they are easy to operate, meaning lower air pressure, and produce a sound that's irrestable to mallards. Obviously there is more to working mallards than simply the call but having a call that exhibits high quality real quacks is a must.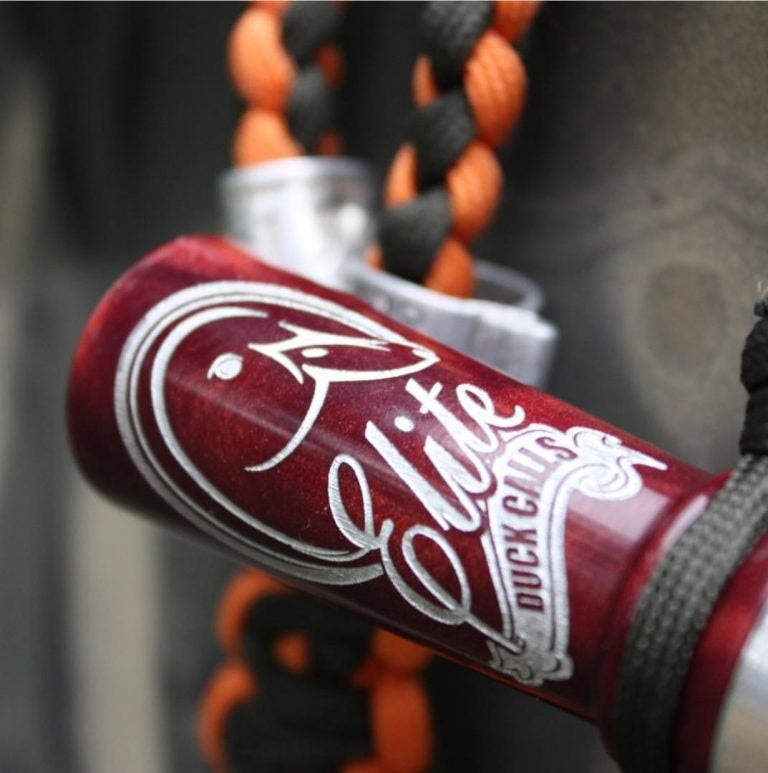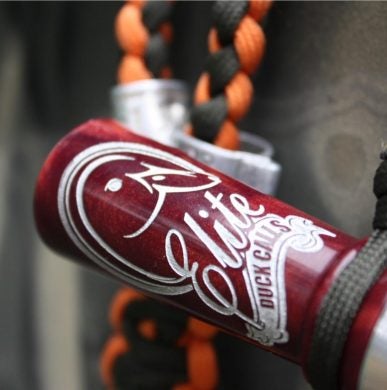 Currently Elite has several different lines to meet the needs of every hunting situation, whether it's timber or open fields as well as a spec call that's unbelievably realistic. In my opinion, Elite has the most realistic sounding call on the market and when used correctly can help land weary, decoy shy birds that have seen it all along their migration.
When it comes to any product, quality customer service is a must. Elite exceeds every expecation in this aspect, in fact once season finishes send your call back to be tuned up for the next go around if need be. Honestly though I haven't had the need for any calls to be tuned that we're purchased from there
After putting these calls to the test and seeing what they can do in every situation, I will continue to hang an Elite Duck Call on my lanyard for years to come.

SHOP NOW