My Old Gun: Colt 1921 Police Positive 32DA
Ron Gunner 09.20.18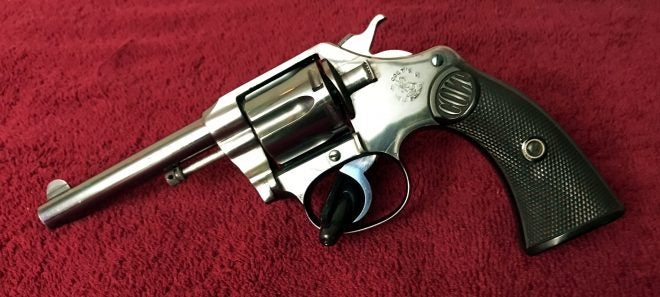 For the second article in "My old gun" let me show you my 1921 Colt Police Positive 32cal DA revolver. This has been hardly shot at all and in original bluing and condition. I have had this for a few years now and got it off an older gentleman who owned it for years and claimed to never have shot it.
He told me that he bought it in 1949; sad part is he had no box or anything anymore. I was hoping he had everything to go with it but it was not to be. I could not pass it up and since I owned it I have never shot it even thought it still functions perfect and has a very nice smooth action!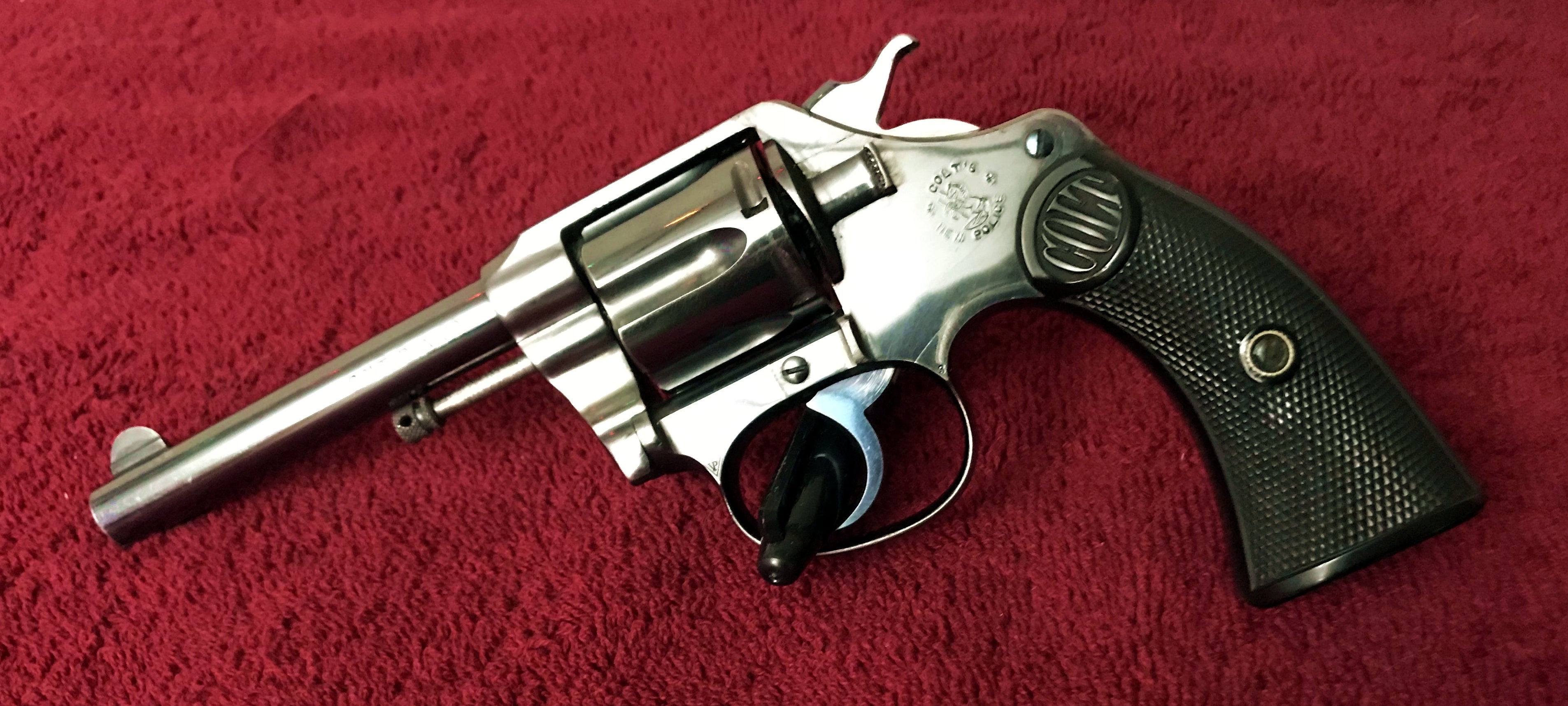 For me this is just going to be a collection revolver, at some point it will be maybe on display in a custom box that I will hang on the wall. I know this may not be worth a lot of money and I am fine with that. I got it because I "like" it and I wanted it. I did not get it to make money from, I did that with another Colt that I regret selling.
Now for some info:
.32 Colt Police Positives were manufactured between 1907 and 1943.
199,000 .32  Colt Police Positives were manufactured overall.
It was improved from the "New Police" with what is called the Colt Positive Lock. This internal safety device prevents the hammer from moving forward unless the trigger is drawn completely to the rear.
Meaning this gun will not discharge if dropped or mishandled.
It was adopted by LEO depts like crazy when it came out.
Then they made it in the model 38 Colt Police Positive when the 38S&W round come out so they could have more power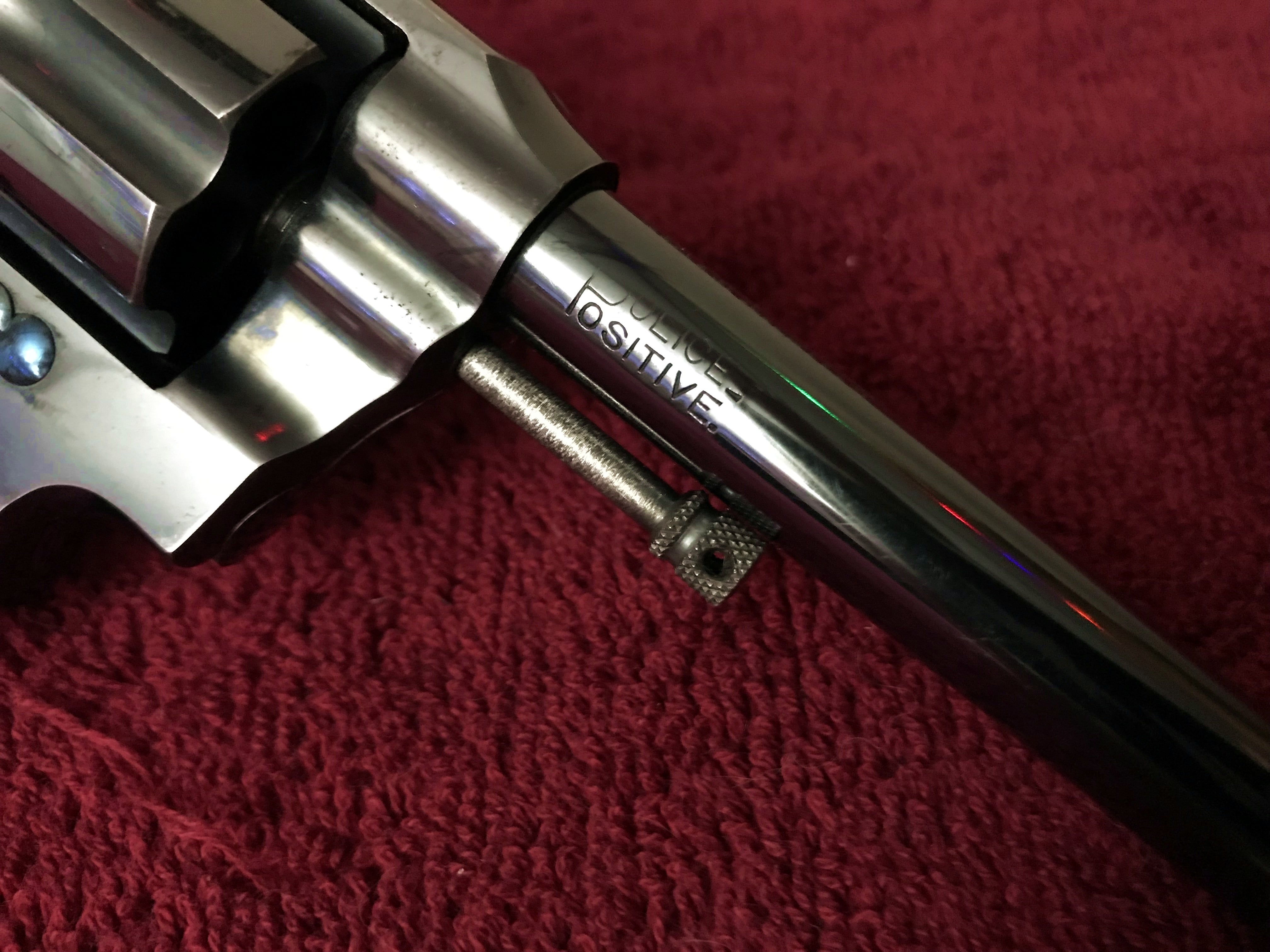 So this will be in the safe in the safe door room and then at some point on the wall for a while. Someday I may take it out and shoot it and if I do I will take a camera to record how it does.
Stay Safe and see you out there!!
Ron G