Presma Scopes – Affordable way to go long range
Ron Gunner 09.21.18


Presma scopes are a neat option for an affordable scope to put on your rifle. I have two from them, one is their 18 max power and the other is their 36 max power scope.  I have had these for about 4 months now and have spent a lot of time behind the glass on these. I am impressed with how well they work for their price point.
The 18 power model is around the $499 price and the 36 power is $599 price. Now understand that these are not 36 power Nightforce quality and they don't claim to be. They are a great option for their price and if you are looking to get into something in 18 or 36 power and you don't have $1,500 to $3,000 to spend on one then Presma will fill your need.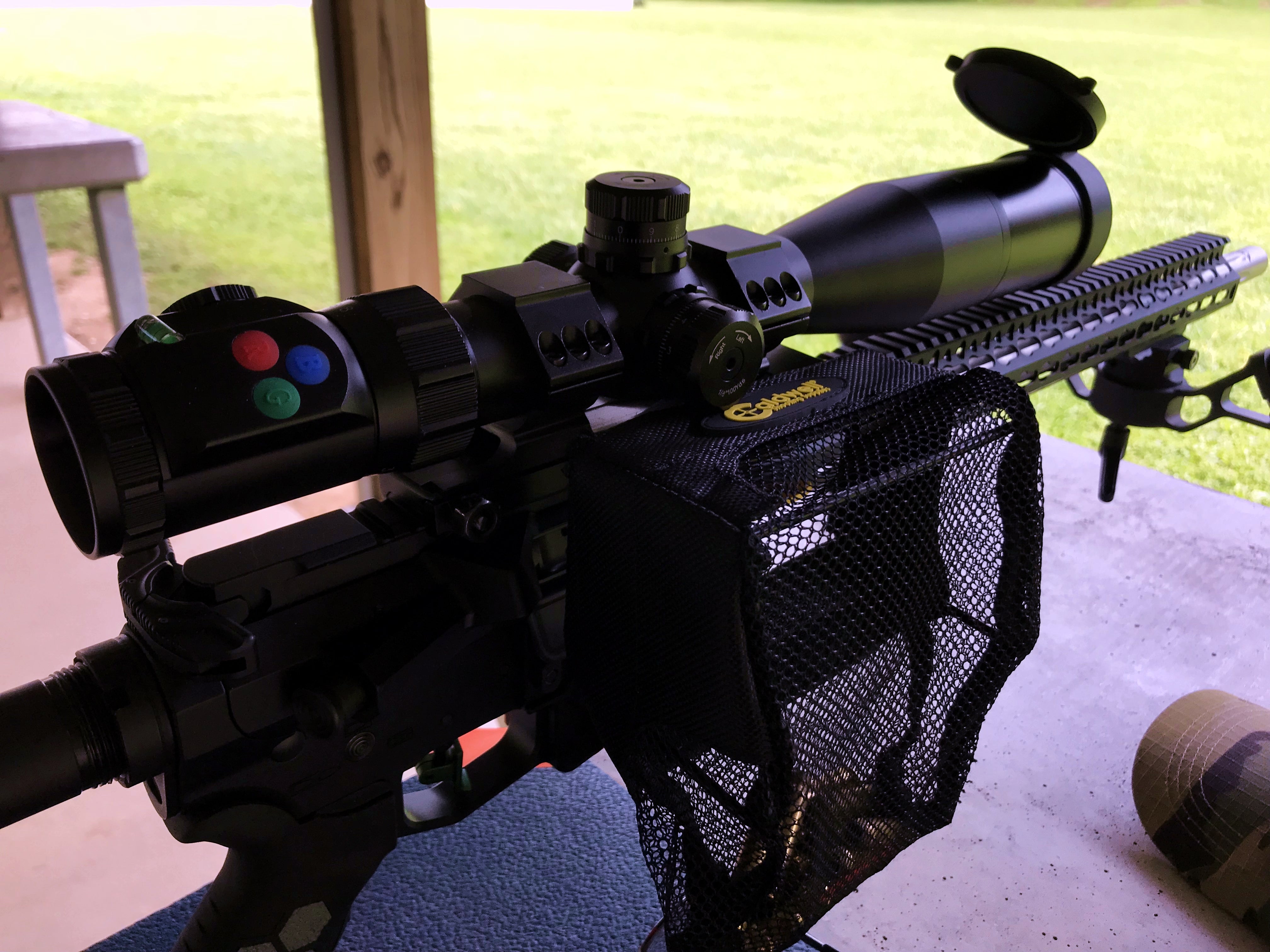 18 Power on the DR Guns /Wilson Combat AR
36 Power in the 10/22
They have an illuminated reticle but you have black etched and light up in red, blue and green. I was not sure if I would like the other colors but now I find myself using the blue more and more as I go.  They do have locking turrets, side focus parallax adjustment and they also ship with a sunshade. For the illumination it does take the CR 3032 battery but they give you the battery to get you started.
Both of these models have a 35mm tube and they do sell a 35mm cantilever mount if you need to buy one. It has two cross bolts and two half inch black nuts to tighten to your pic' rail. I have one on a Ruger 10/22 and the other right now is on the DR Guns/Wilson Combat AR in 223Wylde.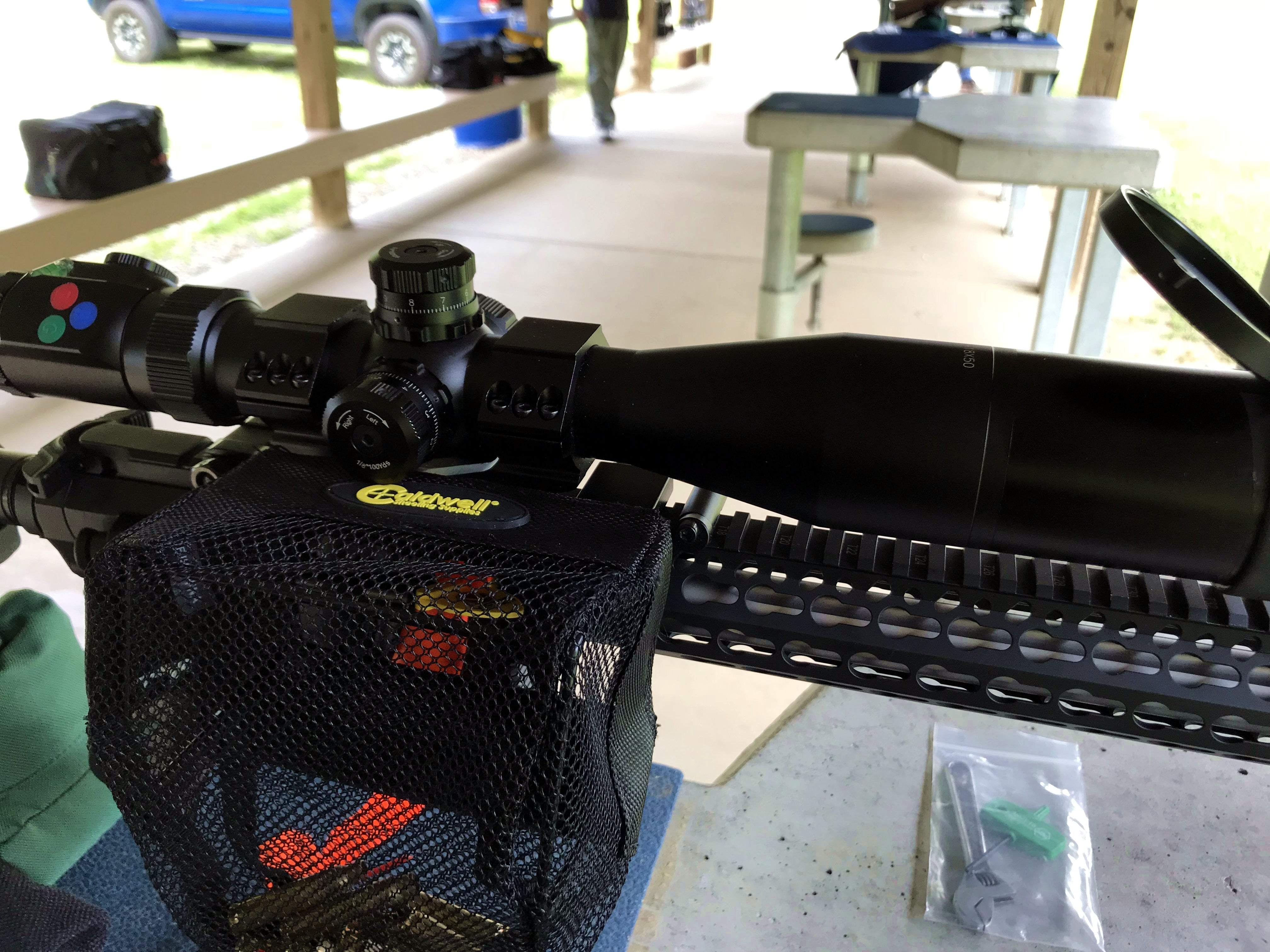 SHOP NOW
I have not had any problems with either scope as far as function and all the workings and features of the scopes. The glass is good but on 36 power it's not super clear but it is still very useable. I have to say that the more I use them on these rifles the more I like them. They are again, a way for someone to get a higher power scope for not a lot of money. You may find out they are all you need or get you by until you can spend $3,000 at a later date.

They also make AR parts and I have one of their 19 inch front rails for a 24 inch National Match barrel AR that I am also building. So check out their site for a bunch of different products, you will be surprised! They have a bunch of different sighting systems and I am sure they will have one for you!