Glock G45 and it's NOT a 45acp!
Ron Gunner 09.25.18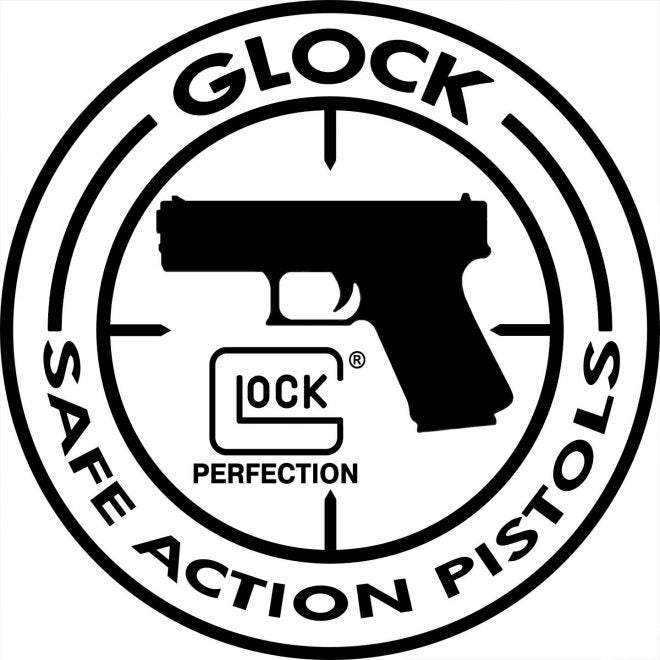 I need to get this new Glock G45 not because it's the newest model but because I want it and I like it. Glock is always trying to please their biggest customers, the law enforcement and militaries of the world. When they want something Glock will do what is needed to get the contracts as best as they can.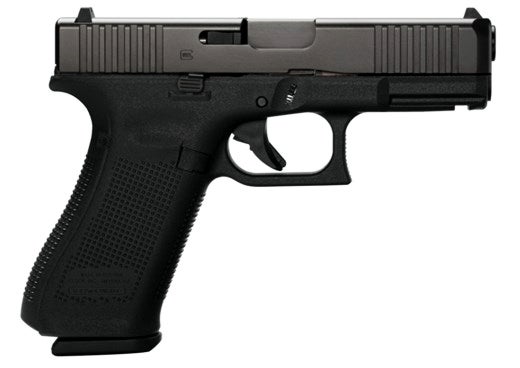 The 19X was per military request, for the most part it worked out for them. LEO depts liked the 19X but needed it to first be a black color but also a few little changes. A lot of the LEO depts are going back to the 9mm away from the once loved 40s&w and 45acp.
This again can use the the mags of 17, 19, 24, 31 and 33. This has the new Gen 5 marksman barrel in the 4.02 length and the G17 frame size. One of the little differences is the factory FRONT SERRATIONS, after years of us asking for them it took the LEO to make it happen! Either way, WE now have them!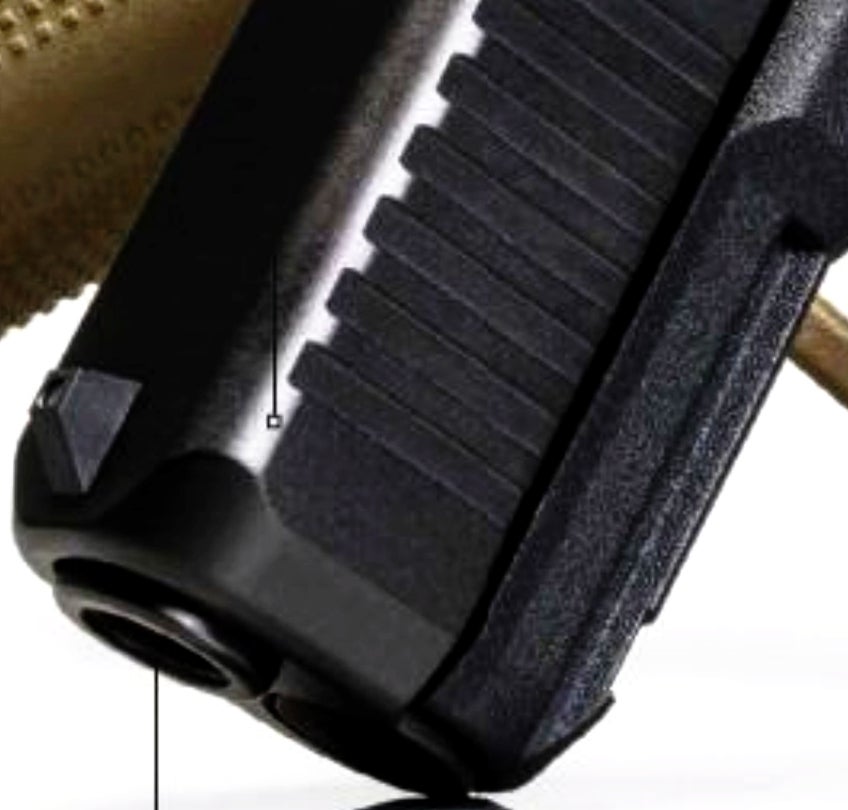 One of the other changes is the removal of the front cutout at the bottom of the grip. There is no lower front extension the covers the mag base plate as on the 19X. There is the slight flared magwell as on the Gen 5 models and the same new Gen 5 coating on the slide. You have the ambi slide stop also.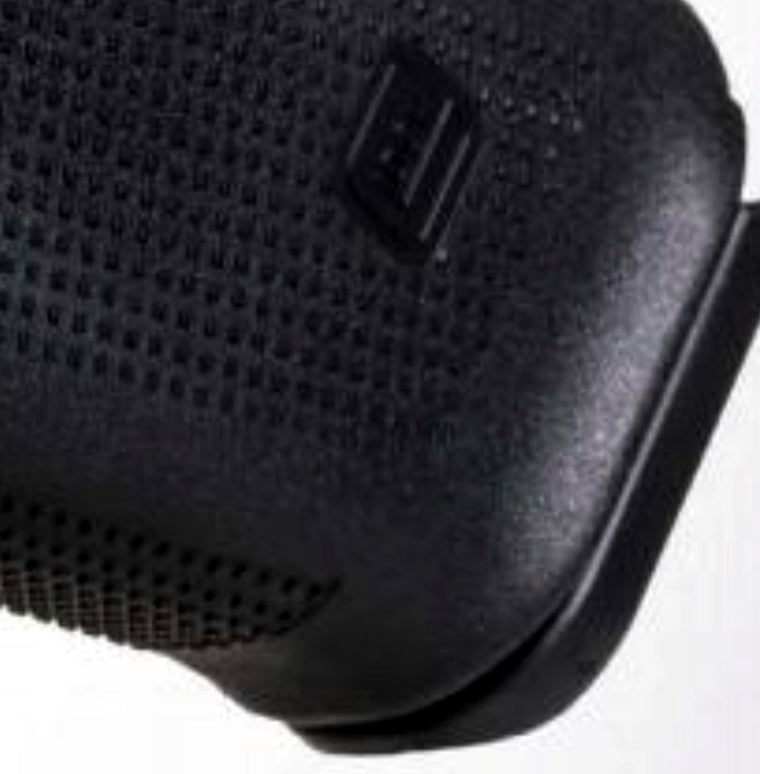 I think this will be a continuing great seller for Glock as time moves on. They are trying to get everything everyone wants a little at a time!
Here are some fast stats:
Length (Overall)**

189 mm | 7.44 inch

Slide Length

174 mm | 6.85 inch

Width (Overall)

34 mm | 1.34 inch

Slide Width

25, 5 mm | 1.0 inhc

Height incl.Mag.

139 mm | 5. 47 inch

Line of Sight (Polymer)

153 mm | 6.02 inch

Line of Sight (Steel)

152 mm | 5.98 inch

Line of Sight (GNS)

151 mm | 5.94 inch

Trigger Distance**

70 mm | 2.76 inch
Click here to read up on it yourself: Glock
All photos are stock photos- I don't have this pistol YET..!
Hope to see you out there!
Gunner