12-Year-Old Son Defends Mother, Kills Abuser With 44 Mag
Russ Chastain 09.30.18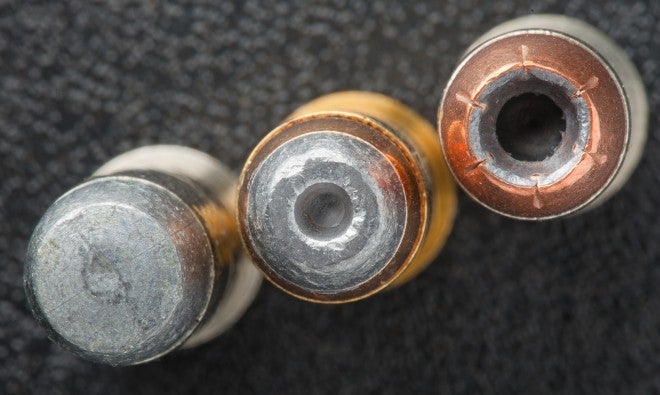 In an apparent case of a child defending a mother from abuse, a 12-year-old boy reportedly shot and killed the man of the house, hitting him twice with a Ruger lever-action 44 magnum carbine.
Per the Jackson Sun:
A Morgan County man was fatally shot by a 12-year-old boy during a domestic dispute with his wife in what authorities say appears to be a justifiable case of the child defending his mother.

The victim, identified as Kevron Thomas "Tommy" Durham, 56, was shot twice, including once in the chest, with a Ruger .44 magnum, lever-action rifle late Saturday night at a home in the Deer Lodge community, according to a news release from 9th District Attorney General Russell Johnson's office.

A family member, who was not present during the shooting, called E-911 from another residence.

Authorities received at least five previous calls for service from the home involving domestic violence incidents, none of which resulted in criminal charges, according to the release.

The shooting remains under investigation by the Tennessee Bureau of Investigation and the Morgan County Sheriff's Office.

"It appears that this is going to be a situation of the juvenile coming to the defense of his mother, who was a victim in this and the other incidents of domestic violence," Johnson said.

He added that the challenge now is deciding how best to ensure the child's well-being going forward.

"We feel like this juvenile suspect needs counseling and services that could be provided in juvenile court, if he were charged in juvenile court," Johnson said. "But if he were an adult, we wouldn't charge him — it's defense of a third party."
We should all find that last part a bit disturbing. It appears to say that an adult who did what the boy did would not be charged and that would be the end of it. But because he is a youth, the DA is considering charging him as a juvenile only to force government-sponsored "counseling and services" upon him.
That's not right. Such things are not within the purview of a free country's government.
At any rate, at least one woman is safer today because there was a gun in the house and someone with the knowledge and guts to use it in her defense. And that, my friends, is a good thing.