9 Impressive Photos of a Honey Badger in Action
Russ Chastain 10.09.18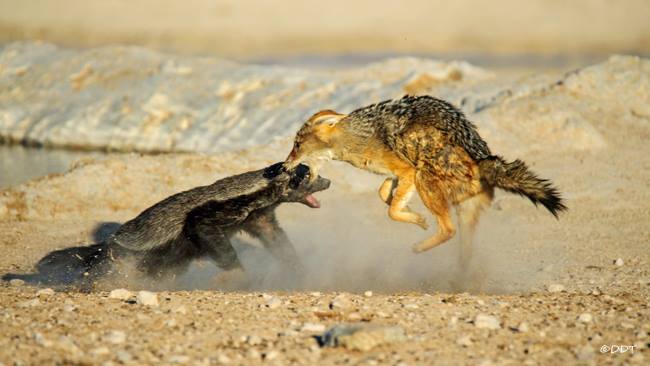 Wildlife Campus recently posted a series of impressive action photos on their Facebook page, showing a honey badger fighting it out with a gemsbok and a jackal.
A phenomenal series of images of a honey badger attacking a gemsbok in Etosha National Park, Namibia. The emaciated state and heightened aggression may be due to the badger being rabid.
Photographer: Dirk Theron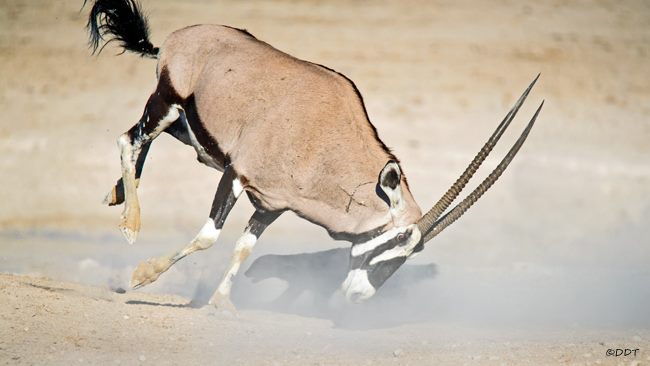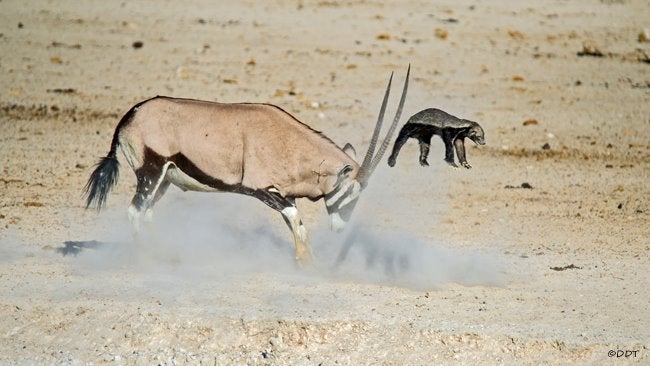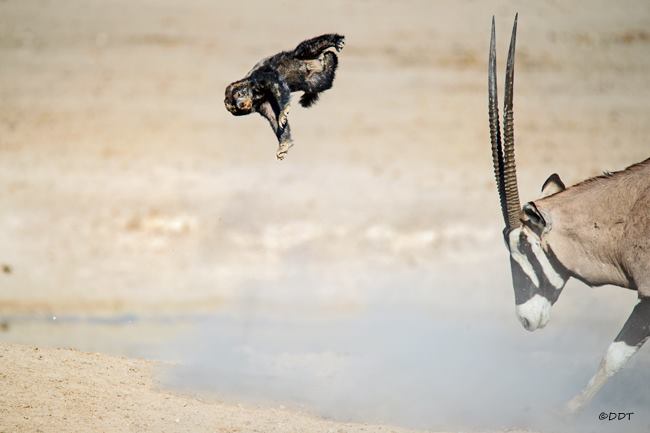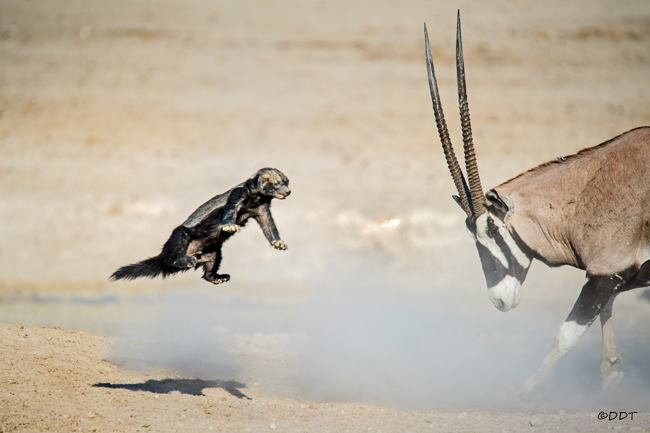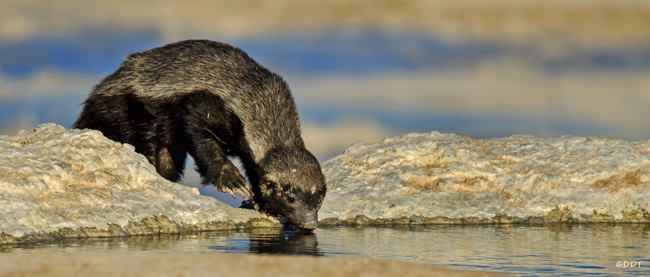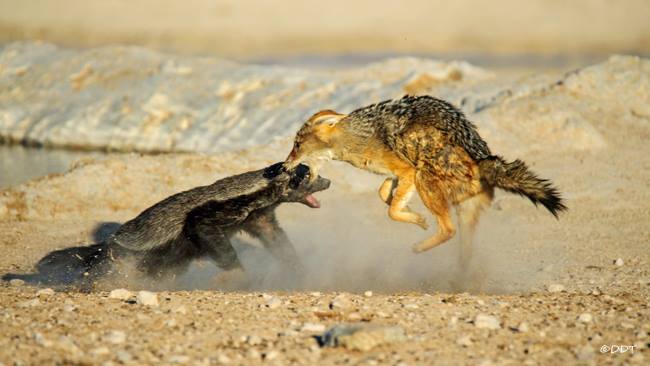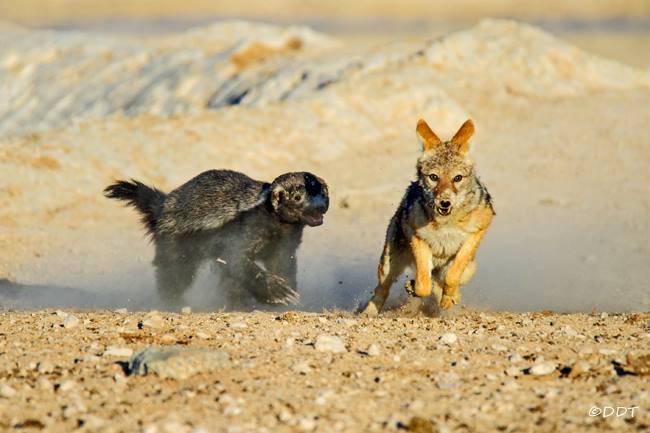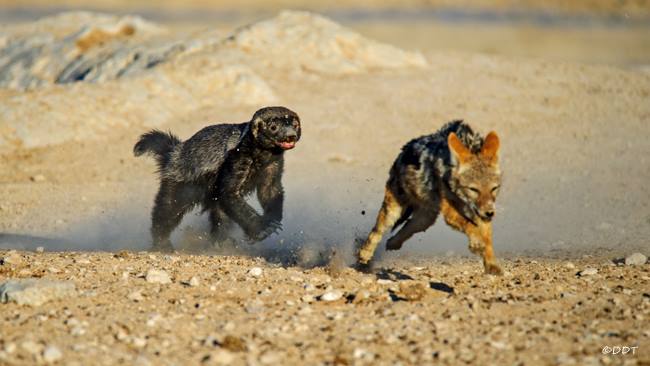 Remind me to never tick off a honey badger. Congrats to Dirk Theron for capturing such stunning photos.