KE Arms – SLT-1 drop in AR trigger
Ron Gunner 10.12.18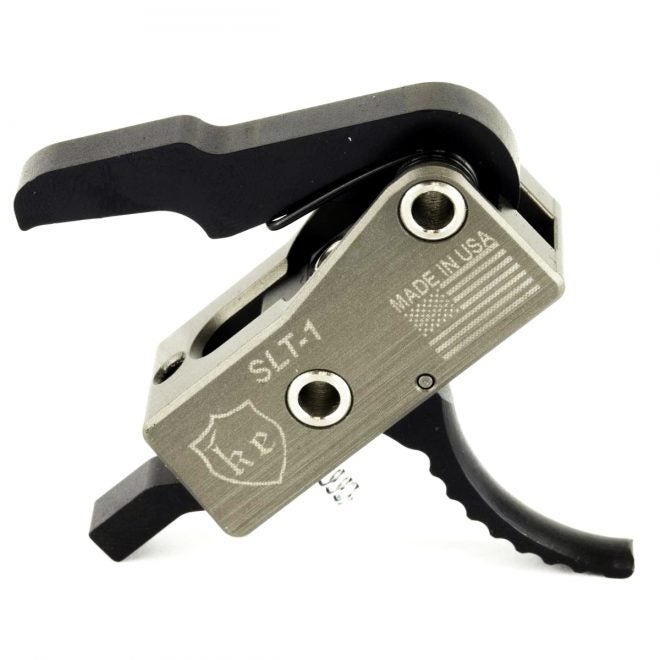 I had the chance to install and use a KE Arms SLT-1 single stage drop in trigger; I have to admit I am surprised. I have always used Timney and even Elftmann but this was my first KE Arms model. I really was not sure what to expect, to be honest.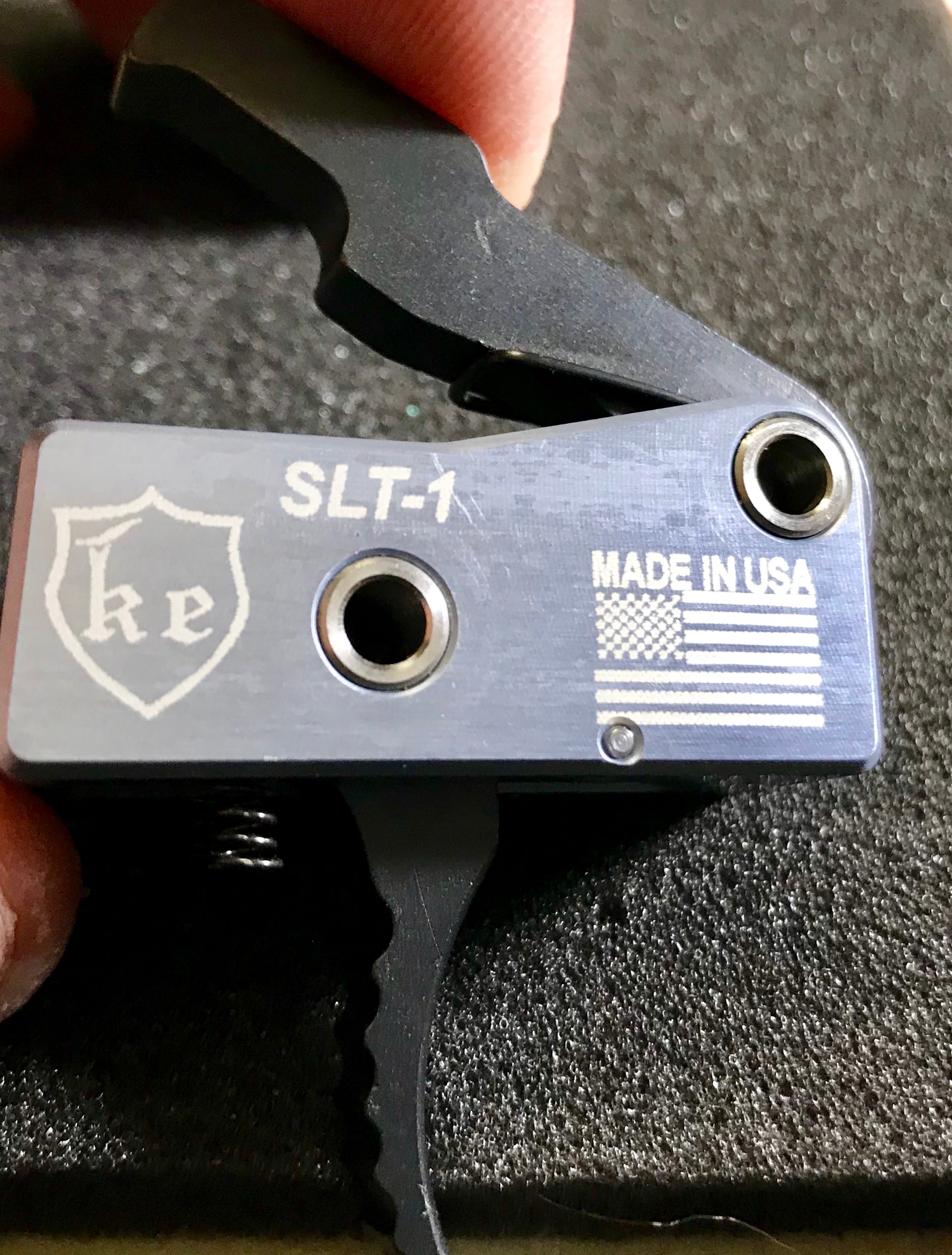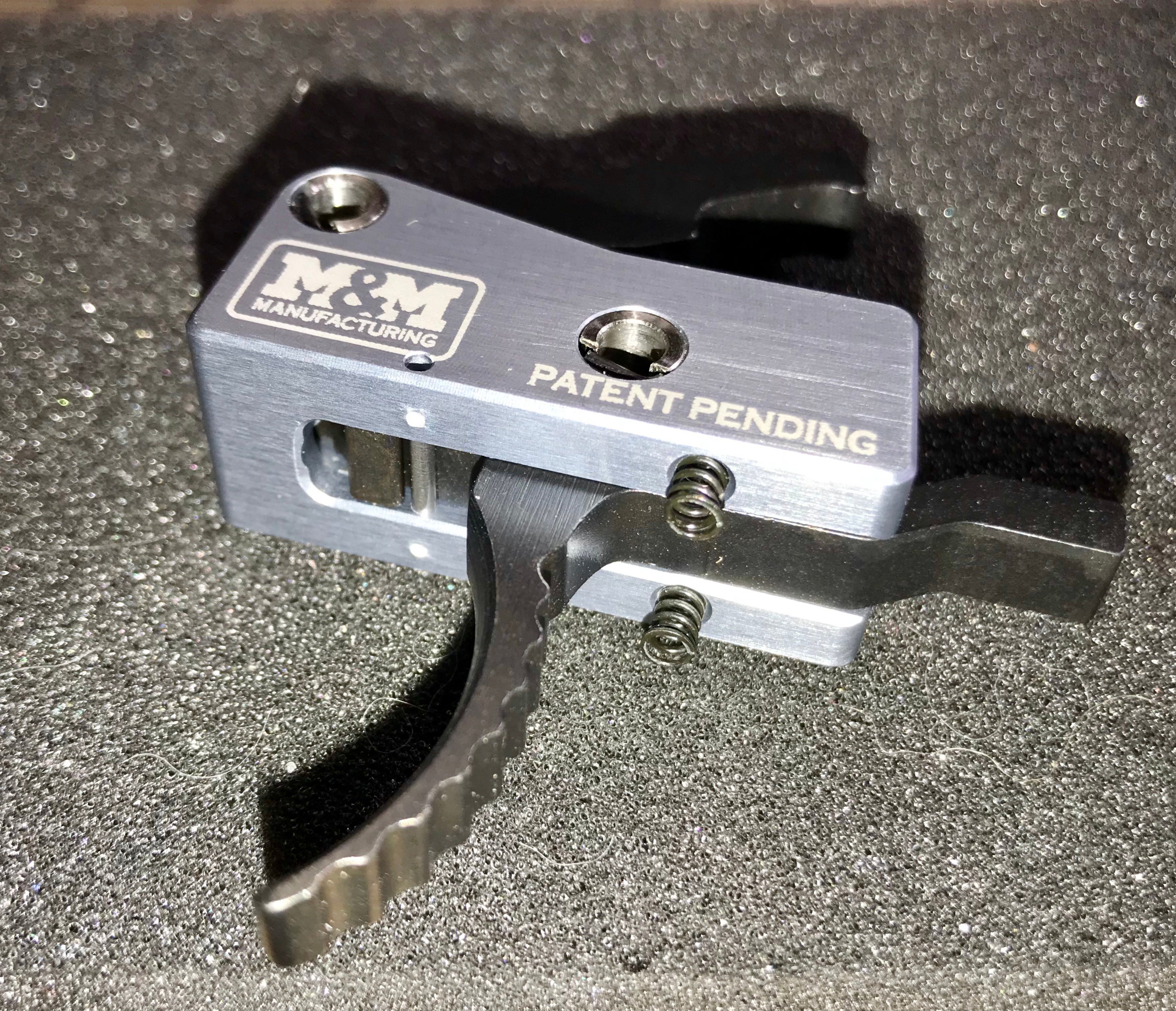 It's like the other drop-in triggers as far as installation goes. And so far it has stayed in place without the "walking out" of the trigger pins (I was a little concerned as this trigger has two springs on the bottom to apply pressure to the pins) but to be fair they are strong springs and they really do hold a nice amount of upward pressure. 1,200 rounds so far and they are still in place!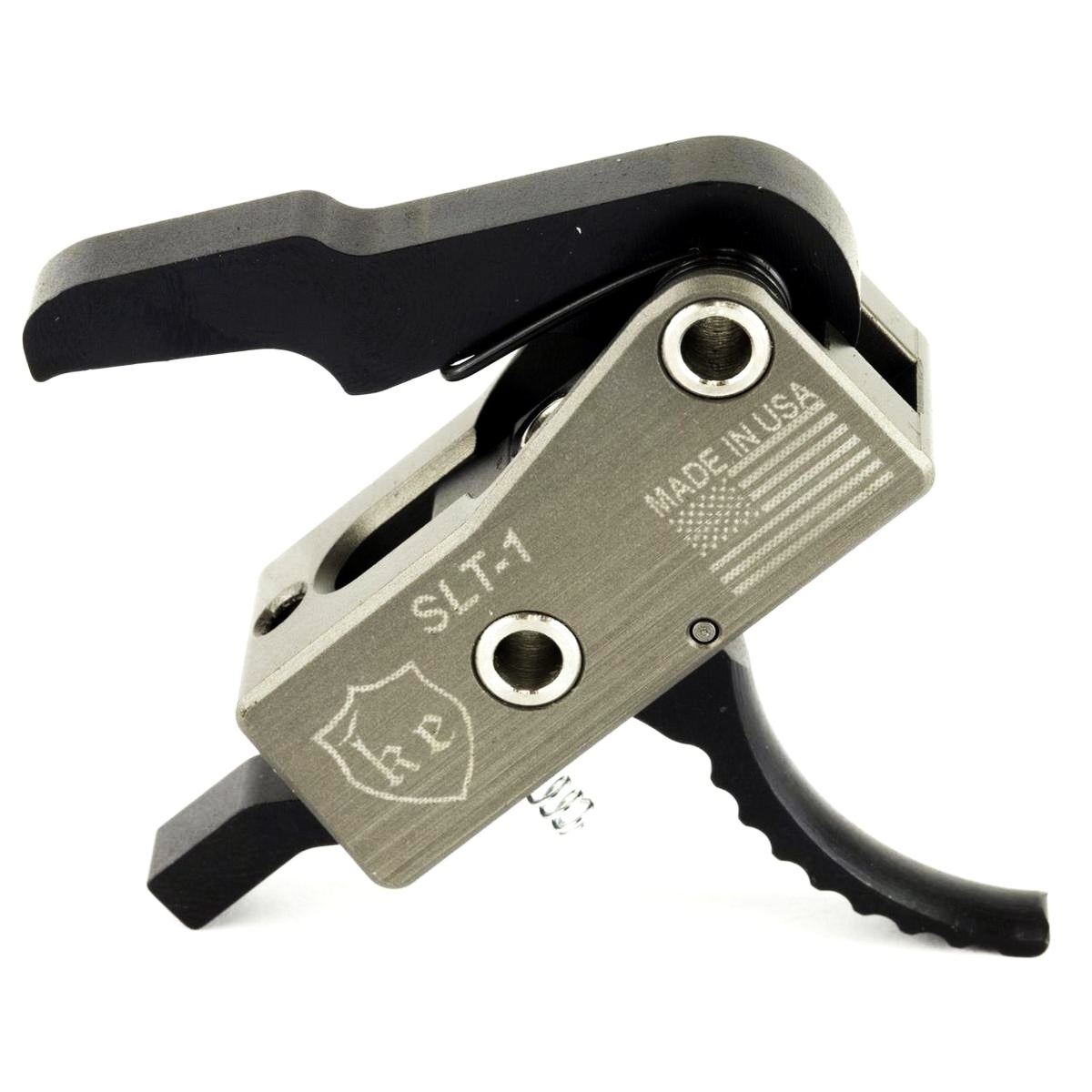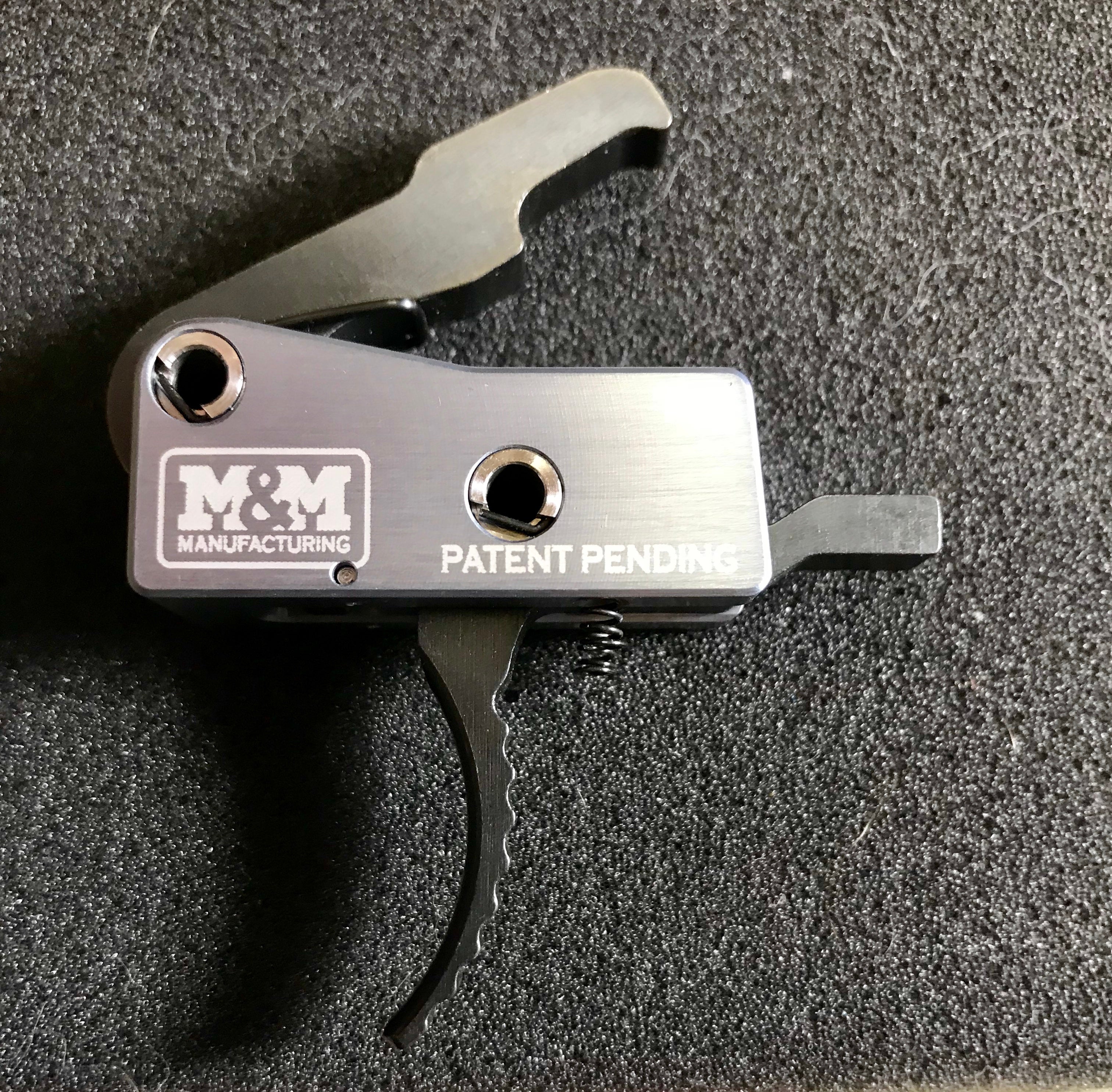 The SLT-1 is very well built all the way around and slips right in without any modification at all. It does have a 4.5-pound break but with the extremely short pre-travel and nice clean break you don't notice that it is set at 4.5 pounds, it seems less. Mine test on the digital trigger pull gauge at an average of 4.3.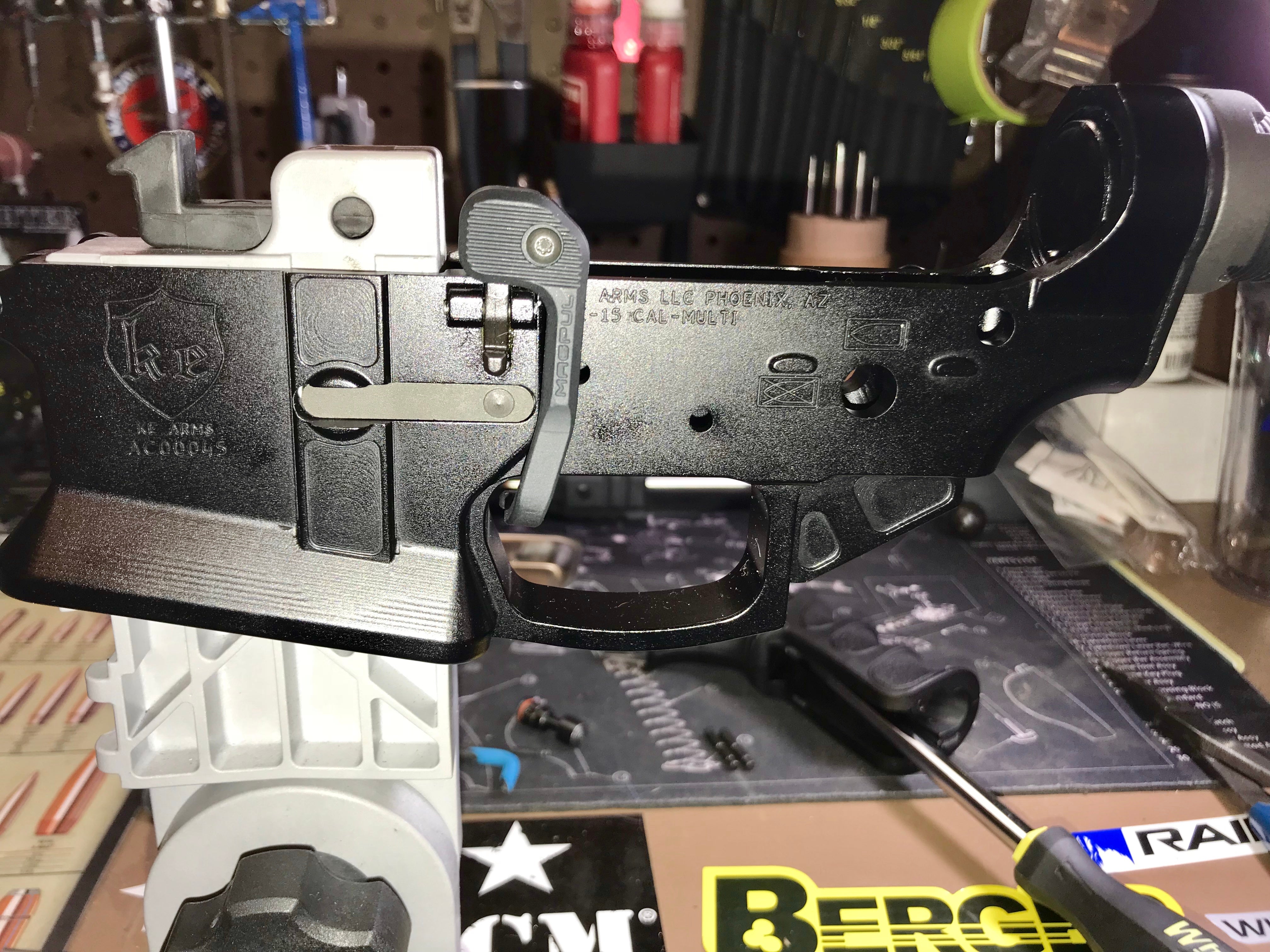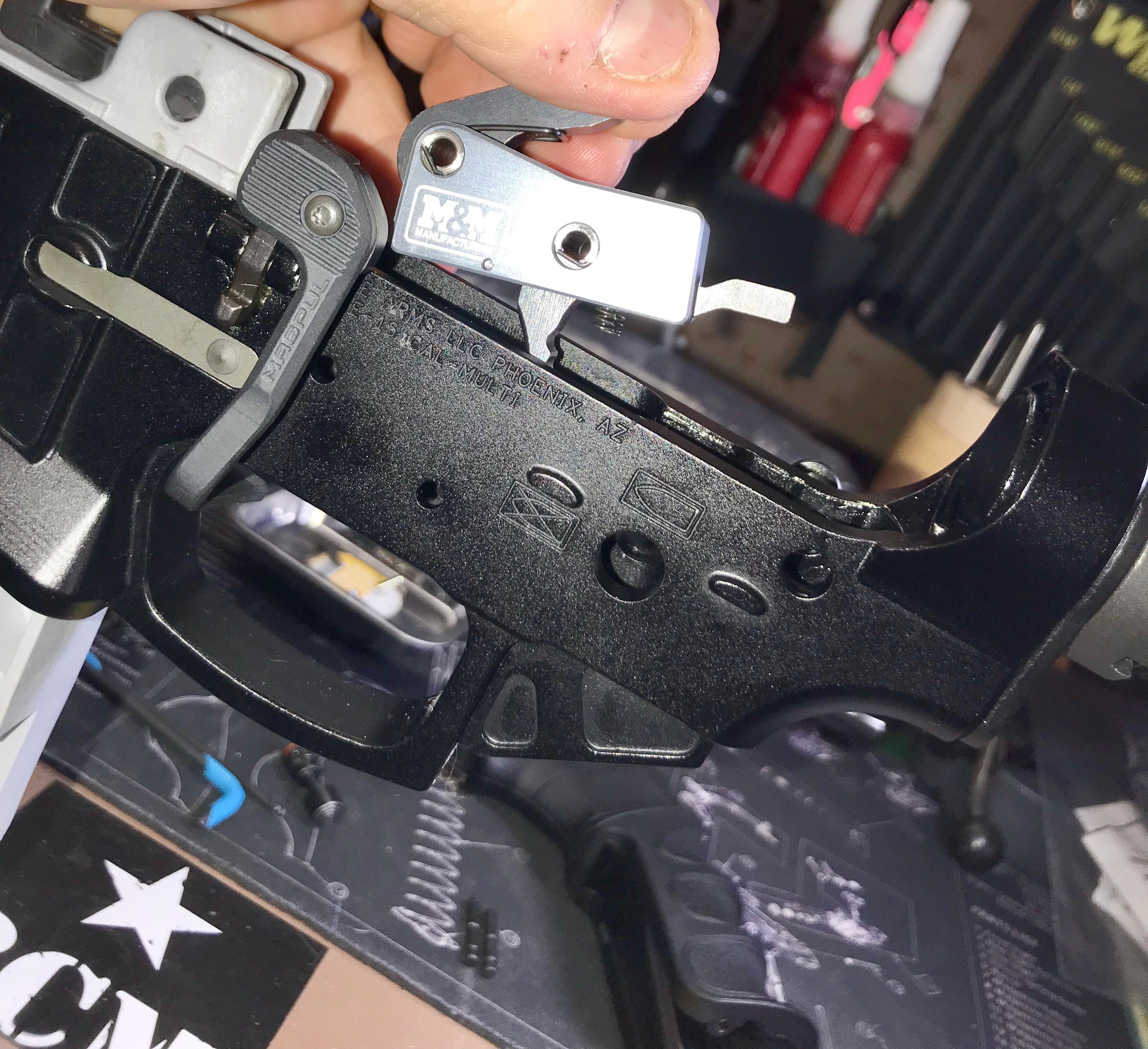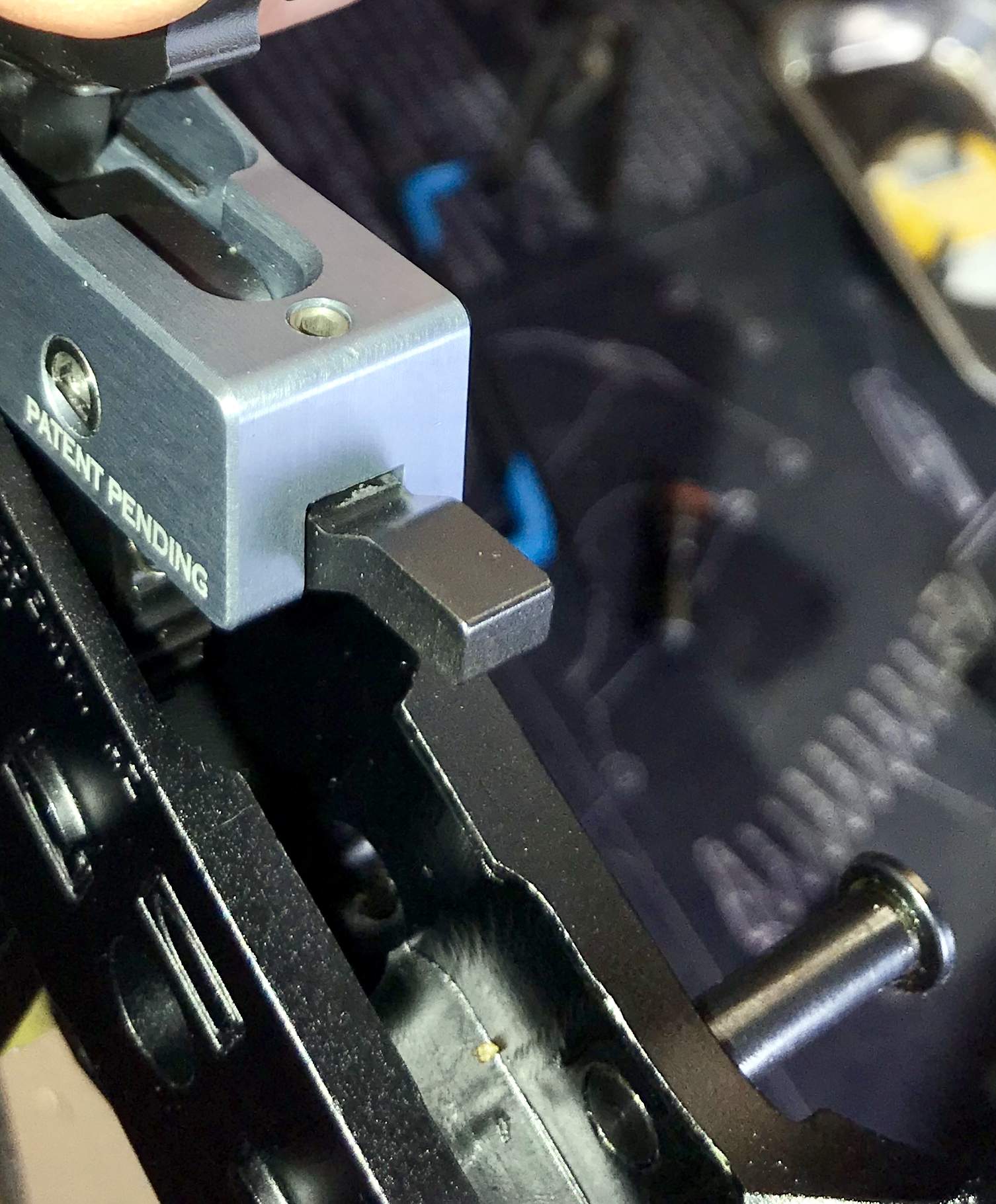 The SLT-1 has a unique look to the trigger itself, both on the curved and straight trigger shoe, it looks like a rounded off gear on the back of the shoe.  Something I believe is just on the KE Arms triggers. It has a great reset and you can tell it is well built throughout.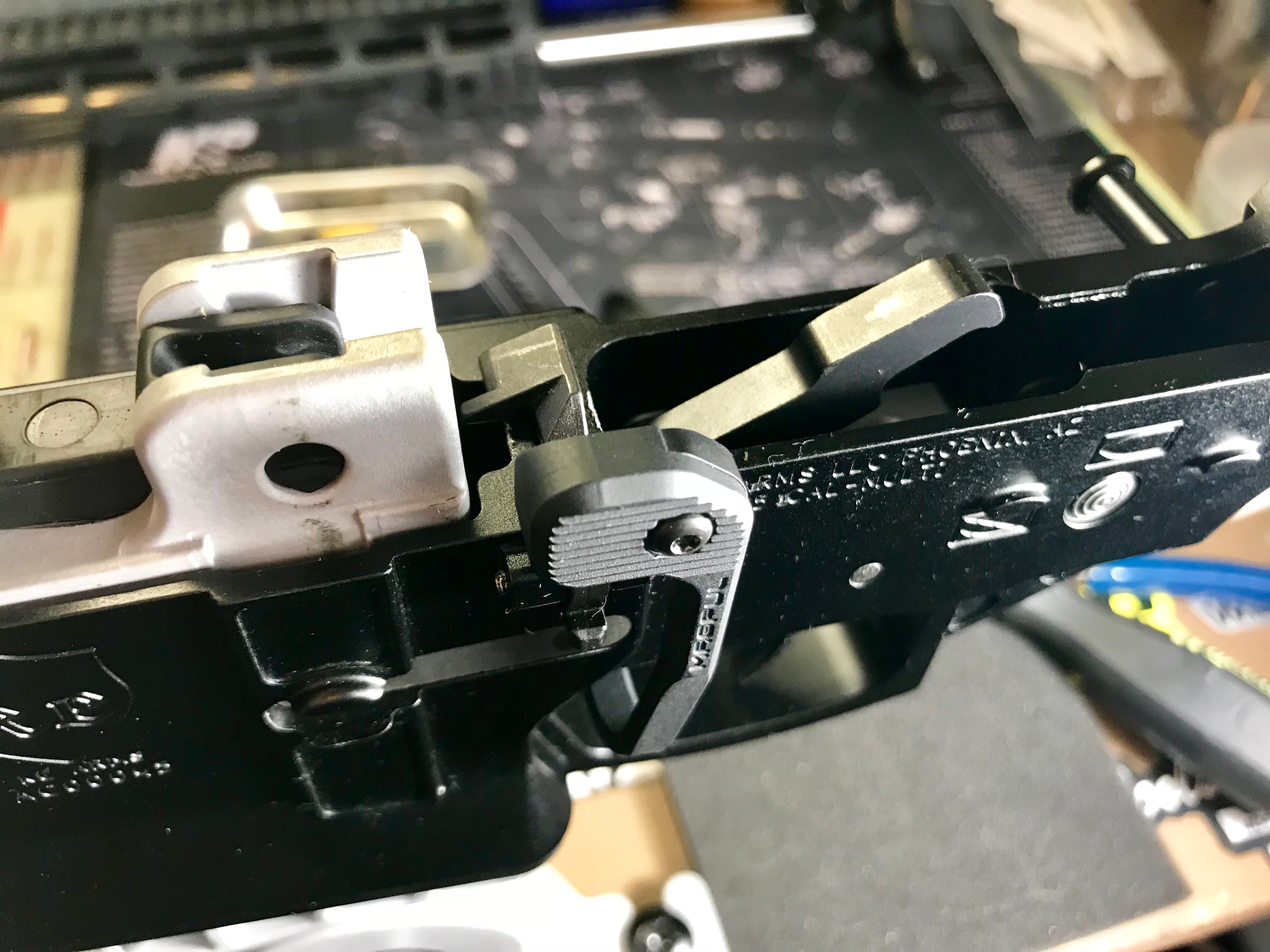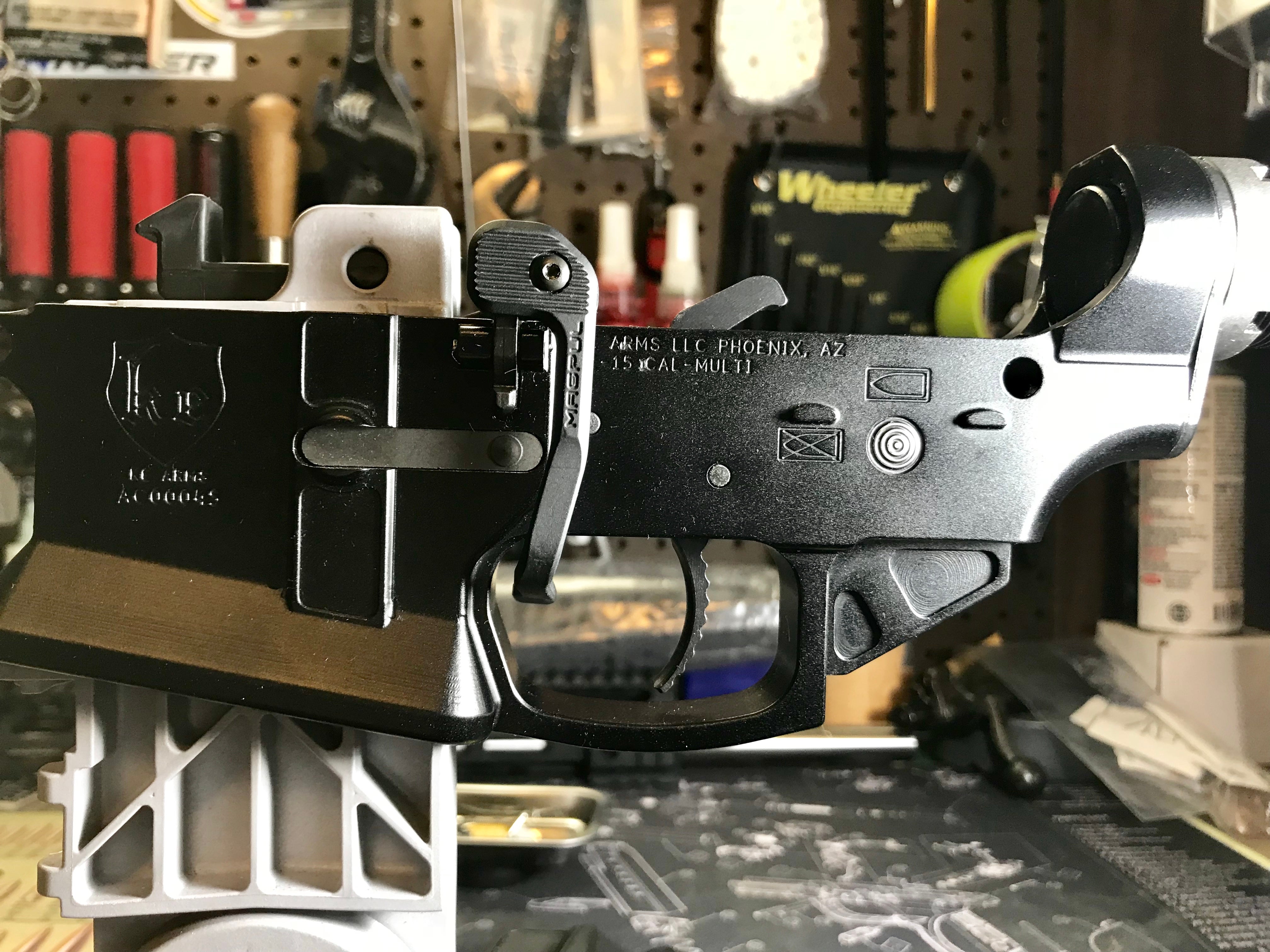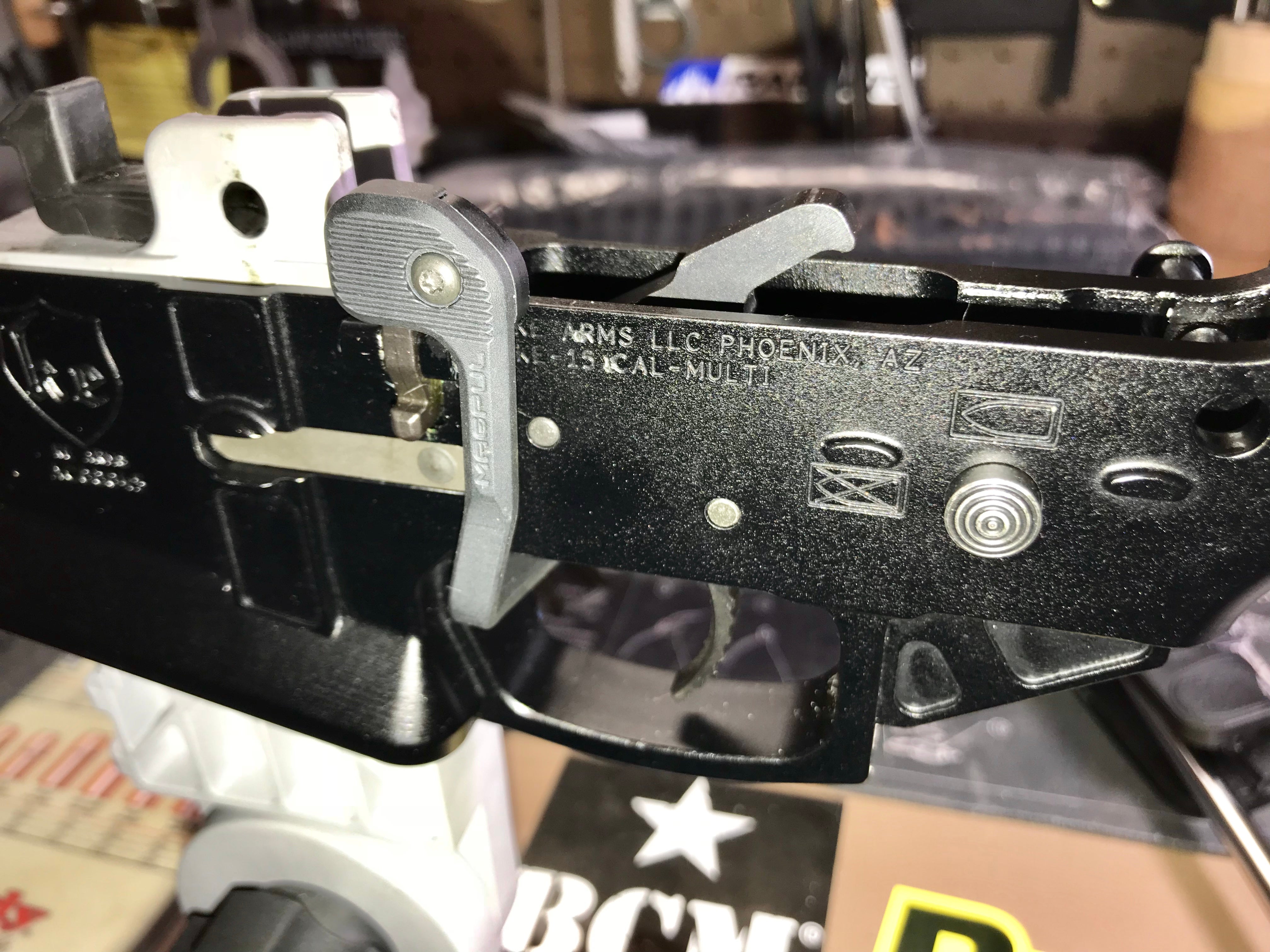 Now I know some of you will say why would I want a 4.5-pound pull if I am putting an aftermarket trigger in? Not everyone wants a 2.5 pound or less, they just one that is smoother, crisper on the break and wants to stay in the 4 to 4.5-pound range. You would be surprised to know the number of people that are actually afraid of a 2.5 or less on an AR rifle for whatever fear they have.
There is a market for this trigger and I think KE Arms is filling that group just fine with the SLT-1.  Personally, for any rifle, I use in competition I want from 1.5 minimum to no more than 2.5 pulls but for the other rifles, like a home defense rifle the SLT-1 is a great option!
You can check KE Arms site for not only their triggers but for everything they make below:
http://www.kearms.com/store/p/884-SLT-1-Sear-Link-Technology-Trigger-Ambi.aspx
Stay safe and see you out there!
RG