Elftmann Tactical Ambi Speed Safety – I LIKE it!
Ron Gunner 10.17.18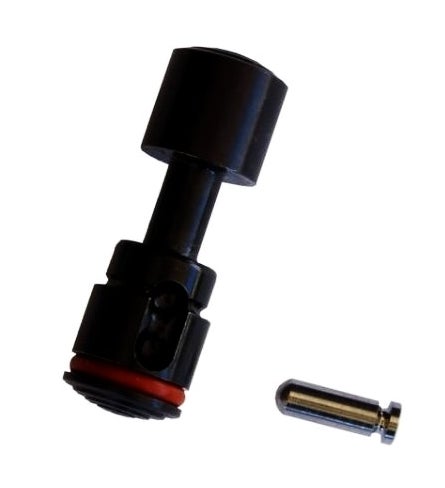 After you run AR's as long as I have you get used to all their controls, it becomes 2nd nature over time. There is a lot to be said about that both for and against. One of the first functions you get used to is the "flip" safety. Elftmann Tactical Ambi Speed Safety is changing all of that!
I am sure there may be comments on this as too why would you want to change this anyhow. I will give my take on it a little later. This Elftmann Tactical Ambi Speed Safety installs just like any other safety on an AR but there is no flipping at all. It really is a simple push on, push off.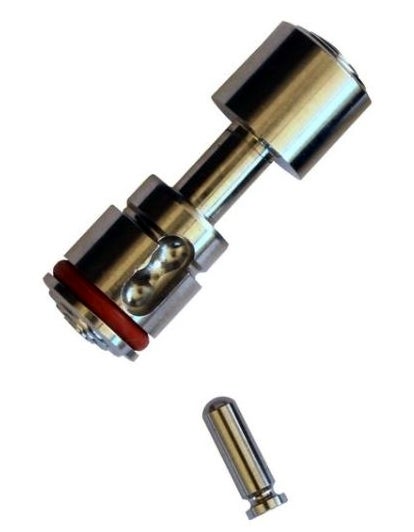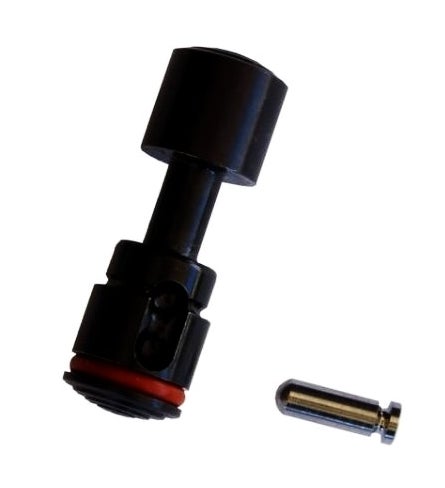 We all grew up with guns that had a push on push off safety, from 22's to shotguns. Now over the past couple of decades, you will have tang safeties but if you were a Winchester fan, push on, push off was the norm.
My take on this is simple, it's easier to operate. If you are getting older the standard flipping my get harder and harder to work or at least work fast. A lot of left-handed people find this Elftmann Tactical Ambi Speed Safety easier. Consider this, it is considered an"ambi" product. At the range, people, I have let try the Elftmann Tactical Ambi Speed Safety they really like. In fact, they are surprised at how much they do like it after a few minutes.
You can operate this faster than the flip safety its just that simple. It has a nice "click" feel and sound is very reliable.  A lot of AR 9mm builders are converting over to this for various reasons. You can get these in the tactical black and in stainless. It works on the AR15 and AR10, in fact, it's getting so popular Optics Planet has it listed as one as their "Best Rated Products" per their thousands of customers.

My DR Guns 223 with the Elftmann Tactical Ambi Speed Safety
I really think Elftmann hit on something here and in time it will only gain more and more followers. Overall I like it, I like it a lot and I have it on two AR's so far. Next, I will add them to a couple AR pistols!
You can look at the here: https://www.elftactical.com/ar-15-ar-10-ambidextrous-speed-safety-push-button
Stay safe and enjoy our sport!
RG