Norinco NP762, SIG Clone in 7.62x25mm Tokarev
Dickson 10.20.18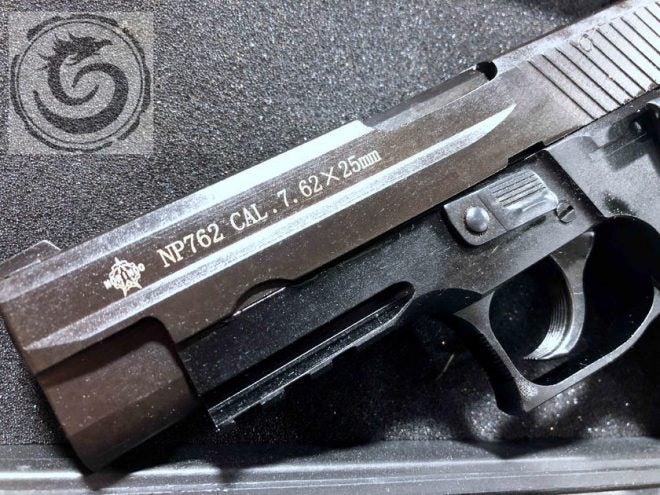 A popular online Canadian firearm retailer, Tenda, posted photo of the Norinco NP762 chambered in the 7.62x25mm Tokarev round. It's essentially a clone of the SIG P226 but chambered in this Soviet round first produced in the 1930s.
It has a MSRP of $439 Canadian which equals to roughly $330 USD. It accepts 10 round magazines.
Do you think the President should allow Norinco products to enter United States?