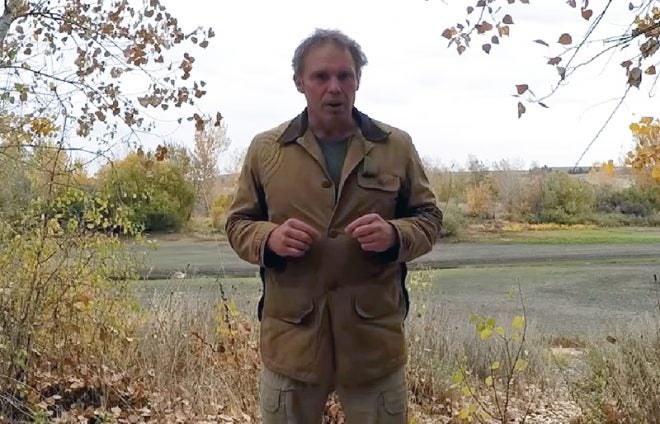 In this new video, YouTube gun guru Paul Harrell answers questions from fans about all kinds of gun stuff. This is his second such video, and was made to celebrate his channel surpassing 200,000 subscriptions.
Of course, he begins with some thanks. Then, true to Harrell form, he gets right down to the task at hand. He addresses such topics as:
Eye protection and ear protection
His military career
His (nonexistent) law enforcement career
Safety on the range
Politics
Not a bad way to spend seven minutes.