Chasing your dreams in the hunting world can be very challenging as well as costly, especially when after any of the grand slams. Last turkey season I met a man by the name of Slade Johnston, who is the owner of Trips 4 Trade. Slade is a very passionate hunter and has a very unique story behind the birth of this company.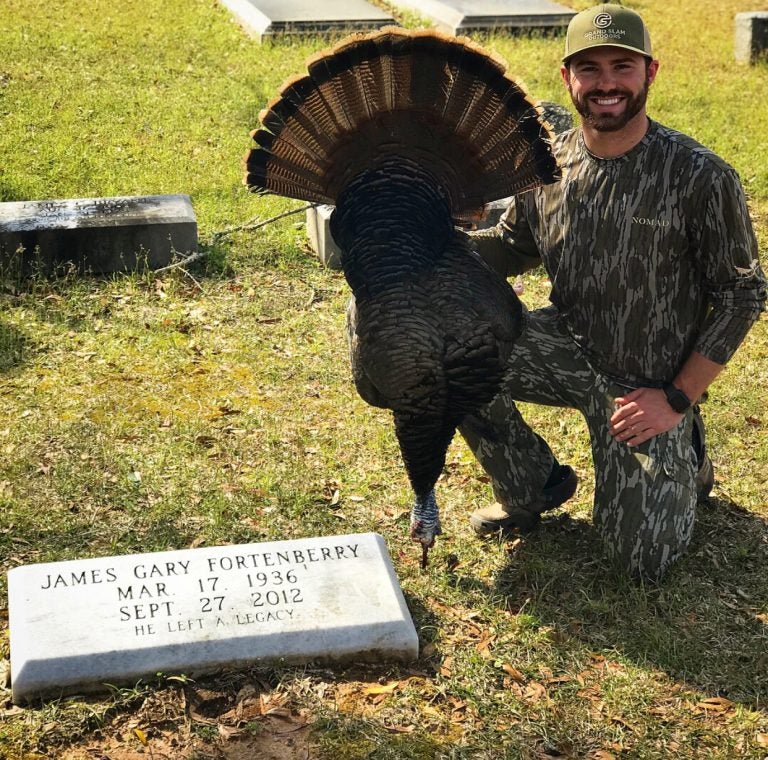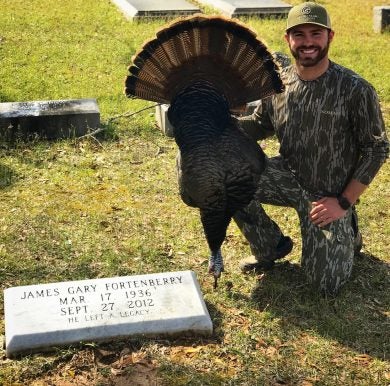 It all began in middle school when his grandfather or "Gran" was going on his last trip to complete the turkey hunting grand slam. He promised to take Slade after making it to college but passed away his freshman year, which was a very hard time for the Johnson family. Shortly after Slade and his father decided to complete the slam themselves but quickly realized the emence cost associated with the task at hand. Thus they traded a hog hunt in Alabama on their farm  for a turkey hunt in Colorado. Little did they know that this would be the birth of Trips 4 Trade. 
The business  isn't only for the avid hunter, it also allows you to swap for fishing trips, vacations, adventure trips, as well as sports tickets interchangeably. However for the hunter, it's a perfect way to achieve your dream trips at affordable costs by trading with someone interested in the hunts you have to offer. As for me, being an avid waterfowl hunter, I don't have a lot of time to chase deer during season, so it's nice to have the option to trade a duck hunt for a deer hunt in other parts of the country. Honestly it doesn't just apply for deer and ducks, it's for the majority of species whether exotic or natural.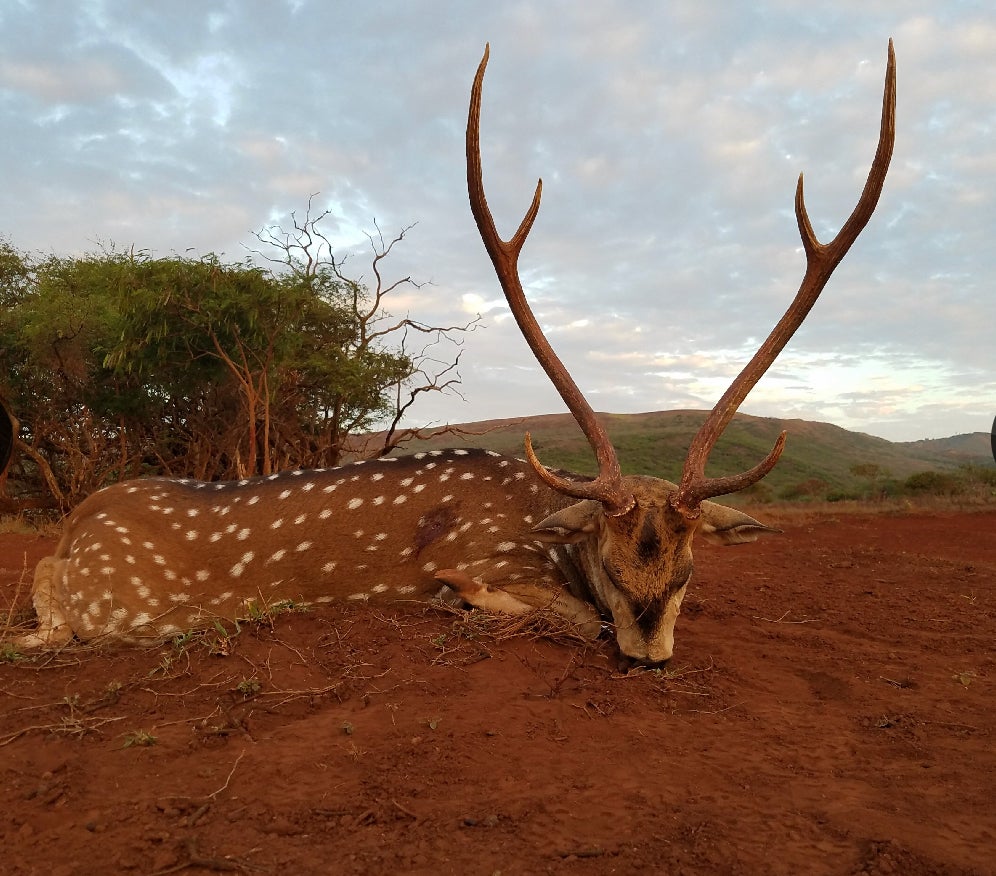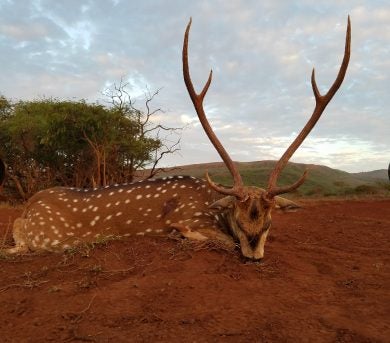 After knowing Slade for some time now and watching this business develops I can say that he has built something that is useful for all outdoor enthusiast. Whether it be for hunting adventures, vacations, or sporting events Trips 4 Trade  is the place to find all of these events! Just remember, before you book the vacation or hunting trip of a life time check this out to see what options are available!