Permitless Carry is a Renewed Priority for South Dakota
Adam Scepaniak 11.27.18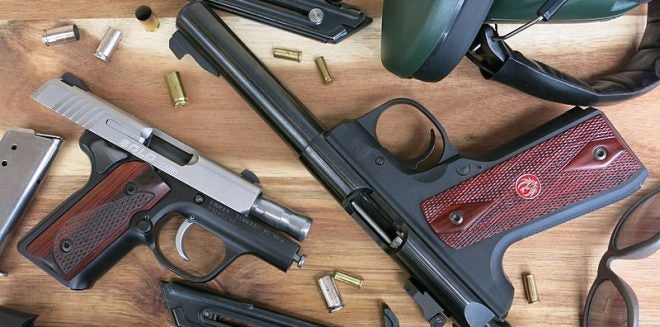 Residents in South Dakota, as in 39 other states in the US, have been pushing for permitless carry, or Constitutional Carry, for quite some time without success. The day for permitless carry could come soon though, with a governor-elect who is much more welcoming to the thought of Constitutional Carry. At the moment, no specific bills have been introduced in South Dakota, but optimism is running high in the Mount Rushmore State.
After the mid-term elections swayed and brought in GOP Governor-elect Kristi Noem, South Dakota residents can say goodbye to retiring Republican Governor Dennis Daugaard who never propelled Constitutional Carry to fruition. GOP state Senator-elect Lynne DiSanto, who previously has sponsored Constitutional Carry bills, has these optimistic words to share on the conversation:
There are a lot of Republicans that are very excited to have a conservative governor. I think under a new governor it's very likely to pass.
Currently, roughly 108,000 pistol permits have been issued in the state of South Dakota. That puts about 12% of the state already exercising the right to carry a handgun for protection. If a permitless carry bill were to pass, one could only imagine an innumerable amount of South Dakotans participating in that newly attained right.
For South Dakota, their legislative session in 2019 is set to run from January 9th to March 29th and the odds of a Constitutional Carry bill passing are looking very good. Republicans will control the governor's seat and both Houses of their legislature. Only time will tell if (or when) a bill is proposed and what type of traction is gained underneath it.
So what do you think? Could South Dakota in a few months join 11 other states with Constitutional Carry passing? Or is that more of an uphill climb than people are anticipating? Let us know your thoughts in the Comments below! We always appreciate feedback.