Government Shutdown? No Silencer Purchases for You!
Adam Scepaniak 01.10.19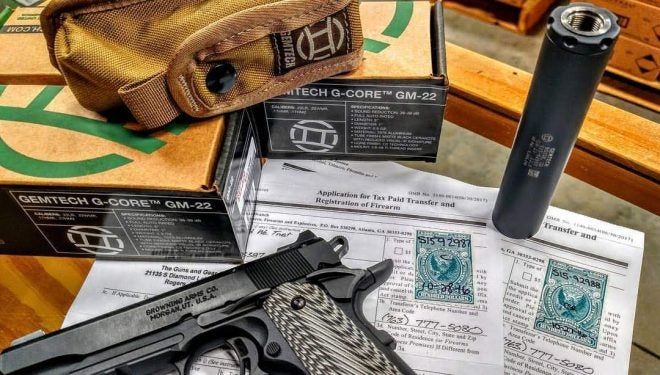 The American Suppressor Association (ASA), which is a champion for NFA rights and a watchdog over that sector of our 2nd Amendment Rights, has put out a pretty stark message regarding the processing of silencer sales and Form 4s (the background check paperwork that is submitted when you buy a silencer):
ATLANTA, GA – As the government shutdown extends into its third week, suppressor buyers and dealers across the country have one resounding question: will the shutdown have an impact on suppressor transfers? The answer, unfortunately, is yes. After speaking with sources in the administration, ASA can confirm that the NFA Division is not processing tax-paid transfers during the shutdown.

Unlike the actual approval/denial of NFA applications, tax payments for NFA transfers are processed directly by Bank of America. Because Bank of America employees do not work for the government, the $200 tax payments are still being processed as usual. After the checks are cashed, the forms are still being mailed to the NFA Division in Martinsburg, West Virginia. Under normal circumstances, this part of the process accounts for the first one to two weeks of the average NFA transfer. As a result of the shutdown, forms are stacking up as they are received by the NFA Division.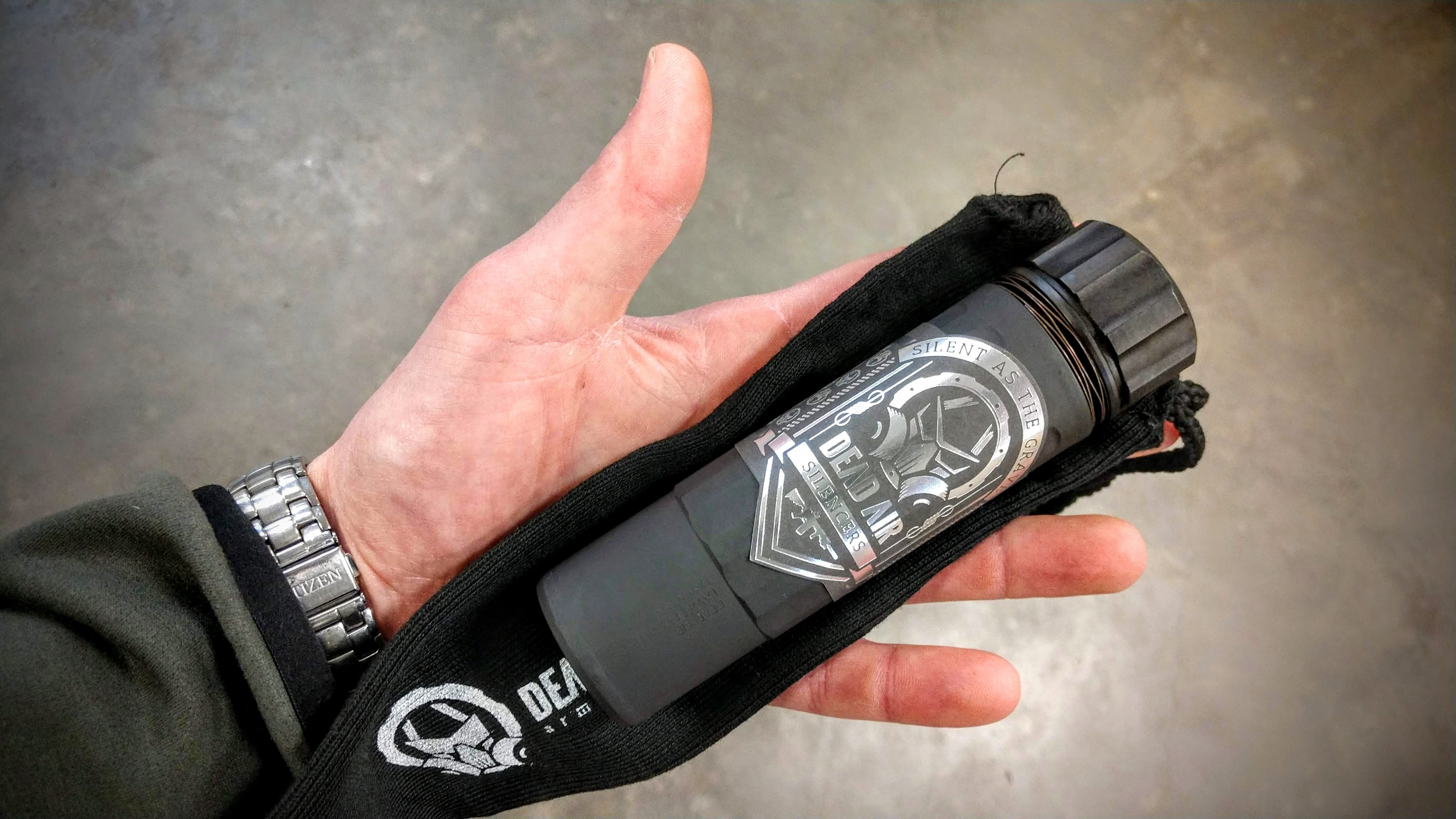 Realistically, consumers can expect to see a short term increase in transfer times while the backlog builds. However, NFA examiners and contractors are known to work extensive overtime, including holidays and weekends. We anticipate that they will look to make up for lost wages and time by working hard once government operations resume. An additional counterweight to the mounting backlog is the fact that ATF has previously assigned non-NFA staff to temporarily assist NFA in reducing past backlogs. ASA will encourage ATF to do the same this time.

Once the shutdown ends, ASA will communicate with NFA Division staff to bring you updates. In the meantime, we encourage consumers and dealers to continue submitting transfer forms for suppressor purchases. After all, government shutdown or not, NFA forms will be processed in the order in which they are received.
This is really cruddy news to hear, but the ASA is only the messenger. They met with the NFA to help clear the confusion for consumers. An extremely condensed "cliff-notes" version of what the American Suppressor Association is saying is this:
$200 tax payments are STILL being processed (by Bank of America)
Form 4s then arrive at the NFA in West Virginia and SIT IDLE
Backlogs are Mounting DAILY
When the government shutdown is over, the NFA has been known to work extreme hours & utilize additional staff to catch up
Don't give up on buying a silencer; All forms are still processed in the order in which they were received
So while nobody likes to hear news like this, it is what it is. If you have a Form 4 that is pending, its position in line is not changing. If you were contemplating buying a silencer and now want to wait… DON'T! Go ahead with your purchase and "get in line" for when they start processing forms again.
So what do you guys and gals think? Should the NFA be 100% processing forms or not at all? Is it reasonable that they are taking your money and then letting your paperwork collect dust? Let us know your thoughts in the Comments below! We always appreciate feedback.