SHOT Show 2019: Inforce Prototype Debuts
Ben Ryder 01.24.19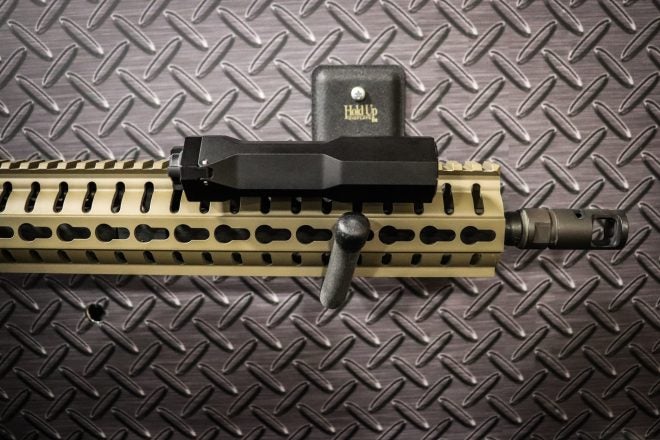 Weapon light manufacturer Inforce brought something new to the 2019 SHOT Show which is still in prototype phase. Best known for their WML series rifle lights and APL pistol lights, the Inforce prototype is a brand a new design with some serious looking upgrades from the WML.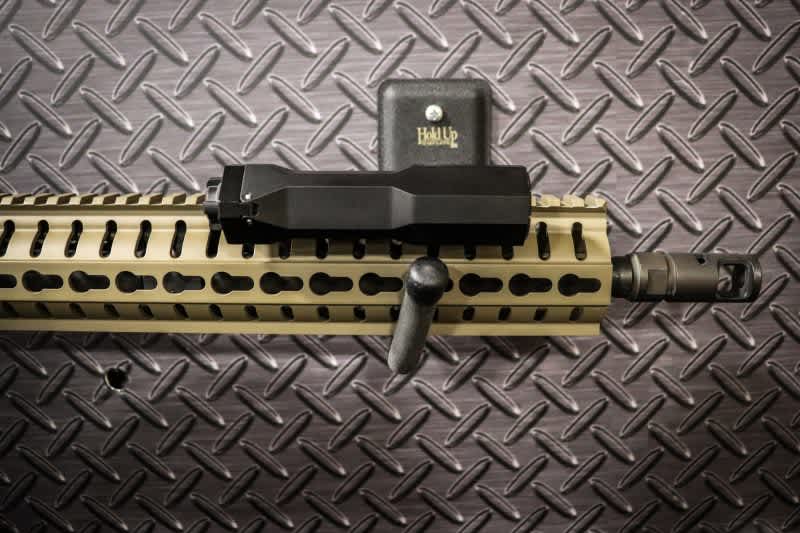 The first thing to take not of is how this light mounts. The original WML series mounts to a rail from the underside of the light where as this new design has a mounting arm that extends off of the side of the light.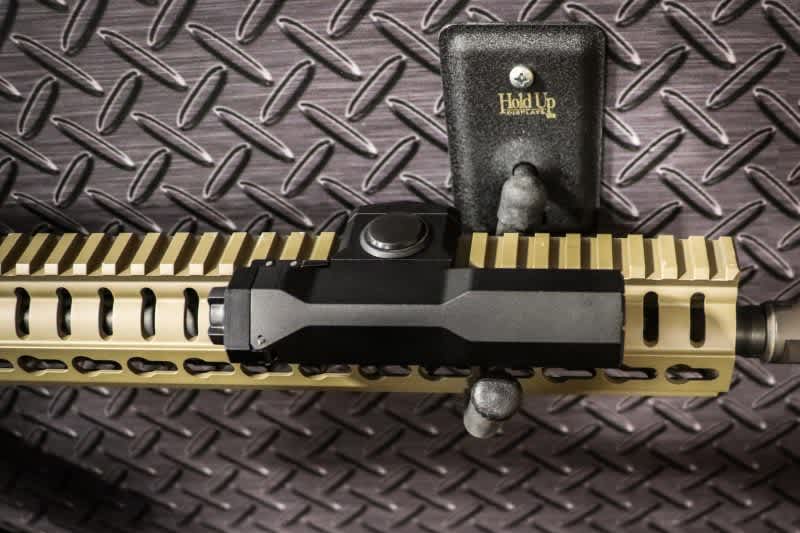 We were told that this mount is also ambidextrous, allowing for the user to remove the mounting arm and transfer it to the opposite side of the light. Having the mounting armsitting to the side allows you to have your pressure pad on the top rail rather than on the side like the WML.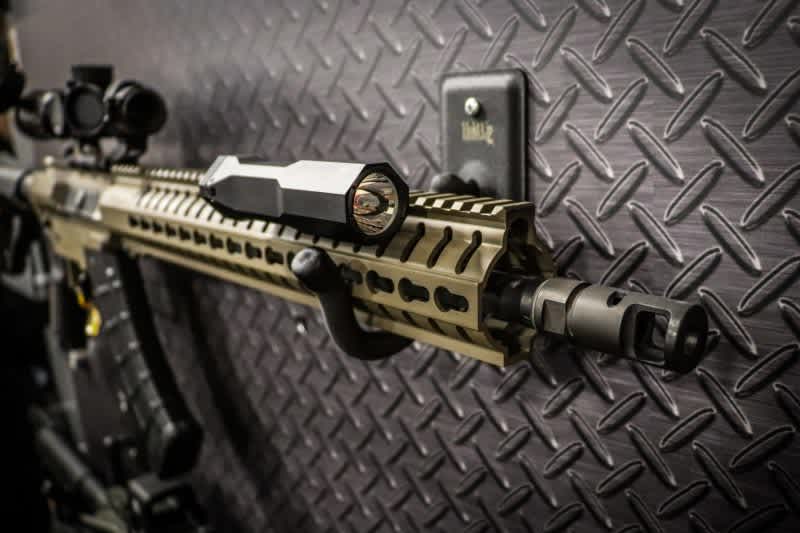 In terms of the pressure pad, this will be used for on/off, momentary on, and strobe features. For your other illumination options, there is a spin wheel on the butt of the lightwhich gives you the ability to switch from High, Low, and off. To activate the strobe functionality, the light is set to the high setting and two taps to the pressure pad get the party started.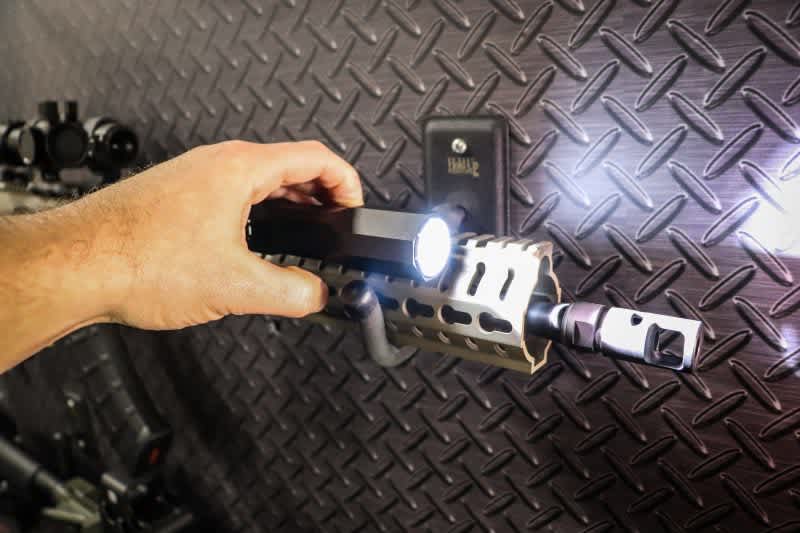 Other key features of the light include:
1500 Lumes on High
600 Lumens on Low
Rechargeable 18650 or 2 CR123 batteries
Final weight will be around 6-8 ounces
Waterproof
When we spoke with the Inforce team, they let us know that this is a true prototype and some design modifications will be made before the final product is release. In terms of release date, no firm details were provided outside of "this year". Price is also TBD.