(SHOT Show 2019) ATN BinoX 4K 4-16x Day/Night Binocular with LRF
Dickson 01.27.19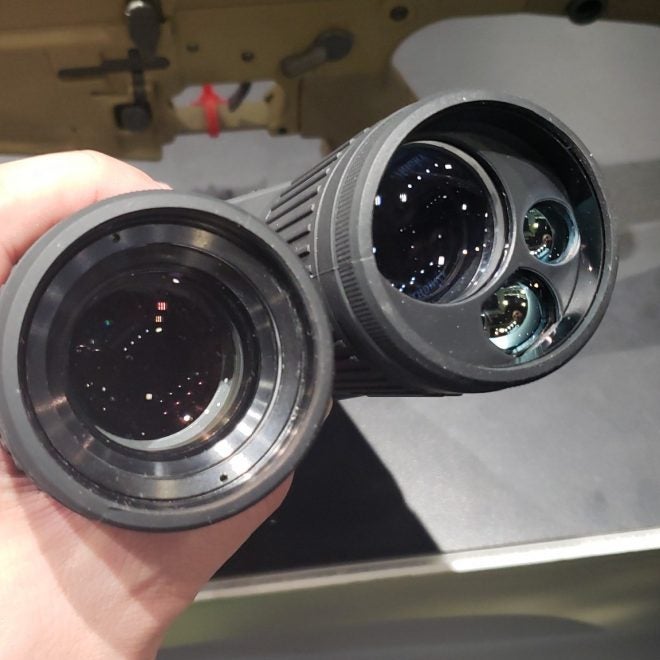 ATN had a big year in 2018 by introducing the 4K series of scopes. This year they are doing the same by replacing the BinoX HD with the BinoX 4K. It remains as a 4-16x magnification daytime and night time binocular with build-in IR illuminator, but adds the 4K sensor brought over from their 4K scope. It now also features a 1000m laser range finder build-in as well as rechargeable lithium-ion battery that lasts up to 18 hours.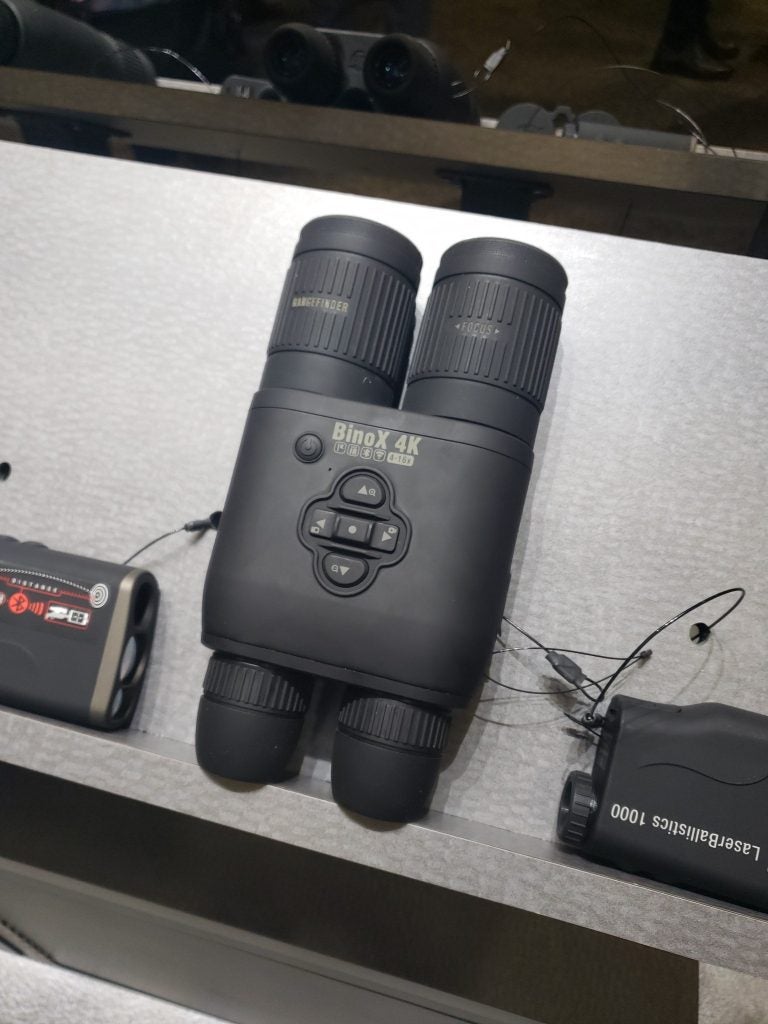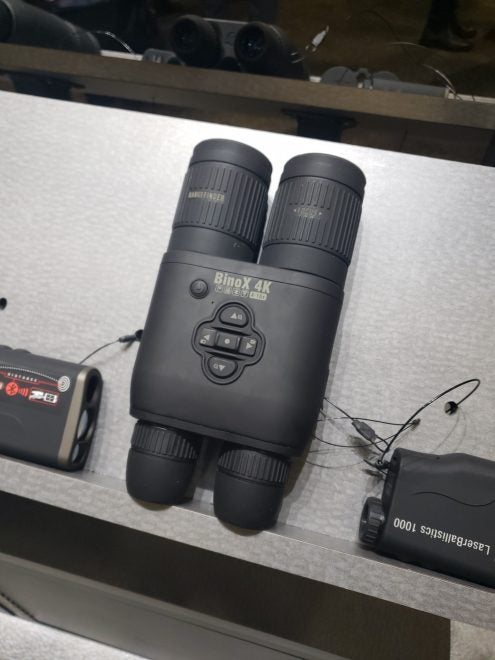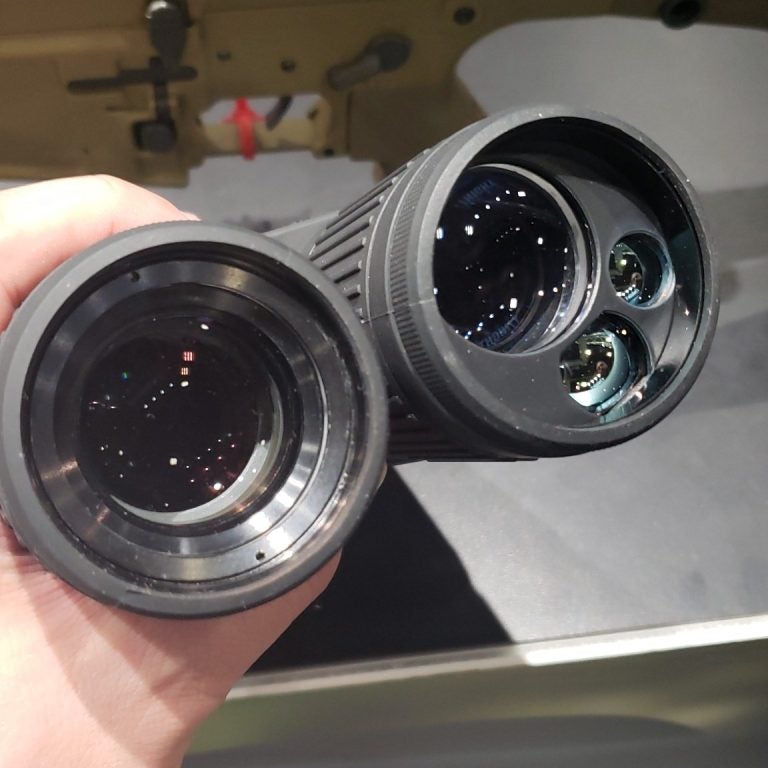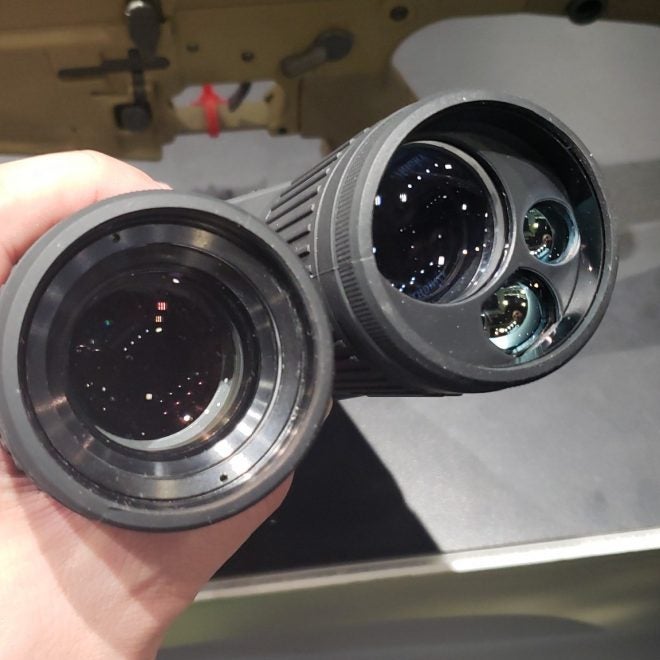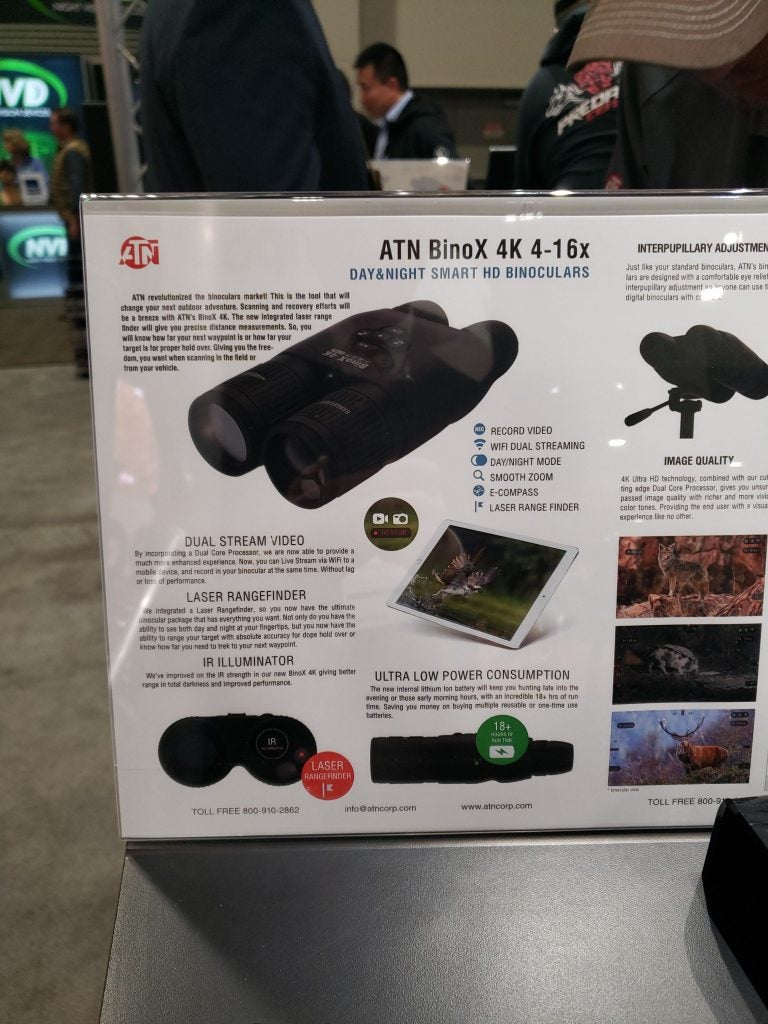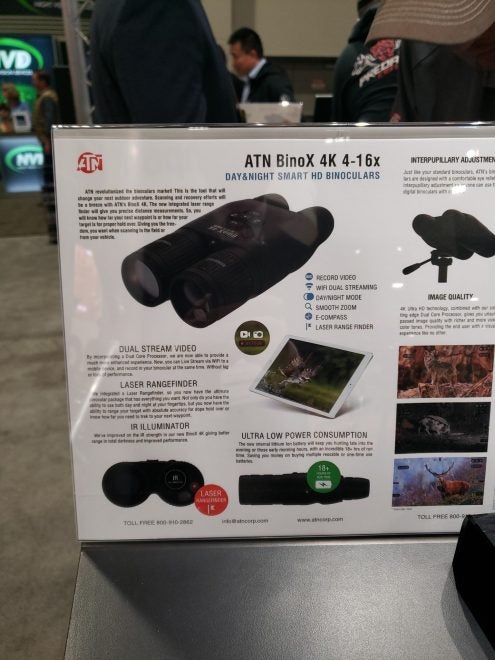 Other features like e-compass, Wifi dual streaming, video recording remains.
One cool thing with this unit is it features what ATN refers to as BIX (Ballistic Information Exchange). If your shooting buddy has the 4K scope, the binocular can transfer the laser ranging info to the scope via bluetooth and your partner will be ready to take the shot.
Their older HD binocular uses 3 CR123 battery and battery life does not last very long so this is a welcoming update. Laser range finder is a much needed feature as it has become a new requirement on today's observation tools. ATN have refined their firmware stability on the 4K scope as well over the past year so the BinoX shouldn't need much firmware update at this point.
MSRP is $899.00 and they are expected to ship around April 2019.
window.criteo_q = window.criteo_q || [];
var deviceType = /iPad/.test(navigator.userAgent) ? "t" : /Mobile|iP(hone|od)|Android|BlackBerry|IEMobile|Silk/.test(navigator.userAgent) ? "m" : "d";
window.criteo_q.push(
{ event: "setAccount", account: 37329 },
{ event: "setEmail", email: "##Email Address##", hash_method: "##Hash Method##" },
{ event: "setSiteType", type: deviceType},
{ event: "setZipcode", zipcode: "##Zip Code##" },
{ event: "viewHome" }
);