Johnny Glocks 2019 new comp trigger
Ron Gunner 01.30.19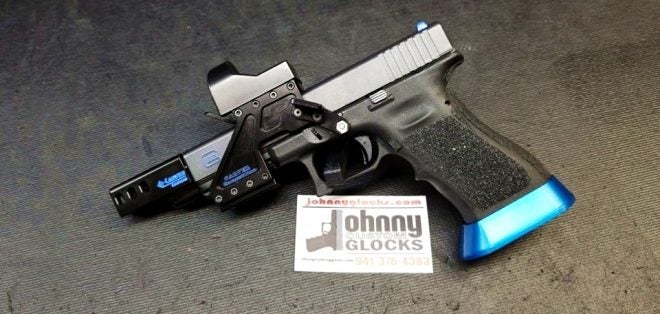 Hey, I want to tell you about Johnny Glocks brand new competition trigger. All I can say is the Einstein of Glock never stops trying to improve on his own designs and I mean never! He has partnered up with Overwatch triggers just for the trigger shoe itself.
He does not use anything else from Overwatch but their trigger shoes which he does all his geometry and rebuilding and re-drilling and changing to get it to work with his trigger bars that he customized everything on. I have the very first one which is in my current race gun and my new race gun that he is finalizing right now will also have one. I have to tell you the reset on this trigger is just downright freaking sick!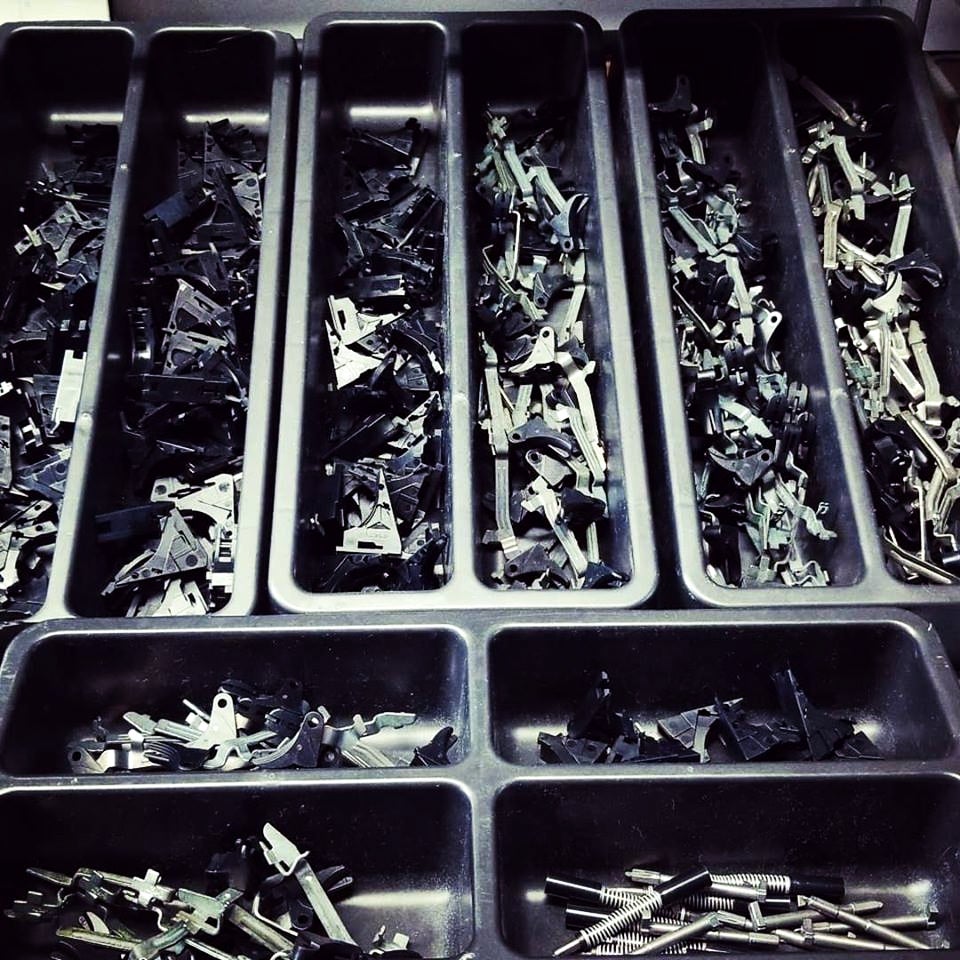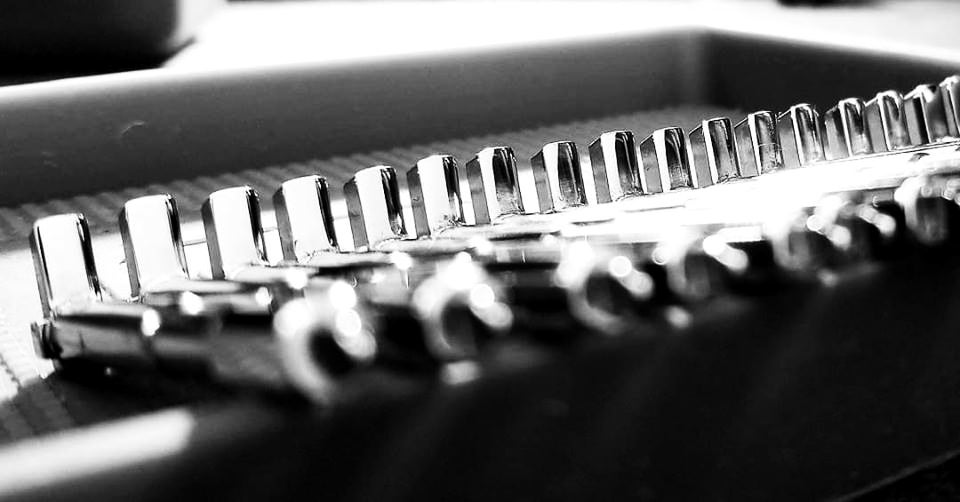 The way this trigger is set up it has a little bit of free travel, not much so when you're bringing up for your very first shot you have that Little bit of pre-travel, then the rest the shots are unbelievably fast. I am a reset shooter, and for those of you who may not know what that means, I do not take my finger completely off the trigger after each shot nor do I let the trigger go clear forward. As soon as the reset hits I am back on the next shot.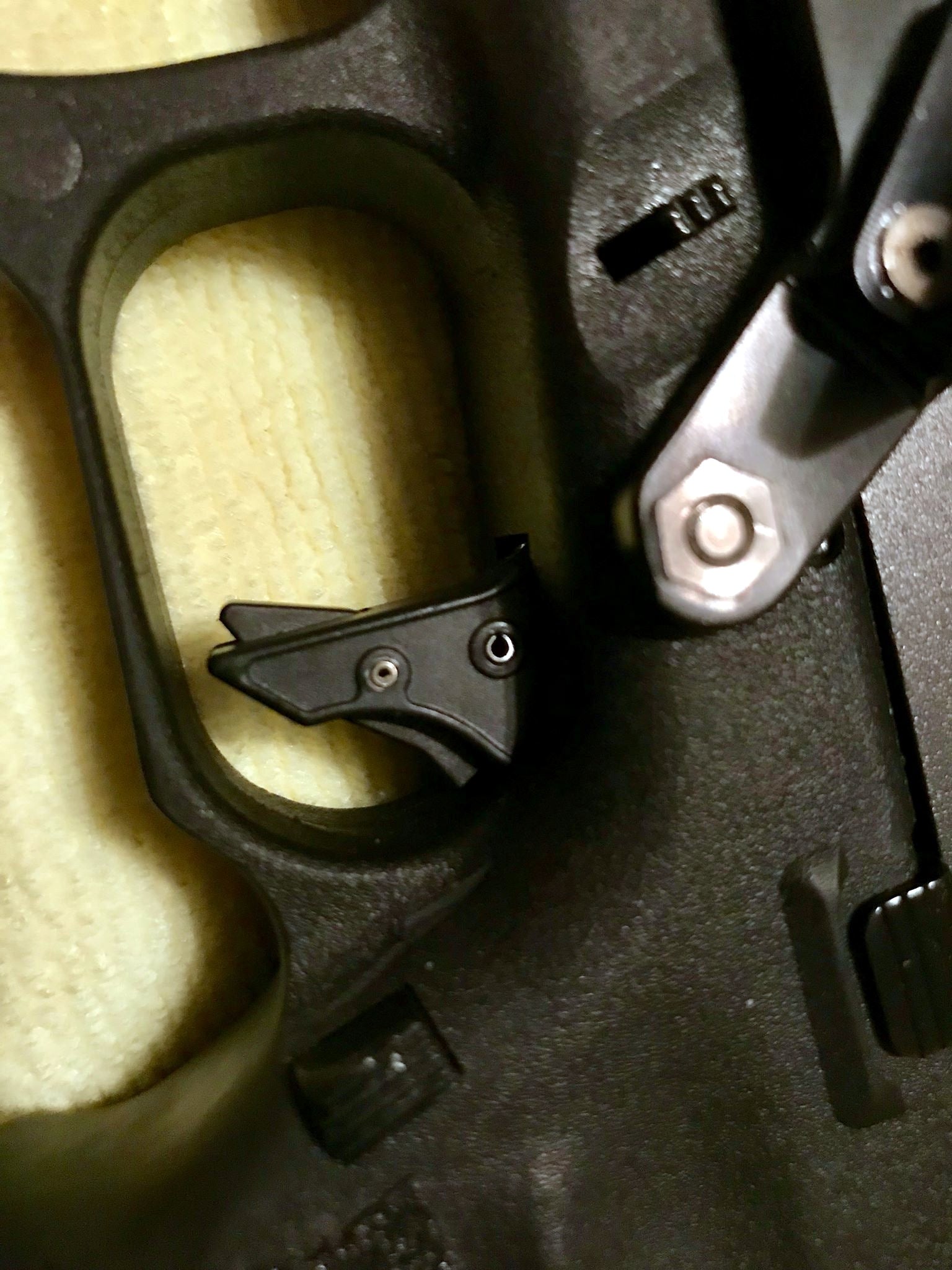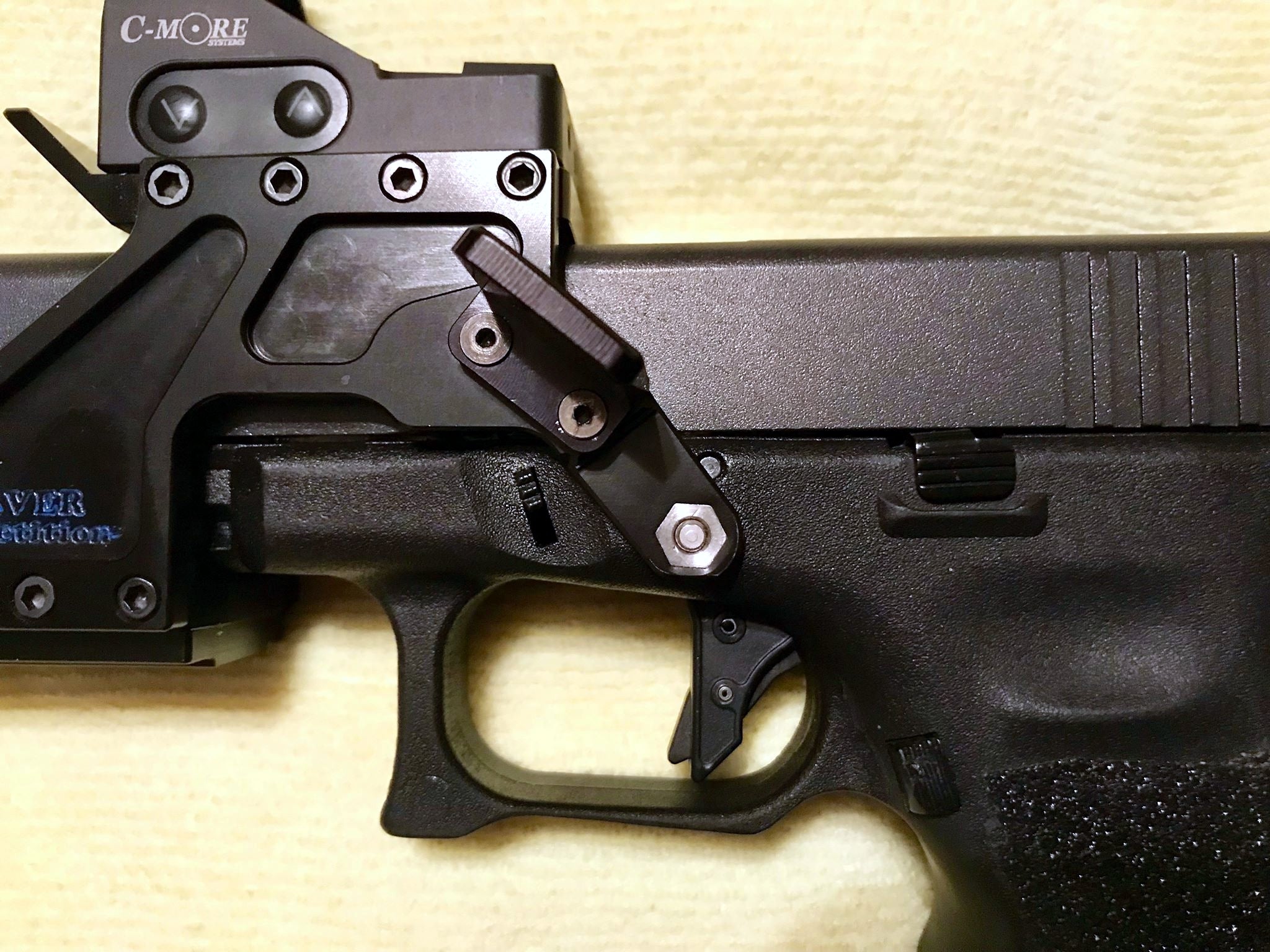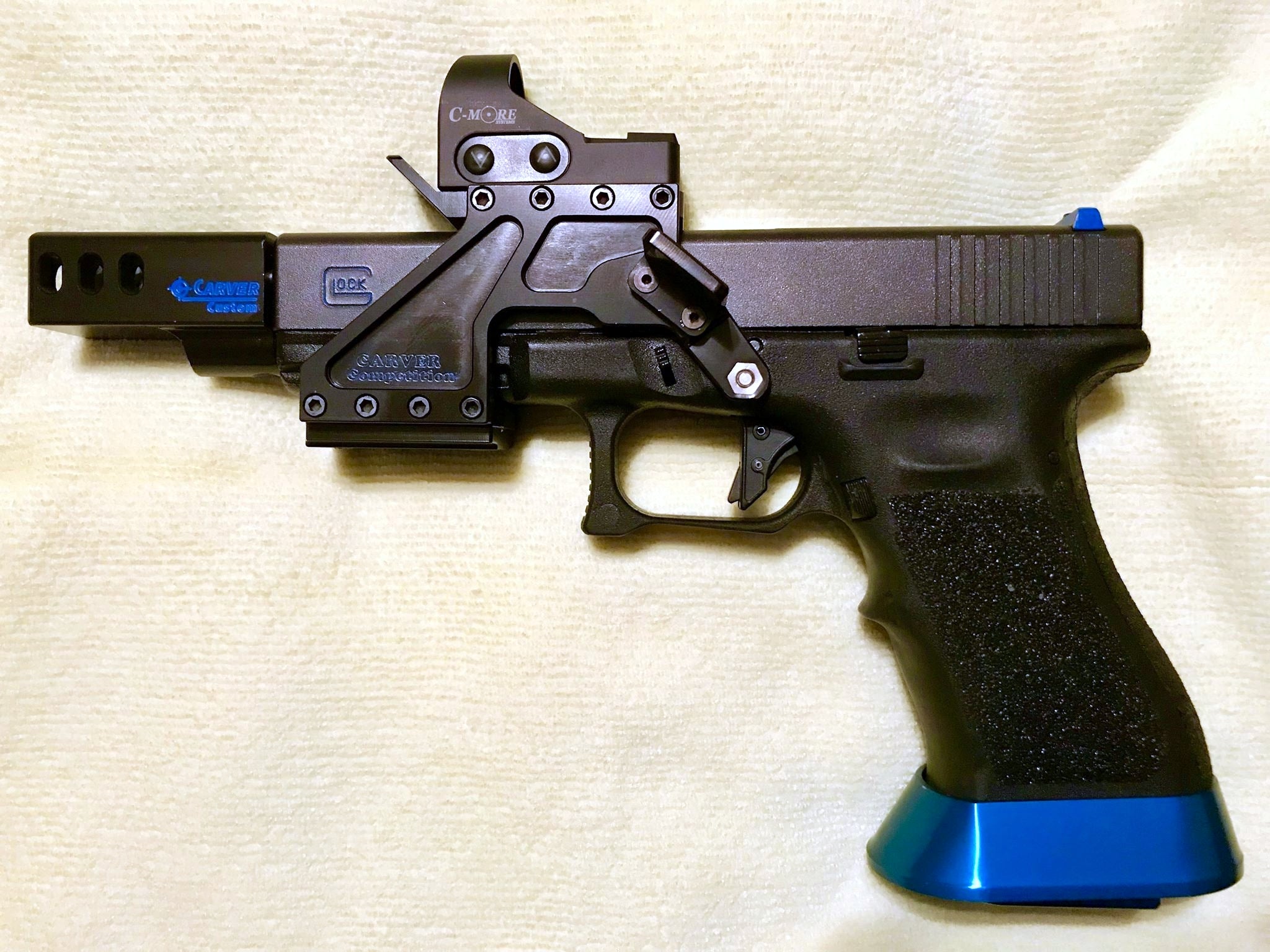 With the new trigger installed
https://www.facebook.com/jack.schmitt.127/videos/10215830568711159/?t=53
Johnny is  growing his business like you would not believe and for a man who does it all himself it's not an easy task. But his love and passion for this is only surpassed by the quality that you get in his hand-built triggers, not a production line, these are hand built by him per your request for your gun. You can either send your gun to him and let him work on it and do it right there at his shop in Florida or you can just call and tell him what you want and what you're looking for and he will build it then send it to you and you can install it and if you have any issues at all all you have to do is call him and he will walk you through it.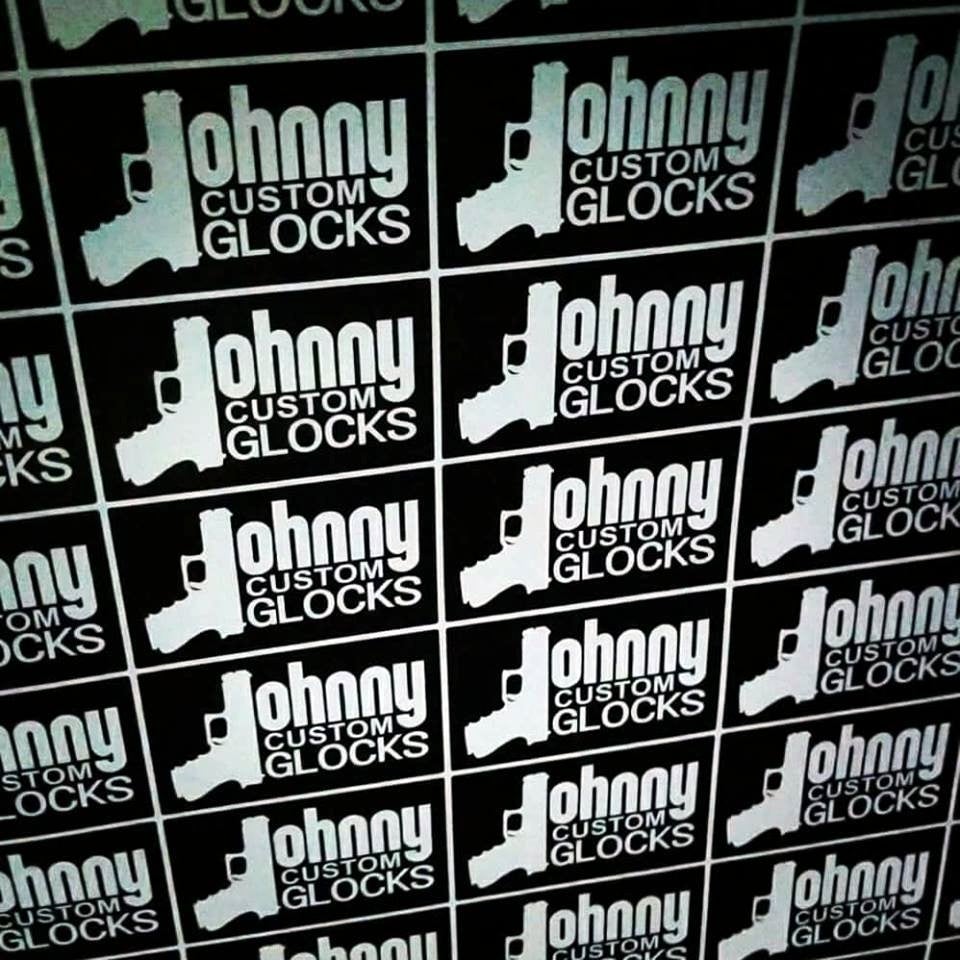 You just don't get that kind of quality and you deal with personally with the owner who is also the Einstein of his product like you do when you deal with Johnny Glocks! I will be doing an in-depth article with specs and maybe even a video attached to it on this particular trigger and on the new Glock 34 that is being built by Johnny for this year's competition. I just wanted to get the word out on this new trigger so you can go to www.johnnyglocks.com and his YouTube channel and Facebook page and see what he does and what he can do for you! Call him and tell him Ron Gunner sent you, you can call (941)376-4383 and only Johnny himself is who you will talk with!
                                                 When it hit his bench for the trigger change
Follow up article coming soon!
Stay safe
Gunner