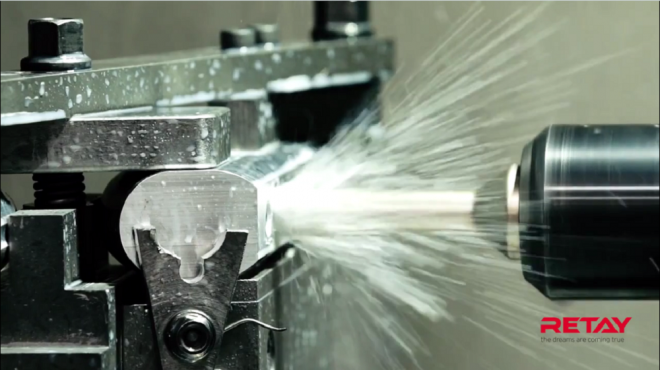 Consumers used to talk about sticker shock in terms of buying a new vehicle. Trust me, that shock is still the same. When a new fully decked out pickup truck can list north of $60,000 then one has to wonder how costs can be so high. Back in 1969, my mom bought me a brand new Pontiac GTO off my uncle's showroom floor for $3600. Today that same car if it existed would probably have a dealer list price of $30-40,000. What goes into costs being so high?
Now, that same sticker shock comes with buying new firearms as well. It seems that in the past 10 years that dealer's prices for premium model handguns have gone through the roof. Back in 1981, I bought a brand new in the box Colt Python for $325. That same year I purchased a Dirty Harry Smith Model 29, .44 Magnum for $375. Today, that Model 29 sells for about $1200. So, what has happened?
Here are some other examples of current prices for new handgun models. A Kimber 1911 is about $1100, a K6S is $899, a Wilson Combat 1911 goes for over $2000, a Ruger GP100 is $829, a Smith Governor is $809, and the new Colt Cobra retails for $699. These are just a few samples from recent gun shows.
In terms of global economic trends, naturally inflation causes all things to go up. Raw materials are more expensive especially fine steels and stainless for making handguns. Labor costs have steadily risen for decades. The sheer cost of production machinery including digitally controlled CNC milling machines is catastrophic, well into the hundreds of thousands of dollars.
Then add the other regular costs of any company doing business. The marketing expenses are huge, but necessary to get the word out about new products. There's engineering, design, accounting, purchasing, warehousing, packaging, shipping and everything else a business has to have to create, make and distribute a new product including guns.
So, one could easily rationalize that a firearm is just an expensive item to make. So is a gallon of milk for $4.00. Have you bought a new set of tires lately? How about a washer and dryer or new furniture? Worldly goods are just expensive. Any sport or activity requiring firearms is an expensive hobby. Thus, prepping and survival preparedness is expensive as well.
The strategy is to shop well, watch for sales, consider quality used merchandise, trading and bartering and just watching every budget dollar. Life is an expensive venture.