Concealed-Carrying Patient Guns Down Dentist Office Killer
Russ Chastain 02.18.19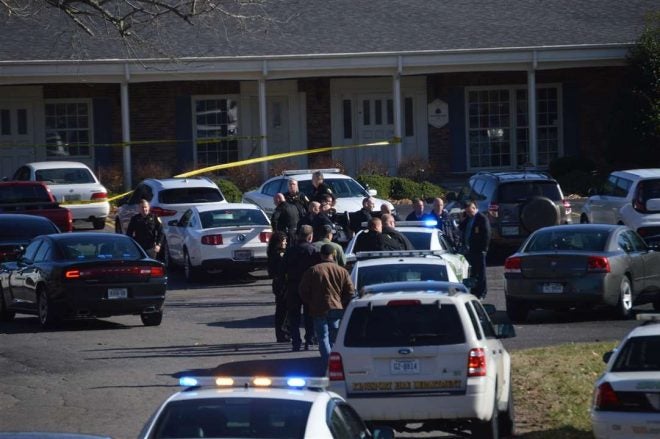 When a man entered a Tennessee dentist's office to kill his wife (who worked there), his deadly force was reportedly met with that of an armed patient in that same facility.
The crook shot his wife and was then perforated by our hero, who had the good sense to tote his own pistol and the will to use it in defense of the innocent. Reports say the good guy "shot the suspect several times and kept the shooter at bay until officers arrived."
Unfortunately, the woman passed away, and her killer survived.
The female victim was transported by EMS to a local hospital where she died, while the suspect survived and was receiving treatment.
I'm thankful for the concealed-carrier who was selfless enough to take action.
'A concealed carry permit holder saw the threat, took action on the threat, and stood by until officers arrived,' said Sullivan County Sheriff Jeff Cassidy. 'We're calling him a hero today.'
Keep on carrying, folks.