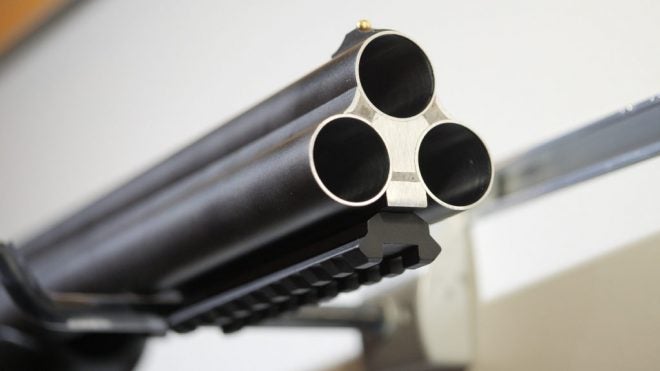 So you like stumpy shotguns, and you love the reliability of a break-action double-barrel side by side for home defense. What could possibly be better for close-quarters work? A stumpy triple barrel shotgun, of course! And that's exactly what the Charles Daly Honcho Tactical Triple Barrel is.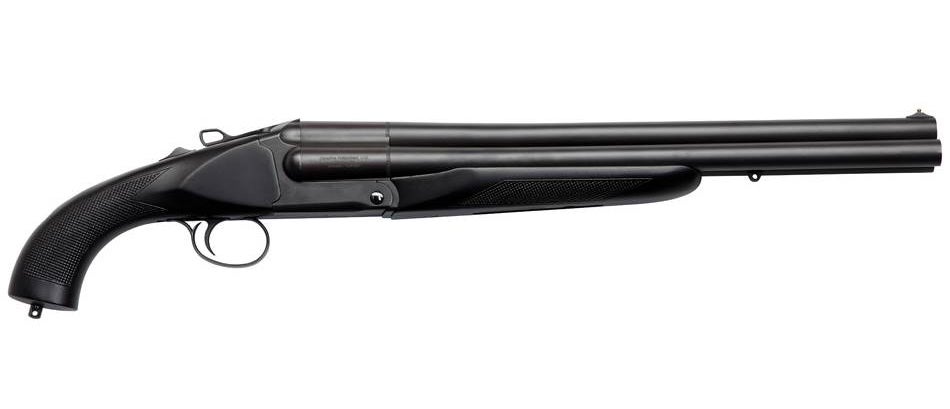 There's nothing like the feeling of working the hinge of a good solid break-action shotgun. It's one of the oldest shotgun actions, and certainly one of the most reliable. And nobody who has ever stared down the wrong end of a SxS scattergun is likely to forget that sense of dread as they behold the empty gaze of those two black holes, each containing a free ticket to meet your maker. Add another barrel to the mix and any bad guy you confront will probably melt in his shoes, whether you pull the trigger or not.
Well, that may be overstating it a bit, but still.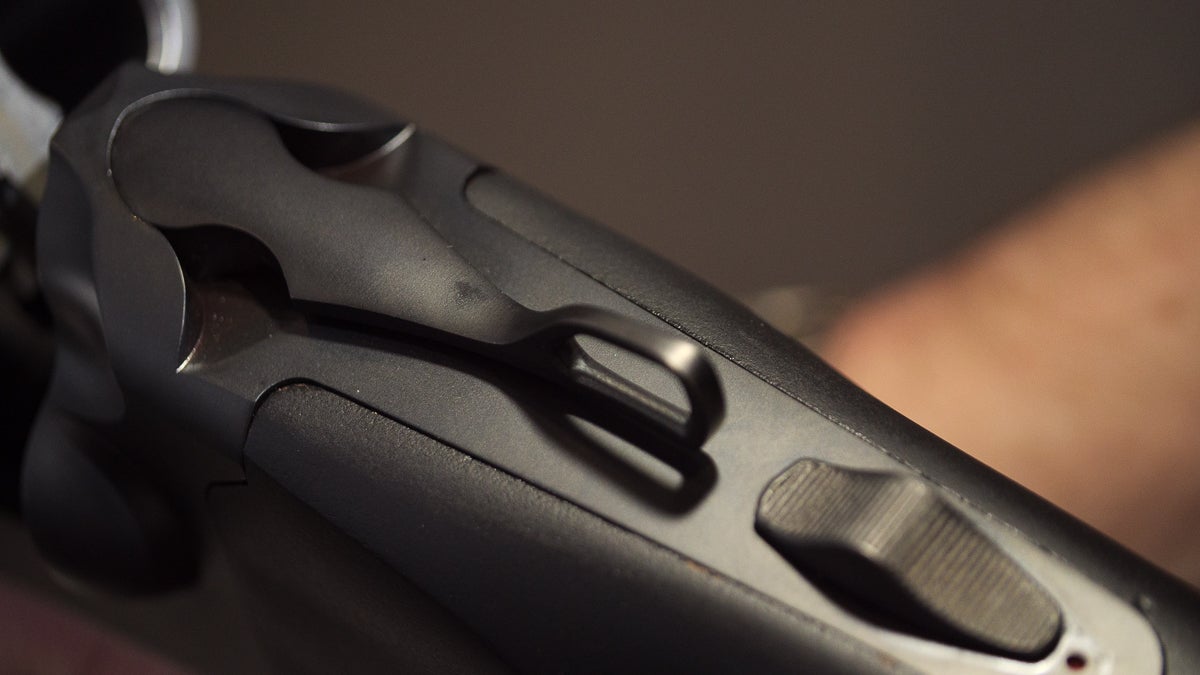 Here are the specs for the Honcho Triple Barrel Shotgun:
SKU: 930.170
12 Gauge, 3″ Chambers
Action: Break Open
Barrels: Three, blued steel
Barrel Length: 18.5″
Firing Sequence: Right, Left, Top
Chokes: none/fixed
Extraction: Manual
Trigger: Single NON-Selective Mechanical Reset
Grips: Rubber-Coated Walnut
Forend: Rubber-Coated Walnut
Front Sight: Fixed Brass Bead
Safety: Manual thumb-operated tang safety
Weight: 6 pounds
Overall length: 27″
Finish: Blued Receiver & Barrels
QD sling studs included
MSRP: $1,299.00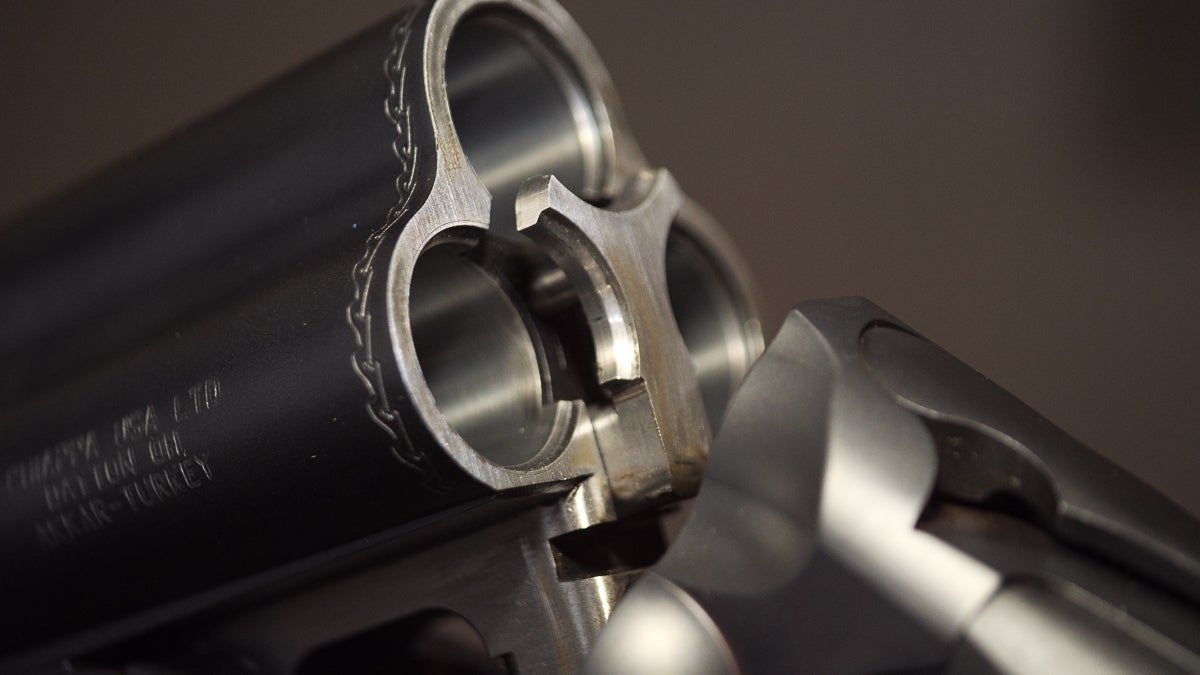 With no choke in the barrels, it's the rough equivalent of buying one of their Triple Crown shotguns and hacking off the barrels, except that this one's priced about $600 lower. There's also a 410 version, which will cost more to shoot but offer significantly less recoil.
Is it the most practical idea ever? Nope. Not at this price point, anyhow. But that doesn't mean I don't want one.