Sonja is Unearthed in Battery Helsingborg, Sweden
Dickson 02.27.19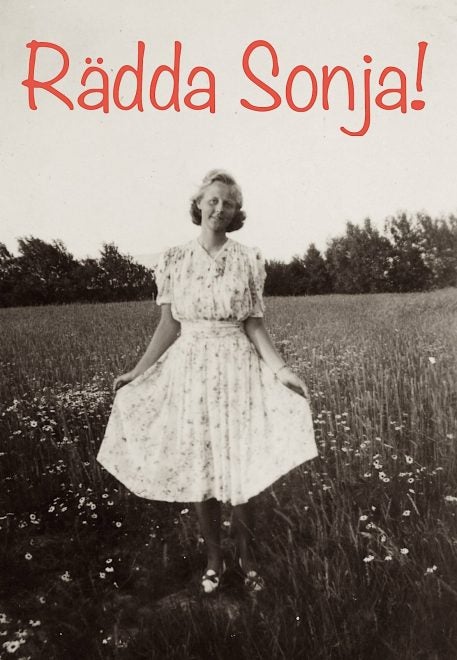 Last week, the Beredskapsmuseet – The Military Readiness Museum in Sweden have successfully secured sufficient funding and managed to unearth the 3rd coastal canon situated in the town of Helsingborg, named Sonja.
There are a total of 4 cannons, Maja, Asta, Sonja and Brita, each named after the most beautiful girls in Djuramåsa. They were originally built during WWII to prevent Nazi Germany from invading Sweden as they are a neutral country. These cannons, along with a bomb shelter and a command center took only 47 days to build, with 2000 laborers working non-stop. These canons were still active during the Cold War period, with upgraded equipment such as laser rangefinders. In 1990, they were deactivated and the government sealed the enclosures with cement.
Maja was the first gun that was fully restored in the early 2000s and is now on museum display inside a glass dome, fully protected from the weather. These coastal guns fire 6″, 101-pound shells that requires 8 people to operate. The heavy shell has a range of 15 miles.
As you can see the photos, the condition of Sonja is fairly good given the site has been sealed for 29 years. It will require work to restore it to its former glory.
The man that has a huge smiling in the photos, that is Johan Andrée, the museum curator.
If you do find your way to Sweden, please do pay a visit to this beautiful museum. It is run mostly by volunteers, many are retirees and they speak perfectly fluent English. You can check out my previous coverage of the museum here.