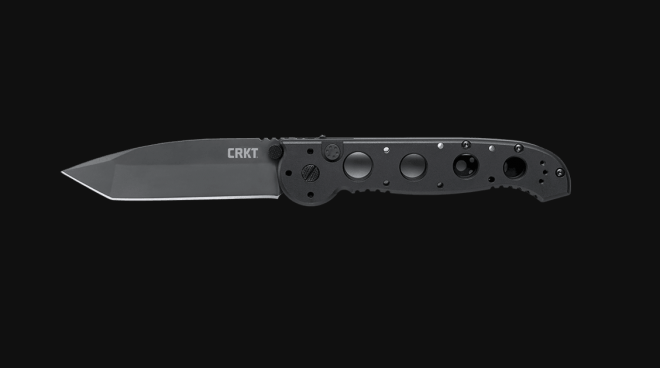 The Columbia River Knife and Tool (CRKT) M16 was a widely influential knife series immediately after its release in 1999. Designed by Kit Carson, M16s were the first pocket knives to feature the flipper. This unique feature allowed for the fastest one-handed deployment in the tactical and everyday carry (EDC) world.
The quality and practicality of these knives led them to be largely received by the United States Military and civilians alike.
Now with over 25 varieties of M16s, it may be a little difficult to figure out which model is best suited for you. Of course, you need to ask yourself what the primary use you are looking to get out of your knife as well as what you are willing to spend.
To make it a little easier, here are the top picks in the basic, middle and high-end categories.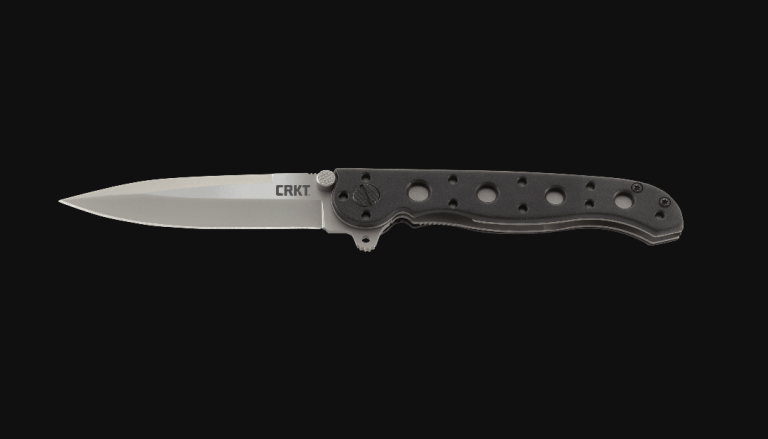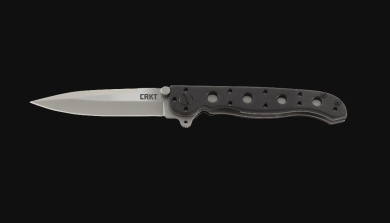 Knife users told CRKT that they wanted "an affordable work knife that we can give hard use without feeling guilty and one that won't break us up if we leave it". The M16-01Z was CRKT's response.
It starts with a glass filled nylon InterFrame that offers both strength and resistance to solvents. The M16-01Z has a bead blasted 3" spear point or tanto blade in 8Cr15MoV high-carbon stainless steel which gives you both toughness as well as edge-holding ability. The handles are Zytel over stainless liners.
Of course, the knife includes the patented Carson Flipper, which speeds up opening and acts as a blade guard, along with an automated liner safety.
This is a strong multi-use knife that will cost you less than $30.00.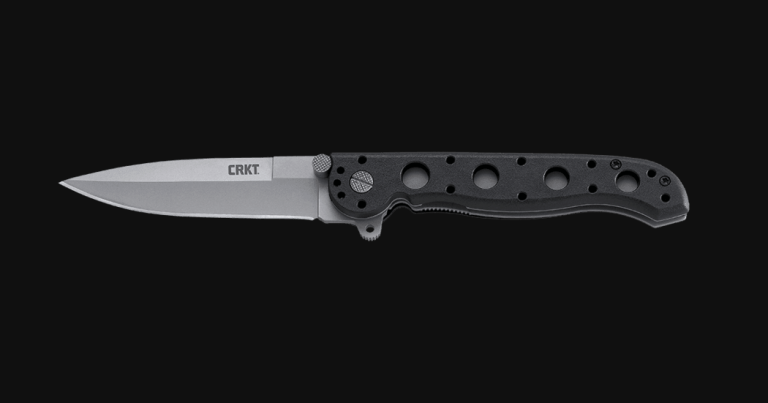 The best middle of the road, or "sweet spot", knife in the M16 series has to be the M16-03Z. While this tactical pocket knife shares many of the attributes of the M16-01Z (glass-filled nylon frame, Zytel handle with stainless liners, Carson flipper, and automated liner safety), it differs in one important area, the steel.
The M16-03Z is made from AUS 8, 58-59 HRC steel which makes it tougher than its basic counterpart. Besides the higher-grade steel, this knife gives you more of it. The blade length is 3.5" which is a 1⁄2 inch longer than the M16-01Z.
You can buy this knife in either the spear point or tanto blade that features the unique Veff Serrations giving it the superior cutting ability for cordage, rope and other fibrous materials.
Like all CRKT M16s, the M16-03Z has the iconic bored hole handle that gives you a stronger grip and a lighter weight.
You will be paying a little more for the steel with a cost of around $41.00 but it will be worth it in the long run.
M16-04a Automatic (high end)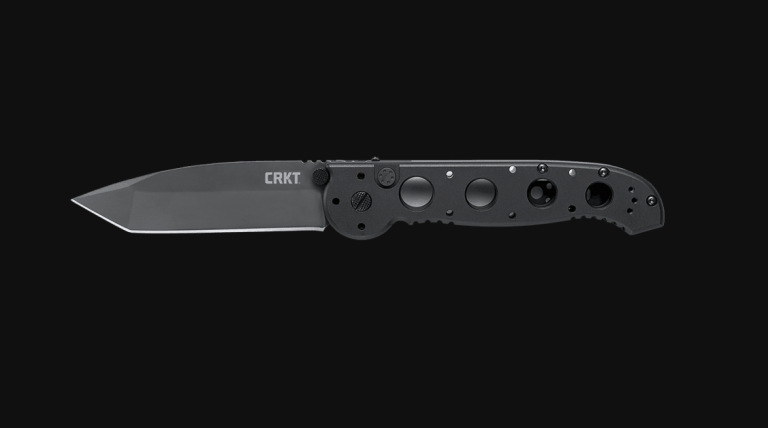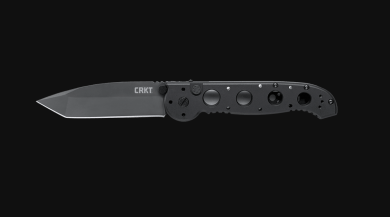 If you have the money and the desire to buy a top of the line pocket knife, you may want to consider the M16-04a Automatic. This knife comes with a 4" blade made from CPM 154 steel which is high-end stainless steel made in America by Crucible. It holds an edge very well and is more durable than the AUS-8 and 8Cr15MoV.
It comes with most of the features listed for both the 01Z and 03Z but has a heavier weight, anodized aluminum handle, and a push button automatic opening with patented safety.
Cost again is important because you will be shelling out between $200 – $300 for this item.
There are many other M16 models to choose from, but these are the best in the respective class due to simplicity. All models are lightweight and easy to carry making them great for tactical use or everyday carry. No matter which variation of the M16 you choose, you can rest easy knowing you bought an affordable high-quality knife that will suit any need.