Intruders With Knife and Bat Lose to Homeowner's Gun
Russ Chastain 03.08.19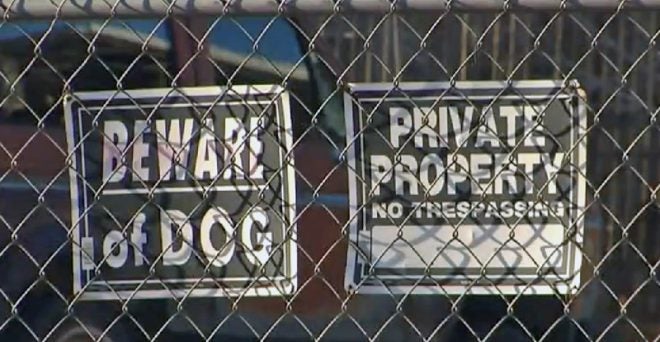 When a man and woman, armed with a knife and baseball bat, ignored a "no trespassing" sign and forced their way into a home in Los Lunas, New Mexico, they threatened the homeowner and demanded money from him. Instead, he provided precious metal. That is, fast-moving lead from his firearm.
Los Alamos Daily Post reports:
[The couple] were both armed with weapons when they knocked on the front door of a residence on Valencia Drive.

When the homeowner opened the door, [the two crooks] forced their way into the residence demanding money from the homeowner. The homeowner was able to retrieve his personal weapon and fired several shots toward [them], striking both of them.
KOB4 reports:
[A]fter being shot both suspects ran off, collapsing… about 75 yards from the home.

They were both taken to a hospital to be treated for non-life threatening injuries.
Moral: Always be armed. And never bring a knife or bat to a gunfight.