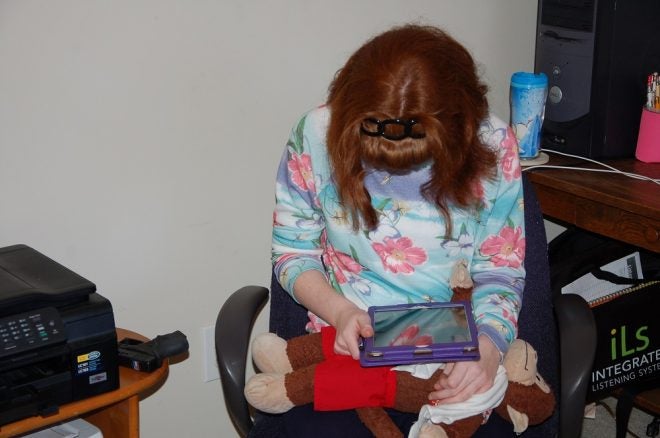 Just last week another young child found a gun at home and in the process of playing with it shot his little brother. This is happening far too often these days. Who is at fault in these situations? Should the parents be blamed, and charged? What are kids doing "playing" with guns anyway? And what happened to basic at home safety about a whole list of things including guns, matches, electrical cords, the stove, and opening the door to strangers?
Ironically, like so many safety issues in and around the home, gun safety is really an easy one, a no brainer. Any gun in the house should be properly locked up, hidden away, or secured in a manner to keep it out of sight until needed. The same with ammo. Even a loaded gun can be secured in a house away from prying eyes and little hands.
Virtually every gun these days bought new comes with an owner's manual that covers every possible safety issue related to handling that firearm. But, do owner's read it? I doubt it. In many retail gun shops, the sales staff usually goes over some basic gun safety issues especially related to shooting, loading, unloading, and the gun's safety mechanisms. Many new guns come with cables and locks to secure the firearm from being accidentally loaded or discharged, but they have to be used.
We know the arguments about having a gun at home, kids or not. In some neighborhoods in this country unfortunately drive by shootings or home invasions are all too common. A gun locked away in a closet is therefore unavailable for quick access to respond to a threat. What good does it do to have a personal defense gun at home if it is locked up, unloaded, or cable locked with the action open? These are tough questions.
First, responsible adults who decide to have a gun at home, can keep it loaded, perhaps without a round in the chamber, then put up where it cannot be easily accessed. Next, every person in the house should be briefed on having a gun in the house. Kids should be taught "hands off". Older children can actually be taught safe gun handling and taught how to shoot responsibly with the whole "it's not a toy" dialogue.
Training and education is paramount for every household that contains a firearm no matter what kind. Even hunting guns, rifles or shotguns, must be secured. Gun safety really is a no brainer, if gun owners will just do it.