"No Guns" Sign Fails to Stop Armed Robbers, Good Guys With Guns Kill One
Russ Chastain 03.11.19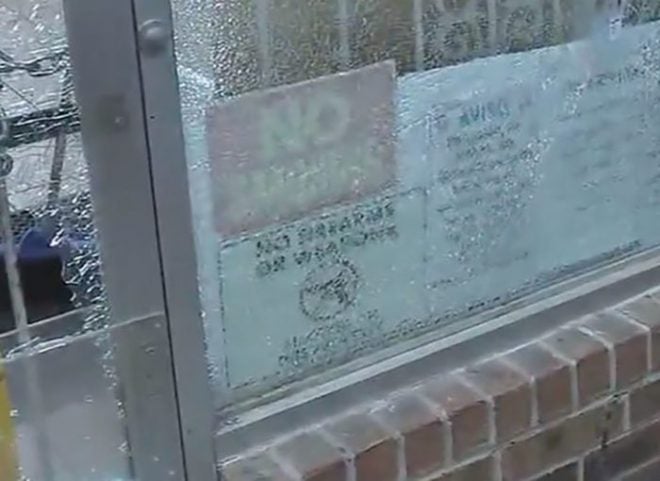 Another for the "Duh" file. Turns out, a sign saying "No Firearms or Weapons" was reportedly not effective at keeping gun-wielding crooks out of a liquor store in Houston, Texas. And thankfully it also failed to prevent a legally-carrying citizen from being there when a good guy with a gun was needed to stop a crime.
Two armed thugs entered the store and attempted to rob the place. The store owner and an employees responded with their own firearms and thwarted the theft.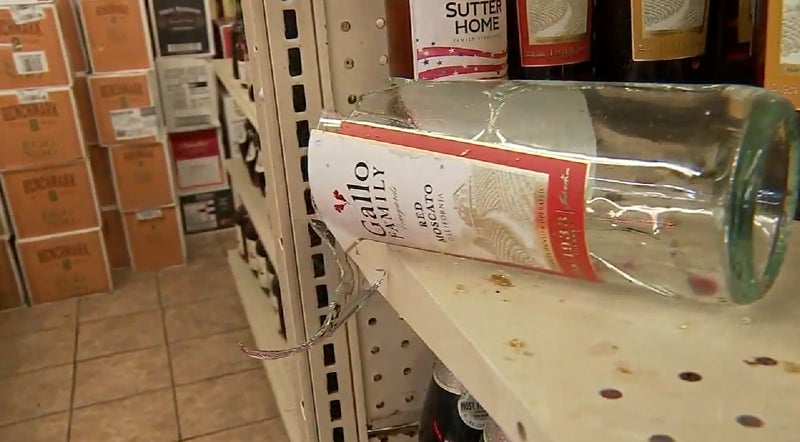 In a video interview, the store owner Mike described the encounter, saying the crooks barged in and demanded that everyone get down on the floor. Customers complied and one of the crooks "starts shooting."
He didn't even ask me for money, he didn't ask for nothing. He just POW POW POW POW [unintelligible] these bullets to me.
Mike got out of the line of fire long enough to arm himself.
I got my shotgun, I came back.
Mike and another employee, who was armed with a handgun, returned fire and the crooks decided to retreat. One of the employee's bullets hit the older crook in the chest.
Both miscreants fled the store, and one of them, aged 35, was later found dead nearby. His 17-year-old accomplice was later picked up by police, apparently uninjured.