World-Record Whitetail Scores Even Higher Than Before
Russ Chastain 03.11.19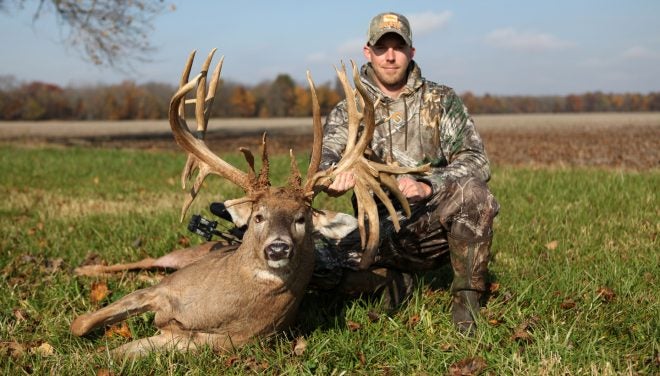 North American Whitetail reports that Luke Brewster's huge whitetail buck was scored even higher than before, becoming the largest-antlered free range buck ever recorded to be taken by a hunter. The buck was slain on November 2, 2018 in Edgar County, Illinois.
Brewster took his Illinois giant with a compound bow, making his buck the new archery record-holder as well — by a margin of almost 34 inches.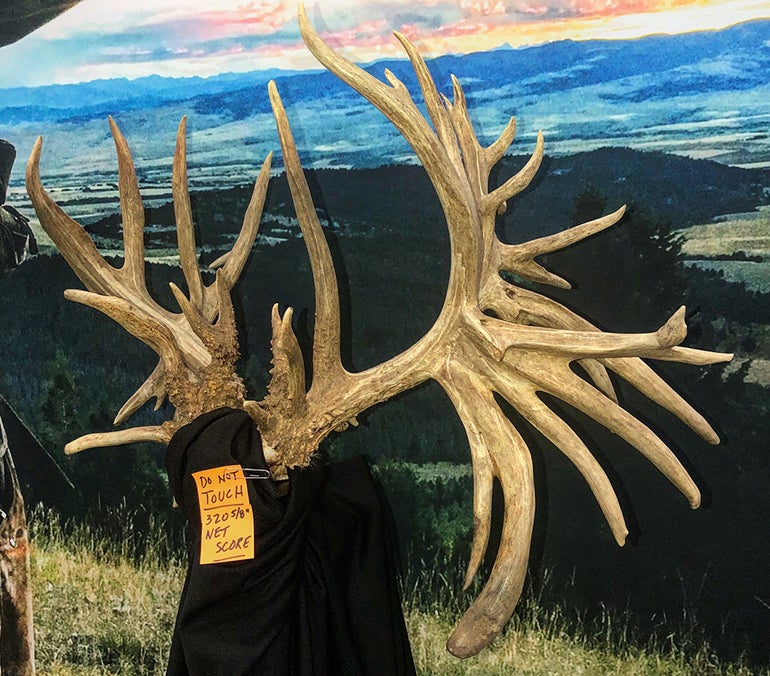 The Illinois giant's score was verified Friday by the Pope & Young Club and already has been accepted by the Boone & Crockett Club, whose copyrighted scoring system P&Y uses by permission. On Jan. 5 Luke's trophy had been officially measured by Tim Walmsley at 320 5/8 net, but the P&Y panel found another 7 2/8 inches of length in the rack's massive array of abnormal points.

Luke's buck now will rank No. 3 all time in B&C, whose records include trophies taken not just by hunting but also found dead. The only two wild whitetails scoring higher are the so-called "Hole in the Horn" buck, which scores 328 2/8 net, and the world-record "Missouri Monarch," which tops the list at 333 7/8 net. The former deer was found dead in Portage County, Ohio, in 1940, while the latter was found dead just north of St. Louis in 1981.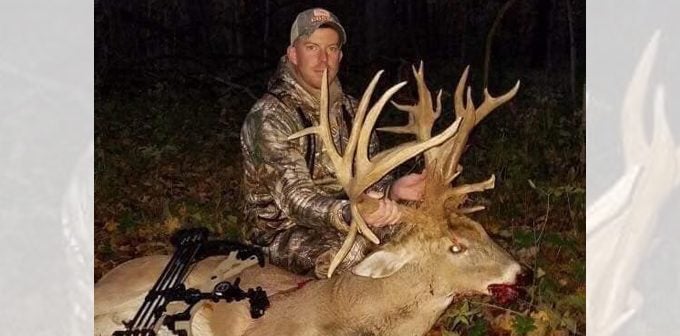 As you can see, Brewster's buck is non-typical. The current world-record typical whitetail was also taken in Illinois.
Illinois already could boast of one archery world record, with the late Mel Johnson's 204 4/8-inch typical from 1965 still wearing the crown in that category. Acceptance of the Brewster buck's score of 327 7/8 makes Illinois the only state to have held the No. 1 spots in each category simultaneously.
Amazing, and something not many people will ever experience. But Brewster does say, "if it can happen to me, it can happen to anybody."