Dick's Sporting Goods Removing Hunting Rifles from Stores
AllOutdoor Staff 03.13.19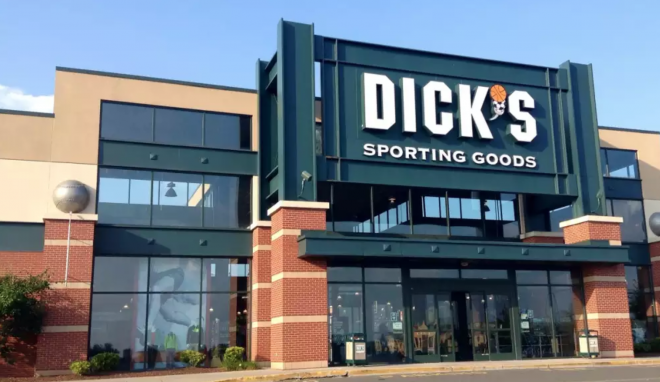 Dick's Sporting Goods announced on Tuesday they will be removing hunting rifles and other hunting products from 125 of its stores.
Last year, in a move that was highly disappointing for gun sellers, buyers and the firearms industry as a whole, the sporting goods store pulled all modern sporting rifles from their shelves. On Tuesday, the company doubled down on that strategy and will be moving even further away from selling firearms.
According to The New York Times, Dick's plans to replace hunting goods with merchandise such as ski apparel, batting cages and other outdoor gear. Nonetheless, this type of shift to scale back on gun sales appears to be a growing trend for the store and its chief executive, Edward Stack.
"If it goes as well as expected, we would probably take another batch of stores next year," Stack reportedly said.
The changes are expected to be final by the end of this year.
Dick's has over 700 stores located across the U.S.