Win a Chance to Hunt for the Grand Slam with Mossy Oak GO
AllOutdoor Staff 03.13.19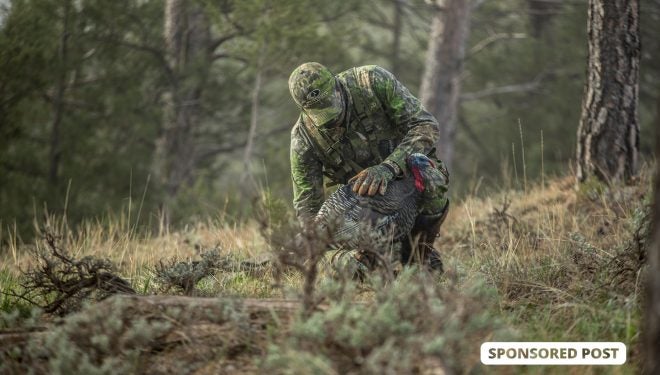 Download Mossy Oak GO (MOGO), the streaming television provider for all things outdoors, and you can win a chance to Hunt for the Grand Slam. Follow the steps to enter here.
Mossy Oak GO features original, 100% free outdoors video content and offers a vast library of online videos for those who live the outdoors lifestyle. With no subscription costs like other content providers Mossy Oak GO, removes the hassle of free trials, monthly fees or restricted access.  Available for Apple and Android devices, the Mossy Oak GO app is supported across all smart devices without subscription, allowing you to watch the best in outdoors TV anytime, anyplace.
Access Mossy Oak GO from your favorite streaming media player like Amazon Fire TV Stick, Roku, Apple TV and Chromecast. Mossy Oak GO is also available through your computer, tablet, iOS or Android device.