(IWA 2019) Walther PPQ Series Expert Drop-In Trigger Kit
Dickson 03.19.19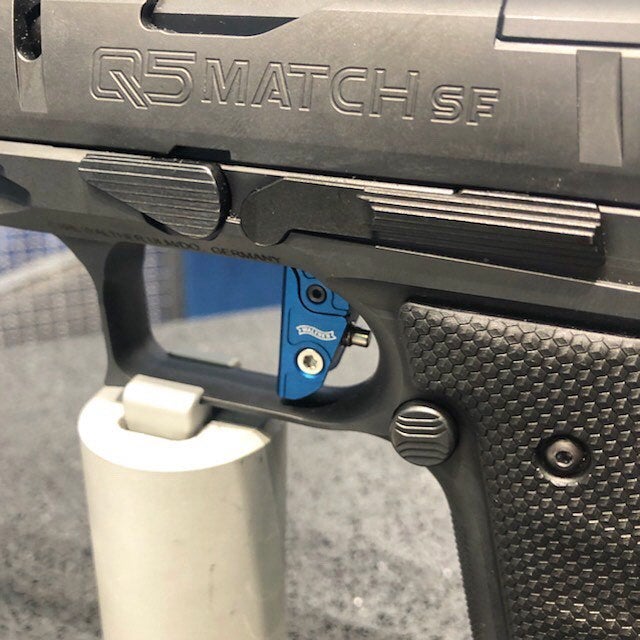 To those who own a Walther PPQ or looking to purchase a Walther Q5 but are not impressed with their factory 5 pound trigger, well you are in luck. At IWA Show in Nuremberg, Germany, they unveiled the Expert Drop-In Trigger Kit designed for both PPQ and the Q5 Match series. You can adjust the pre-travel, over-travel and weight. Trying it at the Walther booth gave the impression it was around 3 pound pull with an extremely short reset.
https://www.instagram.com/p/Buy_lCIA9Cj/
The kit includes different trigger housing profiles for you to customize to your own liking.
https://www.instagram.com/p/Bu1Qo0zg1ON/
This factory trigger kit, however, is NOT drop safe since it does not feature a trigger safety or hump in the middle.
The Expert trigger drop-in kit are available for Steel Frame, SKU# 2841037 and Polymer Frame, SKU# 2841070.
They expect to hit US market in the next few months and pricing is yet to be announced.