Maine's New Common-Sense Gun Law Protects Shooting Ranges
Russ Chastain 04.05.19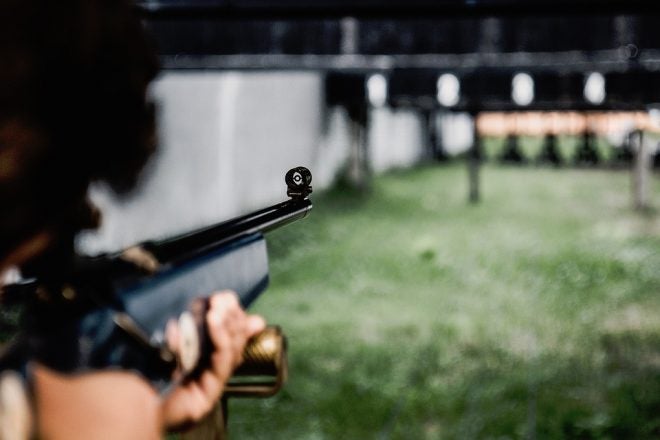 Lawmakers in Maine were concerned that new development could shut down shooting ranges that were already established, so they closed that loophole by passing a law to protect them. Maine governor Janet Mills signed the bill last week.
LD79 is a simple law, summarized as follows:
This bill allows the discharge of a firearm on a sport shooting range that is within 100 yards of a building if the sport shooting range was established and in regular operation prior to the erection of the building.
Guns.com reports the law had wide support from supporters of gun rights.
The measure, LD 79, was supported by a host of Second Amendment groups and gun clubs to address what lawmakers saw as a pitfall in the state's 100-yard setback requirements for buildings adjacent to established shooting ranges. Sponsors said there had been cases where individuals used the current law as a tool for shutting down established gun clubs, citing an incident in which a property owner built a cabin in 2017 within 100 yards of a neighboring range then successfully campaigned to close the 48-year-old club as unsafe.

'Clearly the law is set up to protect the public from the potential hazard of living near a gun range,' said state Rep. William D. Pluecker in testimony to lawmakers. 'Equally clear, though, is that the current law is being used to shutter ranges, and is a tool being abused by abutting property owners to infringe upon the rights of gun ranges to operate.'
The 100-yard setback still exists in most cases in Maine, but the new law does not allow owners of newly-constructed buildings on neighboring land to infringe on the rights of someone operating a range next door.
Now this is what I call a common-sense gun law.