[NRA 2019] Dania Vizzi at Winchester booth
Dickson 05.01.19

We found Dania Vizzi at the Winchester booth to promote their new .350 Legend ammunition, the fastest straight-walled hunting cartridge in the world. She is a double World Skeet Champion and she uses Winchester 12 gauge shot shells for competition.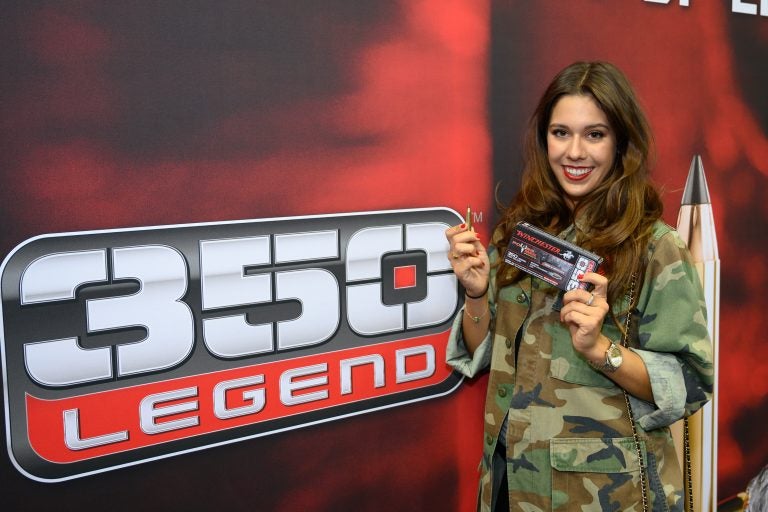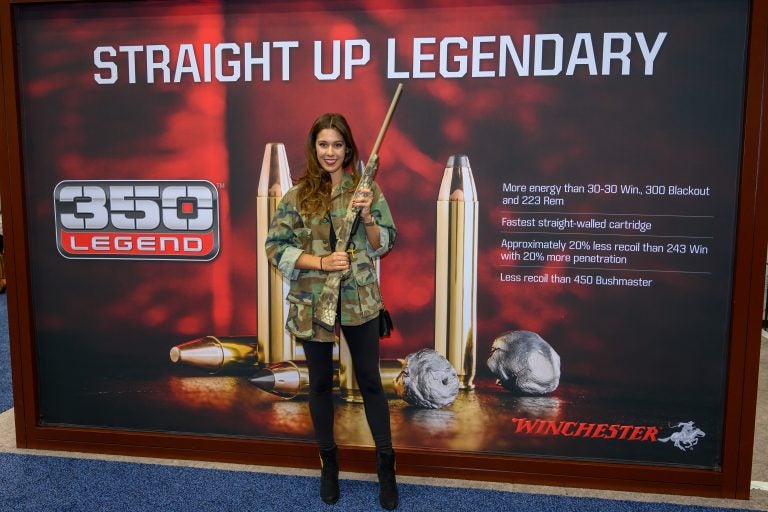 Dania is currently busy practicing to qualify for the USA Olympic team for the upcoming 2020 Olympics to take place in Tokyo, Japan. She's always a pleasant to talk to and a wonderful ambassador to shooting sports. We wish her the very best!
You can follow her on Instagram at www.instagram.com/daniavizzi.