Gear Hunter – Danner Fullbore
Ben Ryder 05.13.19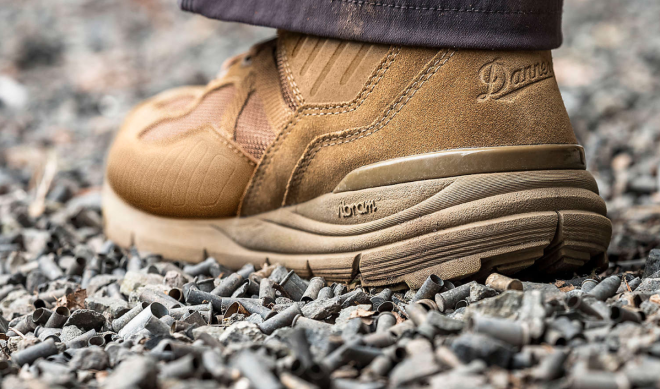 Since 1932, Danner Boots has established themselves as one of the most reliable manufacturers of footwear in the world. Danner's journey began way back in 1932, when Charles Danner set out to build affordable work boots for loggers in the town of Chippewa Falls, WI. Over the past 80+ years, Danner has evolved into a footwear powerhouse, developing some of the best shoes and boots for a number of pursuits, including hunting, hiking, law enforcement, and everyday use. This year, we saw a new boot hit the market aimed at the LEO and military community that is comfortable and functional enough for almost any use. That boot is the Danner Fullbore.
The inspiration for the Danner Fullbore was hiking focused. What works for a hiker should most certainly work for someone who is wearing their boot all day in a law enforcement or military setting. What Danner created is an extremely comfortable boot that has the hallmark design features that die hard customers have come to expect.
Starting with the outsole, the Danner Fullbore features self-adapting lugs, a specially formulated compound called 'Megagrip', as well as strategically placed flex lines.
The Danner Fullbore  features flex lines that allow the sole to move with your foot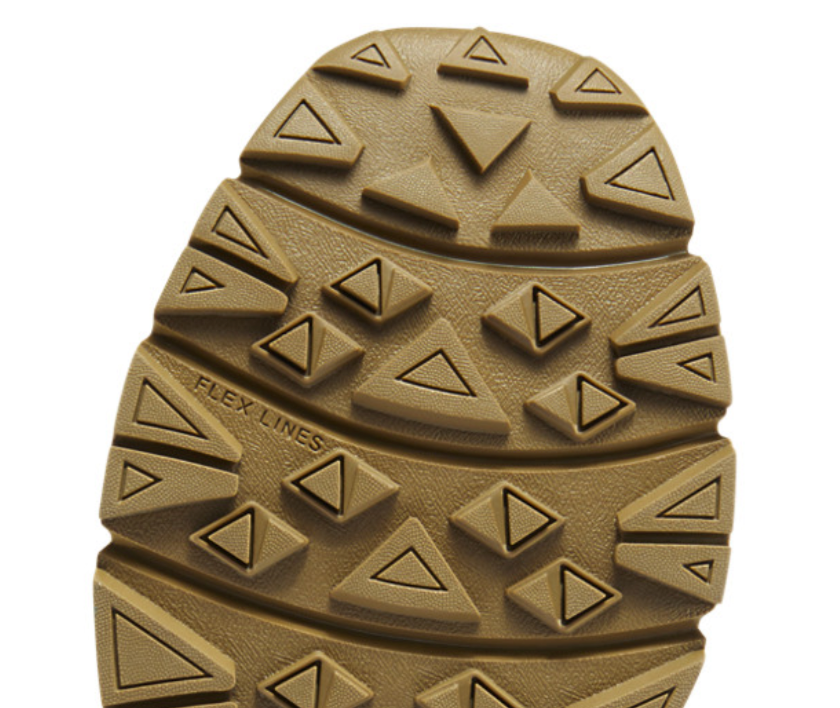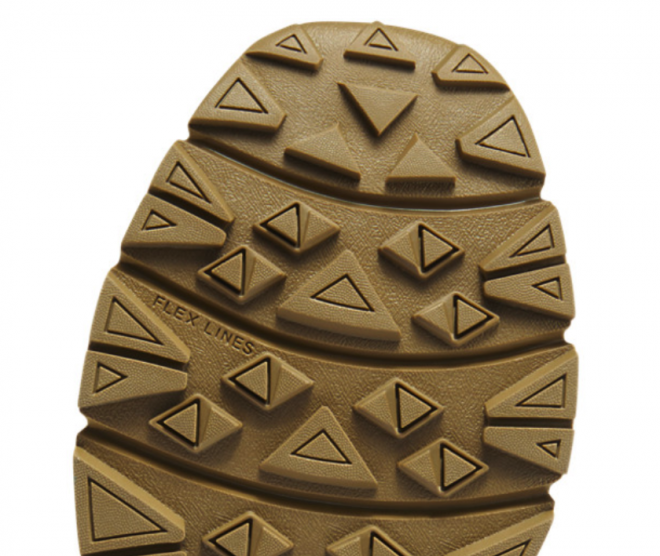 The self-adapting lugs have some give to them, allowing them to adjust and grip with more freedom than a typical outsole lug.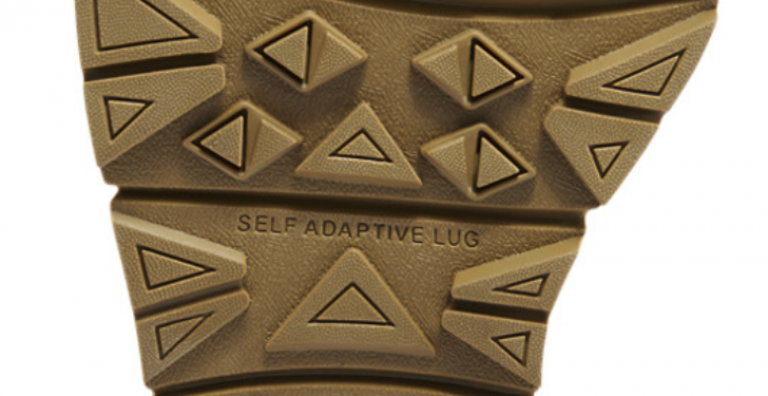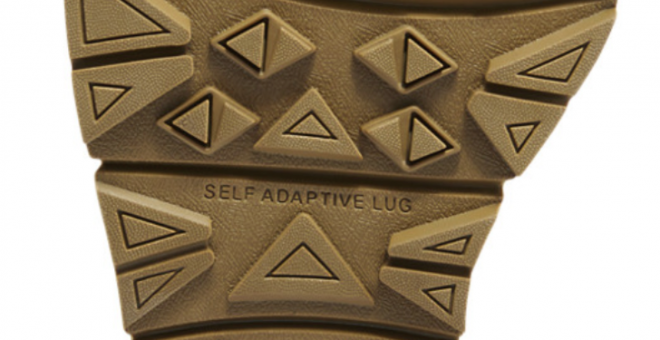 The VIBRAM Megagrip compound was developed with slippery surfaces in mind. Originally made for applications that require a high performance rubber such as backpacking and canyoneering, the Megagrip Outsole on the Danner Fullbore is sure to meet the needs of any tactical application.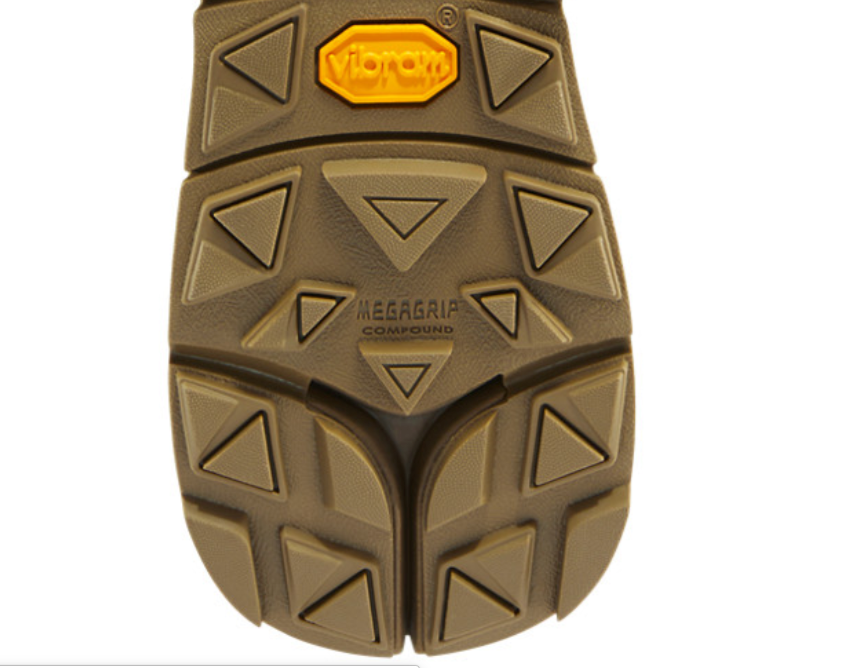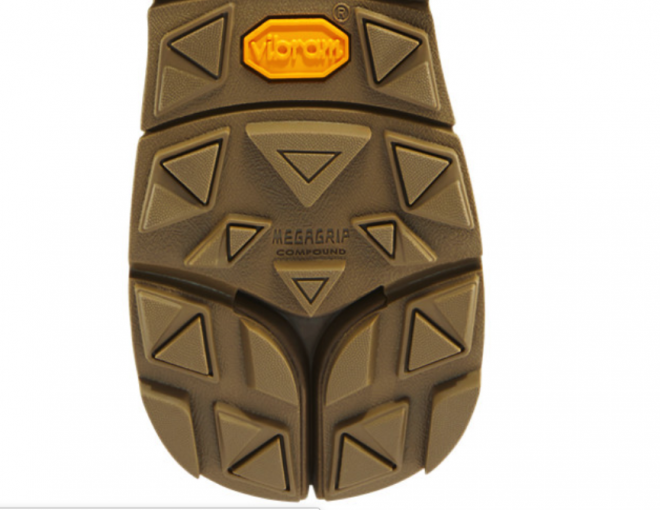 The Danner Fullbore comes in two styles. The first is a coyote brown model which is water resistant and made for more arid climates. This boot features a suede and mesh upper as well as air mesh lining that allows for increased airflow and comfort in hot weather. The black model features Danner Dry and is 100% waterproof. It also incorporates a full-grain leather and mesh upper as opposed to the suede upper on the coyote model.
You Can pick up a pair of the coyote brown boots for $150 or the black for $180. Considering how well Danner boots are crafted and the comfort these boots will bring to your life, they are a steal at that price.
For more information on these boots, head over to www.danner.com.