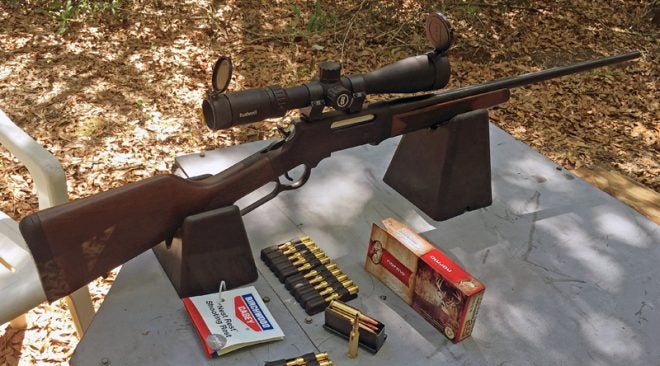 I've used plenty of shooting rests over the years, from duffel bags flopped onto the hood of my truck to tree limbs in the boonies, to heavy and elaborate adjustable bench rests. Each of them have their place, and sometimes you just want something small, simple, and light, especially if you're just doing some informal target shooting or plinking. Enter the Nest Rest from Birchwood Casey, a compact, light, simple, flexible shooting rest setup that's even made in the USA.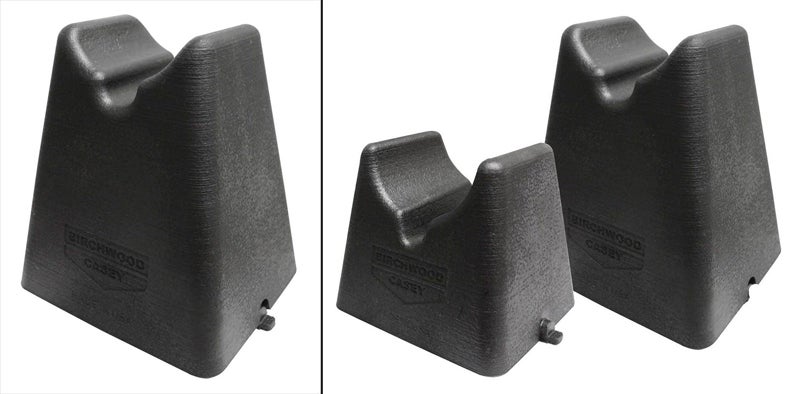 The Nest Rest contains only two parts, which nest together, with the smaller part slipping inside the bottom of the larger one and "locking" in place via friction. During testing, which included a lot of travel, the two parts stayed together securely but were easy to separate when it was time to use the rest.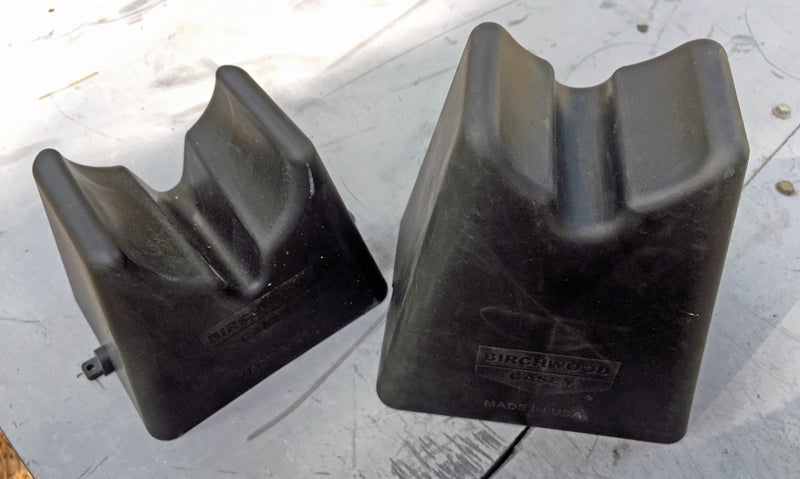 Nest Rest is made of black polymer that's a little bit flexible and a little bit grippy — and it won't damage your gun's finish. If it did, I certainly wouldn't be using it with a nice new Henry Long Ranger or the old Stevens Favorite 22 which my late father rebuilt decades ago.
Specs
Large rest: 6.6″h x 6″w x 5″d (this is the size of the Nest Rest when stacked for storage)
Small rest 4.7″h x 5.5″w x 4.5″d
Pieces "nest" and lock together to save space
Soft, non-marring surface
Small rest stacks on large rest for additional height
Weight: 1.27 pounds (20.3 ounces)
Made in USA
SKU: BC-48202
MSRP: $30.00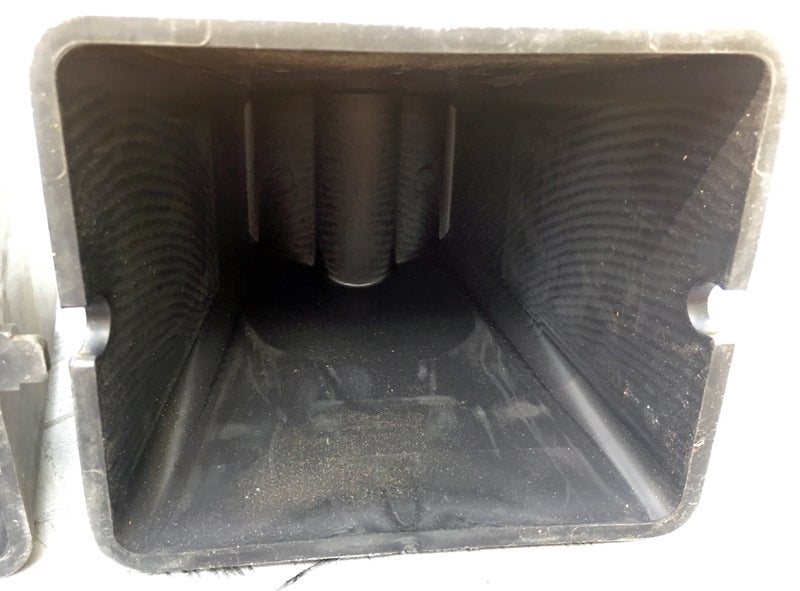 The inside of the larger portion is pretty plain to make room for its mate to nest inside, while the other part has some inner structure to help it sit higher when placed on top.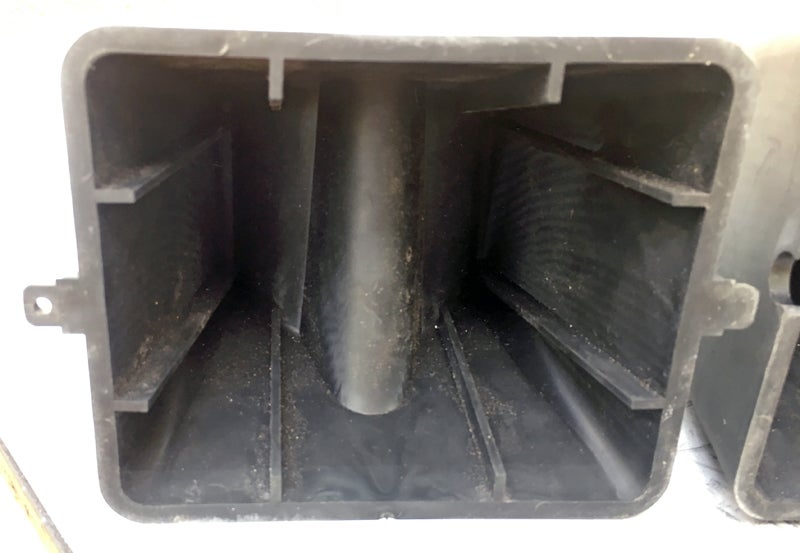 While the large portion is symmetrical, the smaller part has a groove that gets deeper and wider on one end.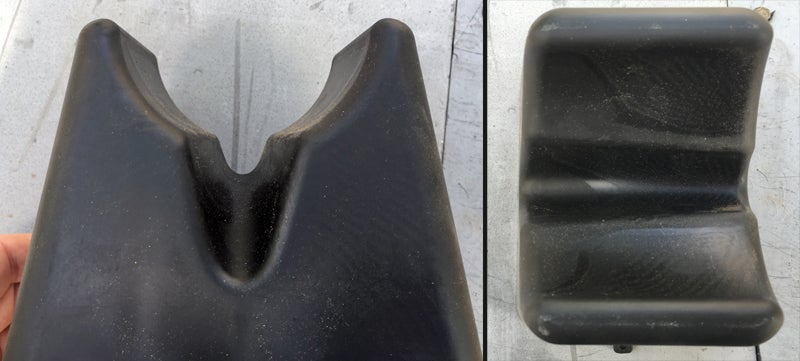 Nest Rest Does the Job
If you know me, you know I like simple stuff that works — and that's Nest Rest. While it's not the be-all end-all of shooting rests, it does the job better than many other options.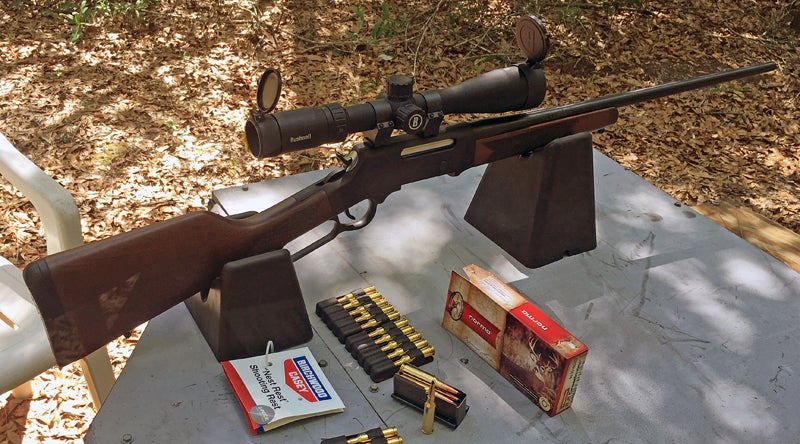 For rifle use, using the two parts separately is feasible but you'll want a tall bench because it places the gun really low to the table. If you're plinking on a low table or bench (or using them with a handgun), you can stack the rests to raise the shootin' iron.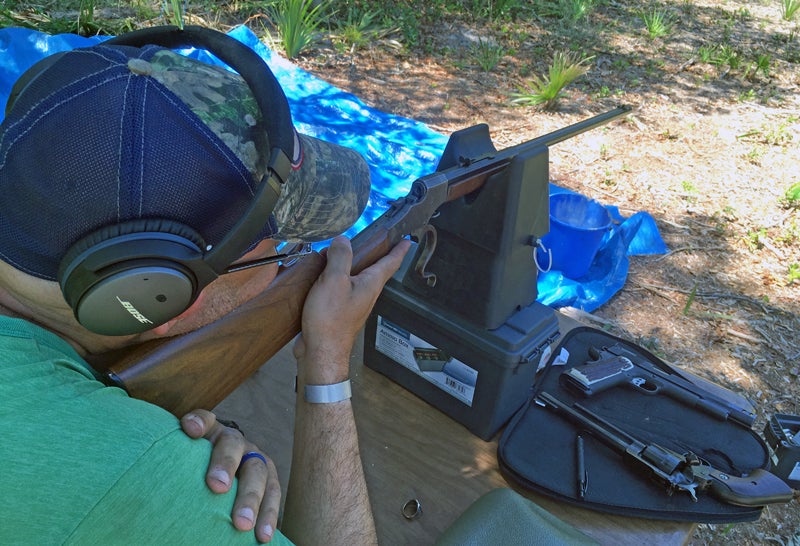 Speaking of handgun use, you won't have to worry about resting a revolver on your Nest Rest — unlike sandbags and other cloth rests which can be damaged by the "flash" of burning gases from between the cylinder and barrel each time the gun is fired.
Nest Rest works fine and I didn't find it to be "tippy" or unstable at all. Firearms stayed put, but it was easy enough to slide the rests back and forth to adjust the angle when I was sighting in a rifle scope.
Conclusion
The Birchwood Casey Nest Rest is tough, simple, easy to use, and made in the good ol' USA. What's not to like?
List price is 30 bucks, but I found it here for a little more than $20 shipped.